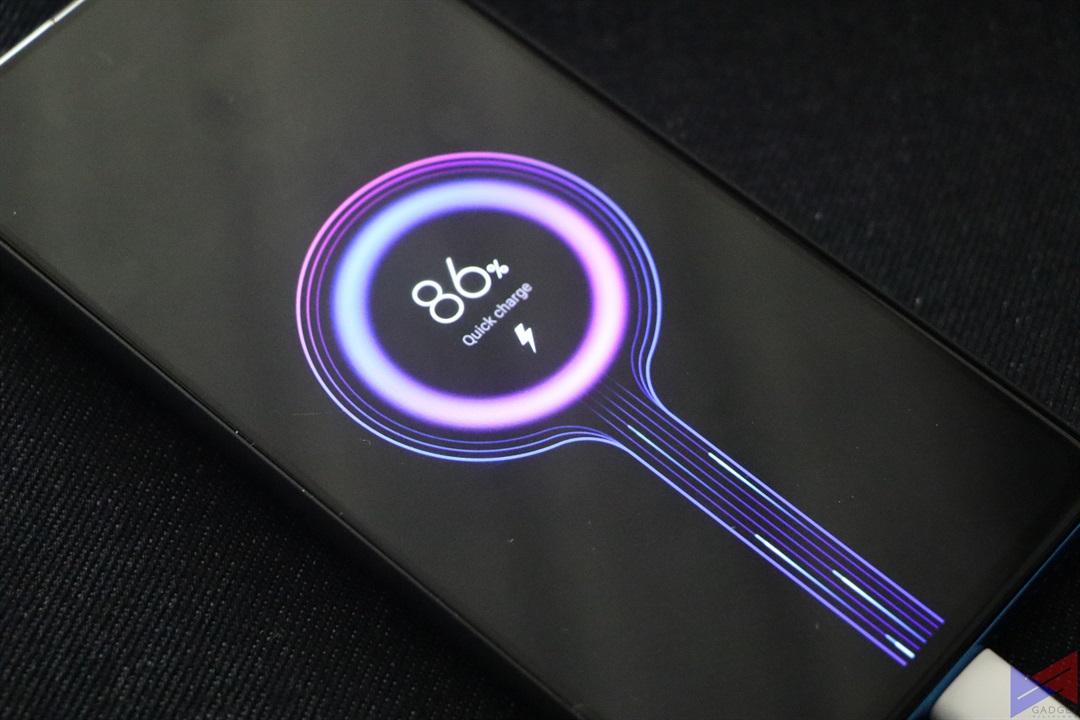 Just when you thought they couldn't go any faster, another brand takes the bar higher. This time, it's Xiaomi, which showcased a demo of its HyperCharge technology that goes up to a whopping 200W.
In a recent tweet, the company posted a video that demonstrates the new charging technology on a custom Mi 11 Pro build. The 4,000mAh battery was charged to 10% in just 44 seconds, 50% in 3 minutes, and then a full charge in 8 minutes.
It's not just wired charging, but the technology also extends to wireless charging too. It may only be a portion of what you get on the wired setup – 120W to be exact, but that is still ridiculously fast for wireless charging.
On the wireless setup, the 4,000mAh battery was charged to 10% in 1 minute, 50% in 7 minutes, and finally, 100% in 15 minutes. Both of these results are new world records.
As to whether we'll see this technology on an actual commercial device remains to be seen, but goodness, if they're able to do this now, what about next year?
Emman has been writing technical and feature articles since 2010. Prior to this, he became one of the instructors at Asia Pacific College in 2008, and eventually landed a job as Business Analyst and Technical Writer at Integrated Open Source Solutions for almost 3 years.