A new device with the name "SteamPal" was spotted in Steam's code by SteamDB operator Pavel Djundik, according to a report from Arstechnica.
The name is a derivative of a previously discovered code, "Neptune" which started appearing in September 2020 and had a string of "Neptune Optimized Games". Those that dove deeper into "Neptune" thought this referred to some type of controller. It isn't totally false because "SteamPal" is said to be an all-in-one PC with gamepad control and a touchscreen, think Nintendo Switch minus the Joy-Con controllers.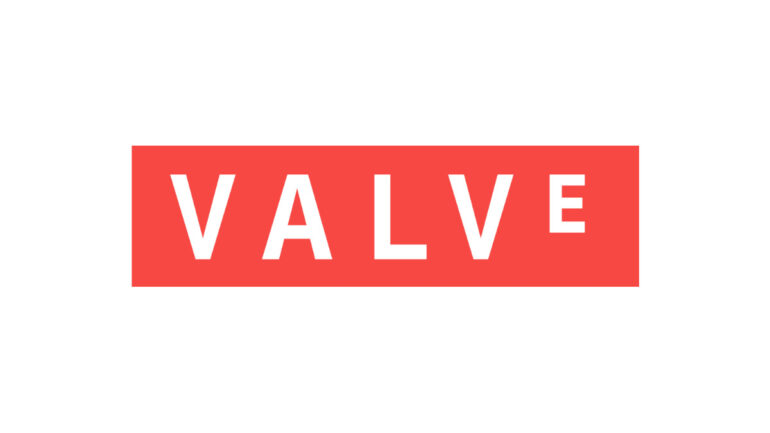 Valve co-founder Gabe Newell hinted at this device at a panel conversation at a school in New Zealand wherein he dodged a question for future console games for Valve. He simply responded, "You will get a better idea of that by the end of this year… and it won't be the answer you expect. You'll say, 'Ah-ha! Now I get what he was talking about.'"
The Switch-like all-in-one PC portable devices have been on the rise recently with Alienware revealing a 'concept device' in 2020. More recently, Chinese makers like Aya, GPD, and One-Netbook have released their own versions by equipping a Switch-like case with ultramobile PC processors.
The "SteamPal" is expected to go on a similar route but it is likely that Valve will use an SoC from Intel or AMD. In addition, it is expected to just pack gamepad buttons and triggers with a smaller pair of touchpads compared to the Steam Controller instead of a full QWERTY keyboard.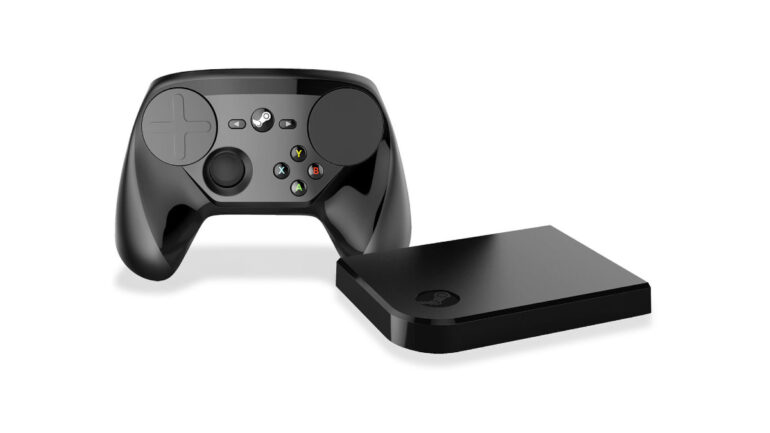 The Switch-like console is also said to have an option to be 'docked' via a USB-C port for a larger display but how it will work exactly is uncertain yet.
Valve's "SteamPal" is reportedly in the prototype stage which means details on the hardware specs was hard to come by. However, it is likely to be built with Linux which aligns with the company's continued push to make its entire catalog compatible with the open source OS.
Ram found his love and appreciation for writing in 2015 having started in the gaming and esports sphere for GG Network. He would then transition to focus more on the world of tech which has also began his journey into learning more about this world. That said though, he still has the mentality of "as long as it works" for his personal gadgets.