Samsung redefines the future of customer care by offering the Galaxy Mobile Service Caravan, a roving service center that makes troubleshooting and repairs more accessible to everyone.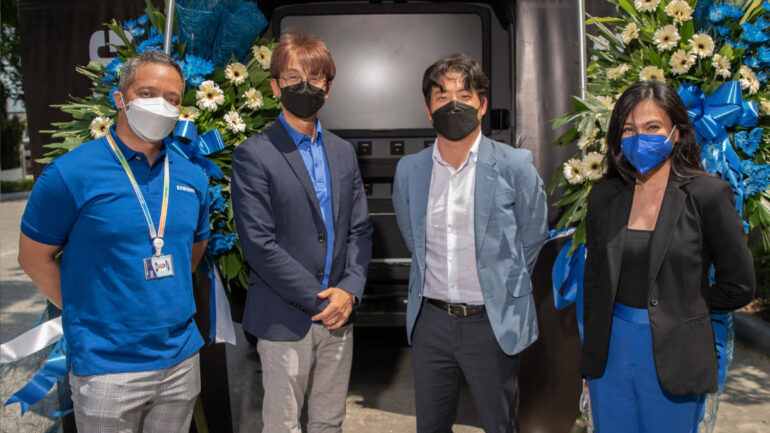 "The Galaxy Mobile Service Caravan is a way for us to reach our customers and still promote health and safety guidelines. By bringing our world-class service to them, they don't have to venture too far from their homes to restore their much-loved Galaxy devices. This is especially important now as we continue to stay indoors and rely more on our smartphones and tablets."
Samsung Electronics Philippines Corporation President James Jung
The Galaxy Mobile Service Caravan is equipped with equipment to handle basic to complex repair services for Samsung devices namely smartphones, tablets, and accessories.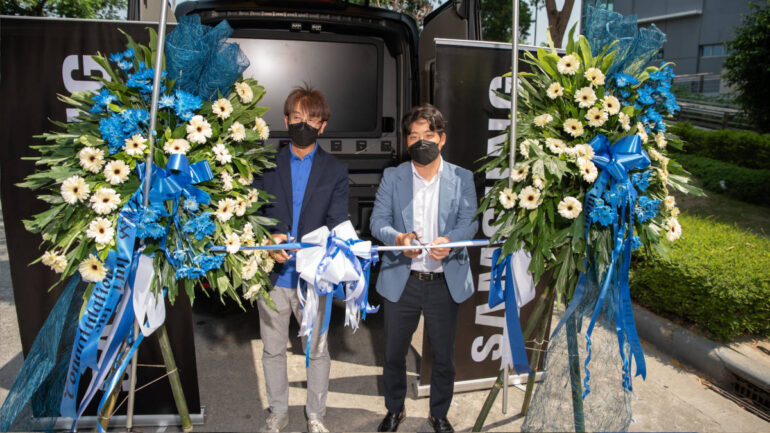 Samsung kicked off its on-the-go repair service in Quezon City last May 3-10. The launch came with a special 40% on parts for medical front-liners as a "thank you" for their brave fight against COVID-19.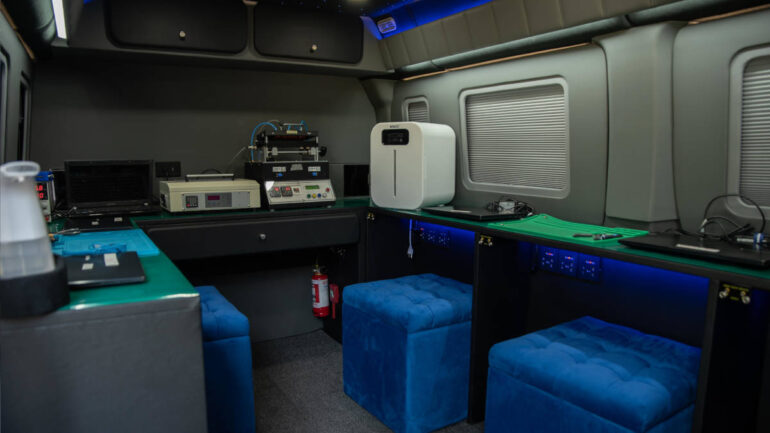 The Galaxy Mobile Service Caravan will continue its operations in Metro Manila for the next two months and will cover Laguna, Cavite, Batangas, and Rizel once the travel restriction is lifted. The company will also deploy caravans in key areas in North Luzon, South Luzon, Visayas, and Mindanao to make it more convenient for its customers nationwide to have their Galaxy devices checked.
The service will now be a part of Samsung's customer service business continuity plan. It will be made available during lockdowns, calamities, and other instances when customers can't go out to have devices repaired.
Fore more information, click here.