A report from security firm Check Point Research reveals that Qualcomm's Mobile Station Modem (MSM) can be used by hackers to record phone calls and more. MSM has a been used in 2G/3G/4G and even 5G devices since the early 90s.
Among those that hackers can do include listen in on your calls, read through your text messages, and unlock your SIM card to bypass any limitations imposed by carriers. Reports say that 30% of all smartphones use Qualcomm chipsets and are potential targets of the flaw.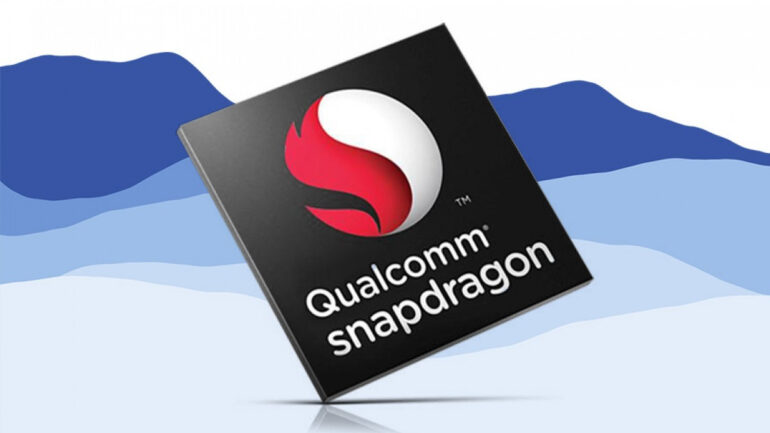 The only thing you can do to protect yourself is to keep your device updated with the most recent security patch.
Qualcomm, according to an official statement from Tom's Guide, mentions that they have provided software fixes for the MSM exploit in December 2020 and subsequent security patches should fix the problem. It is speculated that Google will publicly address the exploit fix in its June security fix, but surprisingly nothing official from Google just yet.