NVIDIA was said to unveil the GeForce RTX 3080 Ti on May 26 but according to multiple sources, the launch has been postponed to May 31. In addition, it is reported that the RTX 3070 Ti will also be joining the launch.
The RTX 3070 Ti is said to come with 6,144 CUDA cores and be offered with either 8GB or 16GB of GDDR6X VRAM.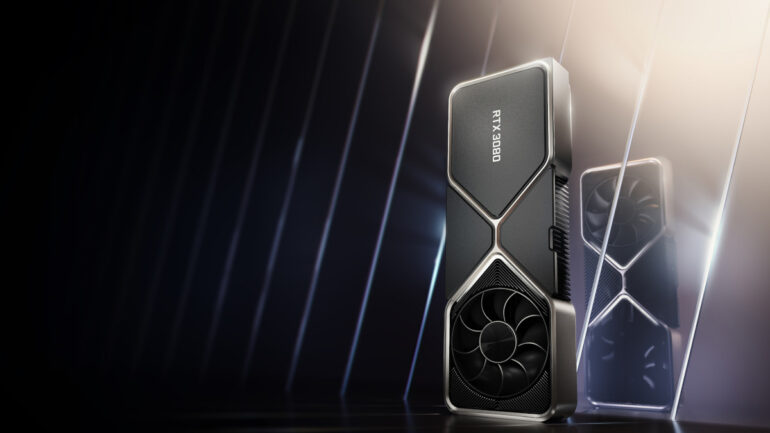 The RTX 3080 Ti slots between the RTX 3080 and the RTX 3090, filling in between the significant price gap between the USD 699 of the RTX 3080 and USD 1,499 of the RTX 3090. The 3080 Ti is expected to retail at USD 1,100.