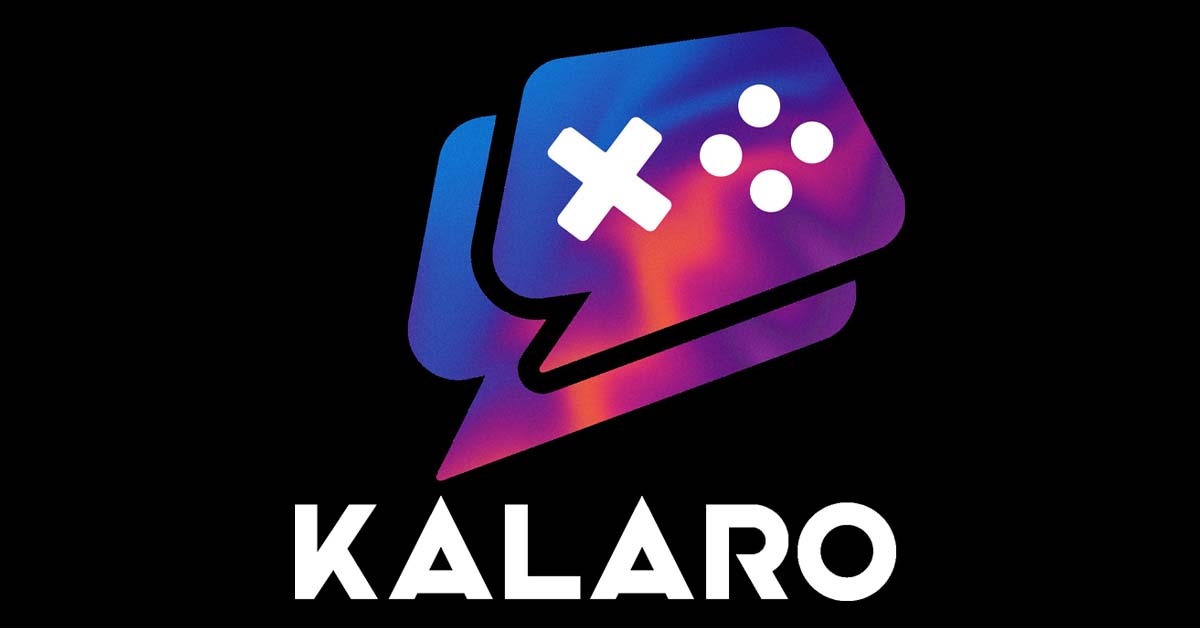 Imagine being a gamer and living a life where you're in total control of "what buttons to press" – decide on what you want to do and choose the things you love and want, get to immerse yourself in your favorite games, stream online and earn, train for the competitive scene, eat, sleep, and reset for another fun and exciting day.
In countries like the US and China, gamers are empowered to take a career in eSports, thanks to the support that they receive from their government and other institutions. In fact, many colleges and universities have already accepted and included online games as part of their curriculum.
In that regard, the maturity of eSports in the Philippines is still far from the rest of the world, and this is due to several factors:
There's still a stigma and cultural acceptance that gaming is not sports and being a professional gamer is not a career
There's a lack of inclusivity and diversity due to low discoverability since not everyone has the resources and the space to play and be seen
There's a lack of official and organizes spaces to practice or a one-stop-shop that would advocate and create an organized movement for the community
Now, that makes it sound like the country has a lot of catching up to do. The good news is that there's a new generation eSports digital platform created by Pinoys for the Filipino gaming community to empower local players – Kalaro.
Kalaro is a super app that comprises a wide range of virtual features and services not only for gamers but also for content creators, game strategists, tournament organizers, and entrepreneurs. If features tournament management, social media, a video hub, and many more.
Those behind the platform know the potential of the eSports industry in the country. As such, Kalaro aims to gather Filipino eSports enthusiasts to come together and nurture or groom gamers to be the best that they can be by providing opportunities for learning and growth through technology.
According to GroupM, the world's leading media investment company, the worldwide gaming market was valued at $151.55 billion in 2019 and grew by 20% to $179.7 billion in 2020 despite the global pandemic.
There's an estimated 495 million global audience for eSports or organized forms of competitive games played in tournaments and leagues. The Philippines has 43 million eSports enthusiasts, so it's not surprising that Filipino gamers have come out dominating several international online gaming competitions in recent years. In just a span of four months, Team Philippines was declared as champions in the Mobile Legends: Bang Bang M2 World Championship last January 2021 and in the Regional Championship of the FIBA Esports in April.
Kalaro's Main Features
Tournament Management – With just a few clicks, one can take charge of player registration, team formation, bracketing, and promotion of multiple tournaments. Gamers, on the other hand, can join in active tournaments with ease and this can serve as their training ground to practice and improve their skills to prepare for more competitive and blogger tournaments in the future.
Brand Integration – Kalaro can serve as a platform to combine monetization and activation of brand campaigns at the same time. Companies have the opportunity to organically tap the gaming community who are known to support products and services who sponsors eSports events. Gamers and tournament operators can also start building their network through Kalaro.
In-app Social Media and Content Browsing – Widen your network with real-time interaction with other games while you hone your gaming skills at the same time. There's a bigger chance of discoverability, since this will also serve as as a social media platform and video hub of the gaming community. There's also and in-app currency made up for gems of cashless transactions and a better gaming experience.
In-app Advocacy – Kalaro promotes work-life balance while driving eSports and public sustainability. One of its goals is to also see gamers gain discipline needed to be recognized as true athletes in the world of eSports. When these things are achieved, more companies will realize the value of using eSports as a team building initiative to develop camaraderie, schools will accept online games as part of their curriculum like in other countries and the government to further support the eSports industry.
Kalaro is giving away up to 5 million Kalaro gems to lucky app users. Everyone can still join. All they have to do is create a free account and start discovering the many features of the super app.
It believes that the eSports industry can serve as a lifeline to many Pinoy gamers who can now connect and compete with those overseas. As Kalaro takes bigger steps to reach every eSports enthusiast in the country, its goal is to have the whole of Asia and just maybe, the rest of the world use the platform. With Kalaro, we play as one.
For more information, you may visit Kalaro on Facebook, Twitter, Instagram, and YouTube.
Emman has been writing technical and feature articles since 2010. Prior to this, he became one of the instructors at Asia Pacific College in 2008, and eventually landed a job as Business Analyst and Technical Writer at Integrated Open Source Solutions for almost 3 years.