San Miguel Corporation (SMC) has announced that it is looking to develop the Skyway further with the country's first bus rapid transit (BTR) system.
The Skyway BRT system, according to the company, will "drastically improve commuting for Filipinos, and support sustainable transportation."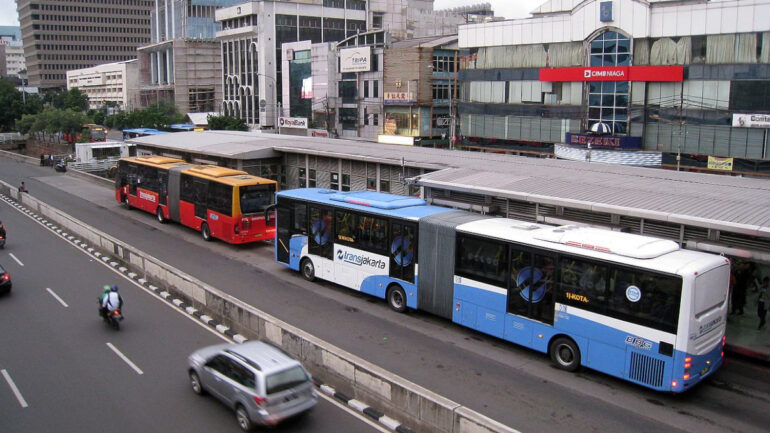 It will resemble a high-capacity point-to-point (P2P) bus system, ferrying large numbers of passengers at a time and stopping only at designated stations at set intervals.
The goal for the Skyway BRT is to stretch from Susanna Heights, Muntinlupa to Balintawak. SMC President Ramon Ang has mentioned that the company has plans of a BRT system as far back as 2017.
"As early as 2017, we had already been considering the bus rapid transit system on the Skyway as a means to further decongest traffic in Metro Manila and transform the commuting experience of many Filipinos," he said.
Ang further says that the BRT is "one viable solution" to lessening the vehicles competing for road space that is also "highly scalable".
Sources 1, 2 | Featured Photo