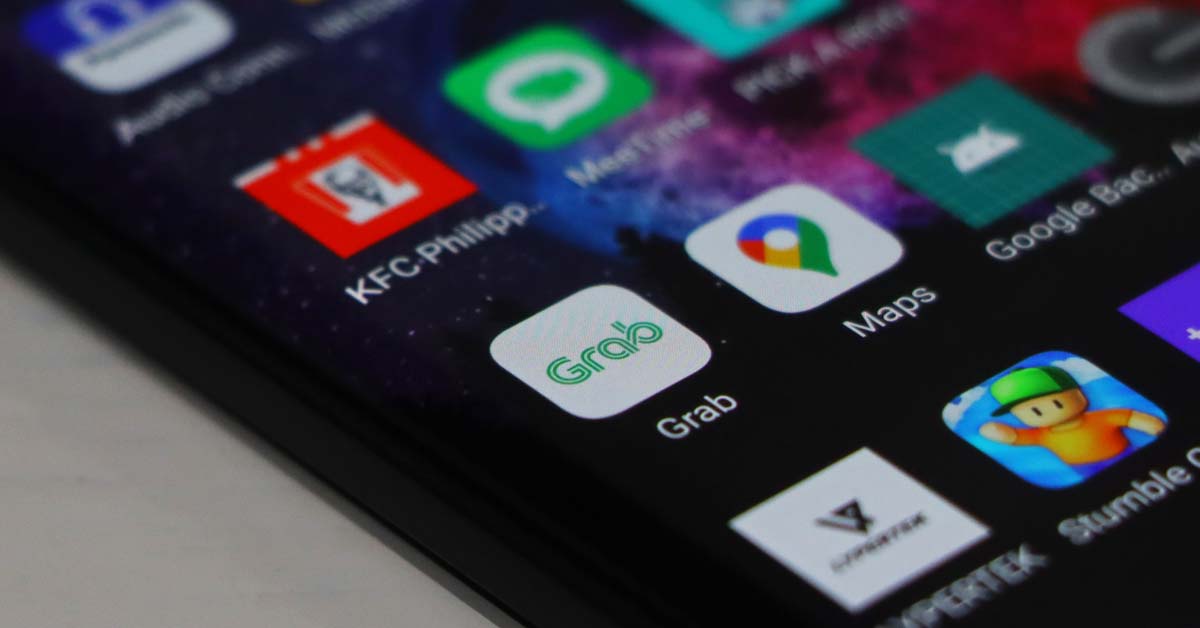 Grab is rolling out a new feature that lets users consolidate transactions and have more flexibility with their spending. PayLater lets consumers use GrabCar, GrabFood, GrabMart, and GrabExpress anytime, and then pay for these services a whole month later, all in one monthly bill.
How PayLater Works
PayLater is being introduced in the Philippines to give users more payment options. Whether it's petsa de peligro, or there's just no ATM in sight, customers can now opt to do the things they love like having food and gift deliveries via GrabFood and GrabExpress, grocery shopping through GrabMart, or quick trips to the mall via GrabCar.
PayLater is available to top-tier and long-time Grab users who regularly use the app's various features and those with significant transactions across the app's different services.
How to Know if You're Qualified
If a user qualifies for the feature, it will appear as a payment method for Grab transactions, along with other payment methods such as cash, GrabPay, and enrolled credit cards. The user has to click and subscribe to activate the PayLater feature. They will then be given a pre-approved limit for a monthly PayLater spend, which will be refreshed upon payment of the PayLater balance.
Managing Your PayLater Account
The PayLater bill will be generated on the 1st or 15th of the month with seven days to settle, depending on the activation day. This will give users time to manage and plan their finances responsibly.
With 0% interest, users will only have to pay a processing fee of 3.99% for each consolidated bill. PayLater users can avoid any bill shock by tracking their transactions. Just go to the PayLater section and click the 'view details' button to check the current spending total, available balance, and transaction history.
The entire PayLater system transparent, so people can see that there are no hidden fees. To avoid late fees, users have the option of enabling their notifications to receive regular payment reminders before their due date.
Note that an additional late fee of 3.99% will also be charged if the bill is not paid on time.
Rewarding Transactions
PayLater also offers a rewarding bonus to those who avail of the service. Grab users will earn reward points for any transaction they charge to their PayLater accounts.
For more information, click here.
Emman has been writing technical and feature articles since 2010. Prior to this, he became one of the instructors at Asia Pacific College in 2008, and eventually landed a job as Business Analyst and Technical Writer at Integrated Open Source Solutions for almost 3 years.