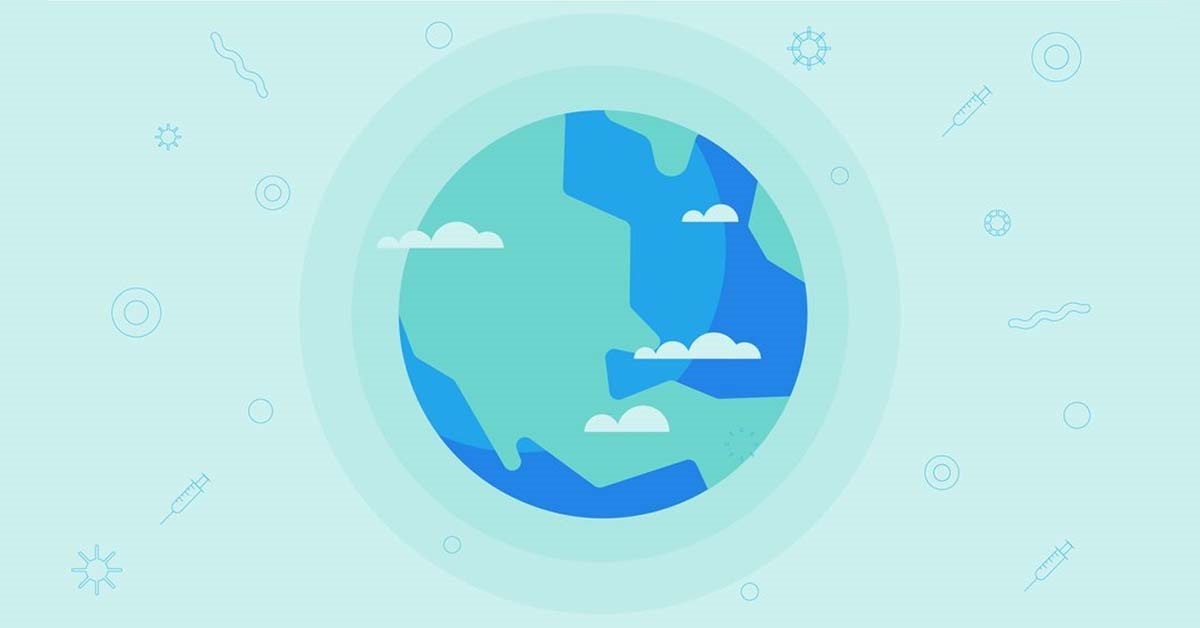 As part of its commitment to vaccine equity, Google.org is funding vaccines for 250,000 people in several countries which includes the Philippines through Gavi, the Vaccine Alliance.
Gavi, the Vaccine Alliance, is a public-private partnership that leads the COVAX vaccine facility with the World Health Organization in ensuring equitable vaccine access globally. Other beneficiaries include Bangladesh, Bhutan, Cambodia, Indonesia, Myanmar, Sri Lanka, Vietnam, India, and Laos.
"The presence of vaccines gives us hope that we may be nearing the end of the pandemic but barriers to equitable access exist especially in low- and middle-income countries. We hope that through Google's efforts and partnership with Gavi, the Vaccine Alliance, we can help more people from countries in need to be vaccinated. We also remain committed to help build public trust in vaccines through raising up timely and trusted information on Search, YouTube and the rest of our products and platforms as we take down harmful and misleading content."
– Bernadette Nacario, Google Philippines Country Director
Google will also be leading an employee-giving campaign to secure more vaccine shots with the Gavi Matching Fund and Google.org matching the donation to triple the impact in response to Gavi's drive for additional funding in order to provide more countries with vaccines.
To date, the Philippines has given more than 1.7 million vaccine doses and fully vaccinated more than 214,000 people, according to the scientific publication Our World in Data.
Google.org will also be providing Gavi pro-bono technical assistance to accelerate global distribution as part of its continued efforts to provide correct and reliable vaccine-related insights.
"Since February, we've been providing vaccine-related insights to help Gavi better educate communities about the COVID-19 vaccine. They've used that information to create educational content that reaches more than half a million people each day. We're now committing $15 million in Ad Grants to help Gavi build on these efforts and amplify their fundraising campaign."
– Karen DeSalvo, chief health officer at Google Health
The company is also committing $250 million in ad grants to governments and public health organizations including the WHO to aid them in spreading vaccine-related information. This is equivalent to 2.5 billion public service announcements meant to reach more people in more communities around the world.
In the Philippines, Google has taken part in the Department of Health's #ChecktheFAQs campaign along with other tech companies to fight vaccine misinformation alongside taking down harmful and misleading content across its products.
Emman has been writing technical and feature articles since 2010. Prior to this, he became one of the instructors at Asia Pacific College in 2008, and eventually landed a job as Business Analyst and Technical Writer at Integrated Open Source Solutions for almost 3 years.