Xiaomi was among the last set of companies added to the US blacklist of the Trump administration for its alleged ties with the Chinese military. The company denied the allegations and responded by suing the US government over the "unconstitutional ban".
The US court has recently ruled in favor of the Chinese company and effectively removed the Executive Order that enforced the ban. The ban blocked Americans from directly investing in or buying smartphones from the the Chinese tech company.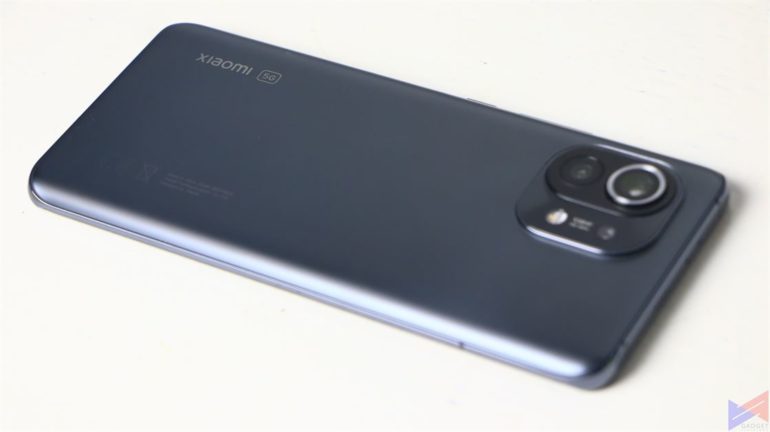 The US court urged the Department of Defense from implementing or enforcing the designation of Xiaomi as a Chinese Communist Military Company.
The company has since issued a statement that read, "Xiaomi reiterates that it is a widely held, publicly traded, independently managed corporation that offers consumer electronics products solely for civilian and commercial use."
Despite this, the Chinese tech company looks to continue to request that the court declare the designation unlawful and be permanently removed.