vivo conducted a live demonstration of 8K ultra-high-definition (UHD) video streaming powered by a 5G millimeter wave (mmWave) at the Mobile World Congress (MWC) Shanghai 2021.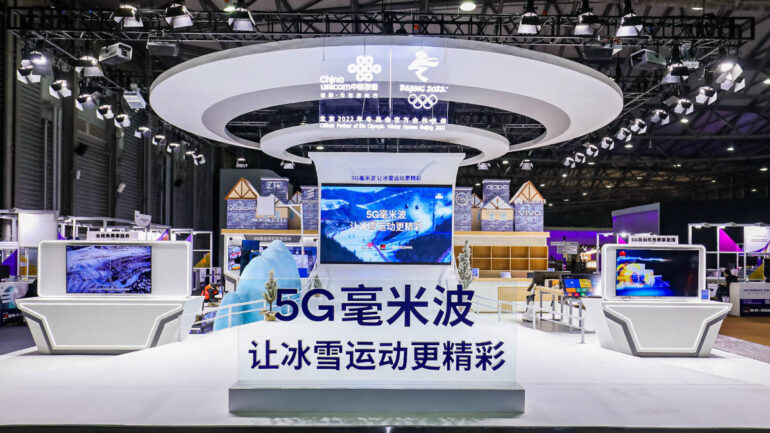 vivo used an onsite 5G mmWave base station to transmit the 8K UHD video from a server to a vivo smartphone, which was then wirelessly projected to an 8K television. The smartphone used multiple 5G Sub-6GHz and mmWave frequency bands, using NSA dual connectivity (EN-DC).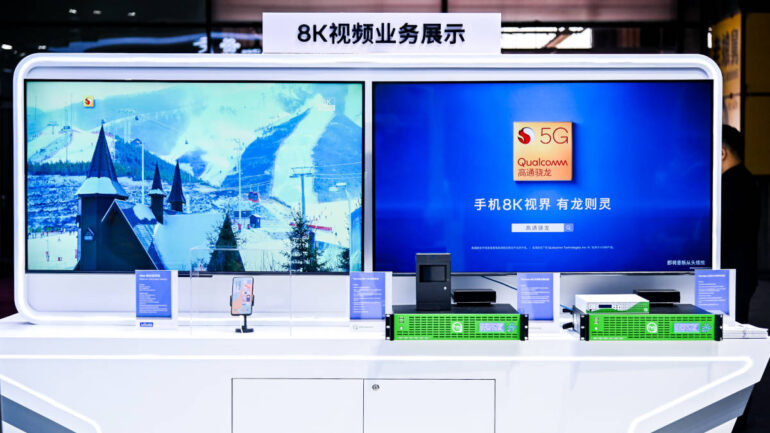 MWC Shanghai 2021 also had a 5G mmWave Zone hosted by the organizer GSMA and 39 partners that included vivo, China Unicom, and Qualcomm. It exhibited and tested the needs of potential applications of 5G mmWave, especially in winter sports events. It demonstrated the potential for 5G mmWave to create hi-tech and intelligent Winter Olympics.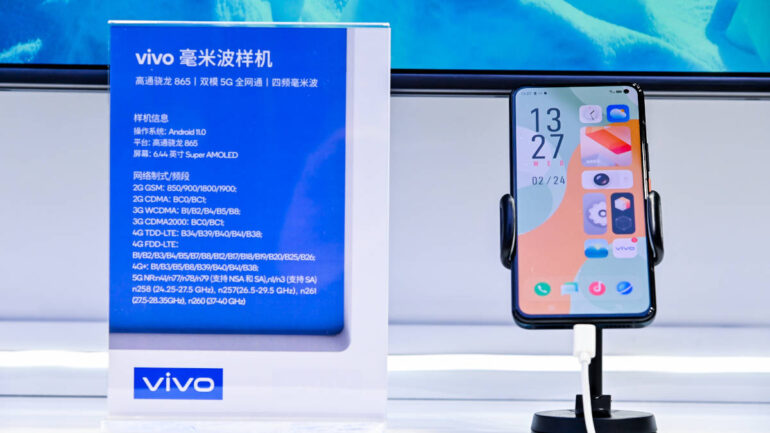 Currently, the global 5G service is mainly based on sub-6GHz and mmWave spectrums. mmWaves are electromagnetic waves with a wavelength of 1mm to 10mm and a frequency range of 30GHz to 300GHz. It has unique advantages like larger bandwidth, lower air interference delay, and more flexible air interface configuration compared with frequency bands below 6GHz. This can meet the needs of communication system capacity, transmission rates, and differentiated applications.