In case you missed it, the licensing agreement between KakaoM and Spotify has reportedly ended as of February 28, 2021. This means that as of today, March 1, 2021, all the songs under KakaoM are now unavailable on Spotify. Artists that had some of their songs removed include IU, MONSTA X, MAMAMOO, and Seventeen. A Twitter user that goes by lemonphobic has compiled a list of artists. You can check it here.
Both companies have released their statements regarding the situation.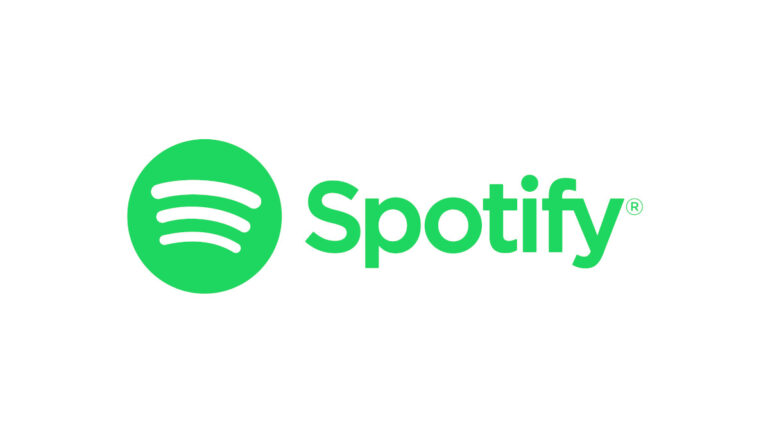 A Spotify spokesperson explained:
"Due to the expiration of our original licensing agreement with Kakao M on March 1, 2021, we are no longer able to provide its catalogue to fans and listeners all over the world. We have been making efforts in all directions over the past year and a half to renew the global licensing agreement so that we could continue to make Kakao M artists' music available to fans all over the world, as well as our 345 million users in 170 different regions. However, in spite of this, we were unable to reach an agreement about renewing our global license."
Spotify recently launched in South Korea which put it in competition with Melon, KakaoM's streaming service. Despite this, Spotify clarified in their statement: "The matter of our global licensing agreement is unrelated to the launch of our service in South Korea."
"We feel that this situation is deeply unfortunate for many artists, as well as fans and listeners all over the world, and we sincerely hope that we will be able to quickly resolve the current situation. We will continue to do our utmost so that we can keep working with Korean rights holders, including KakaoM, and help both the Korean music market and overall streaming ecosystem grow together."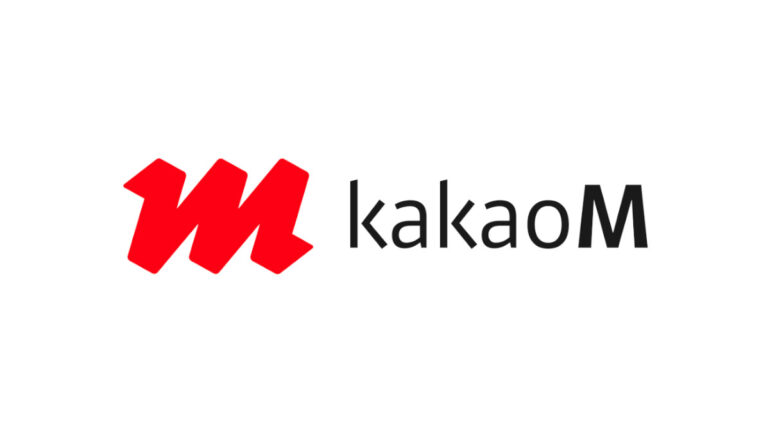 KakaoM is one of the largest co-publisher companies in South Korea. For reference, 37.5% of Gaon Chart's year-end Top 400 Songs from 2020 were KakaoM releases.
The South Korean company had this to say:
"KakaoM has had an agreement with Spotify on overseas music distribution. We are currently negotiating our contract with them for Korea, but we were notified of our contract ending for everywhere else on February 28th. We asked to renew the contract. However, Spotify said that the Korean and overseas contract has to be negotiated simultaneously, so the overseas service is currently disabled. We are still talking about distributions."