Samsung has just unveiled its "Do-It-All" Smart Monitor adept at meeting all kinds of demands for work, entertainment, learning, gaming, and anything in between without the need for a pc.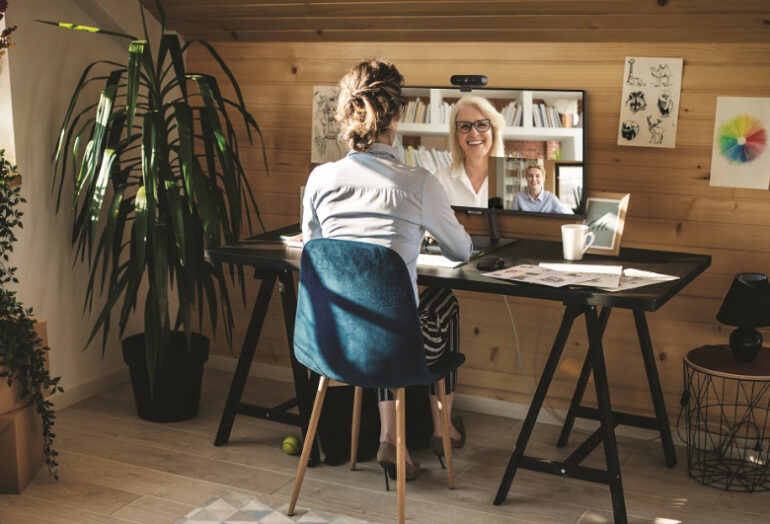 The Samsung Smart Monitor features Remote Access, Office 365, and Samsung DeX. Remote Access allows you to have full access to your PC or laptop via the Internet. Office 365, on the other hand, lets you view, edit, and save documents and presentations in the cloud. Lastly, Samsung DeX allows Samsung Galaxy phone users to connect with the Smart Monitor for a desktop workspace.
The Smart Monitor comes fully equipped with Netflix, YouTube, and other Smart TV apps like AirPlay 2, Tap View, App Casting, and Screen Mirroring. It also has a remote controller, a built-in speaker, and voice assistance through Bixby.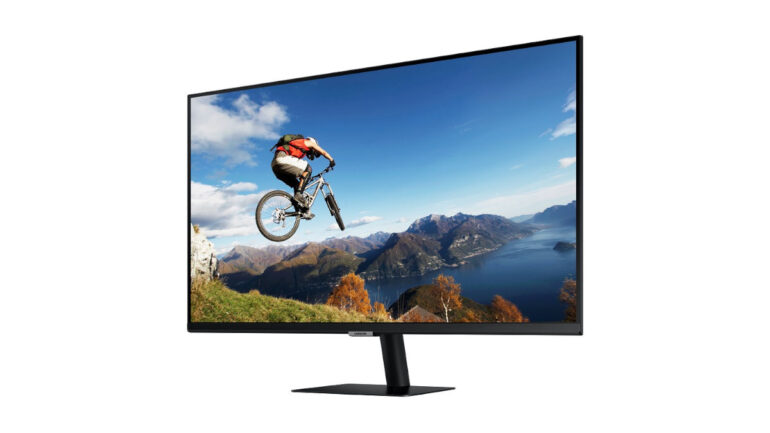 The monitor includes features like Adaptive Picture which recognizes its surroundings and provides the best viewing experience. It is also Flicker-Free and TUV Certified.
The 32-inch UHD M7 model features a USB-C port alongside USB ports and Bluetooth connectivity.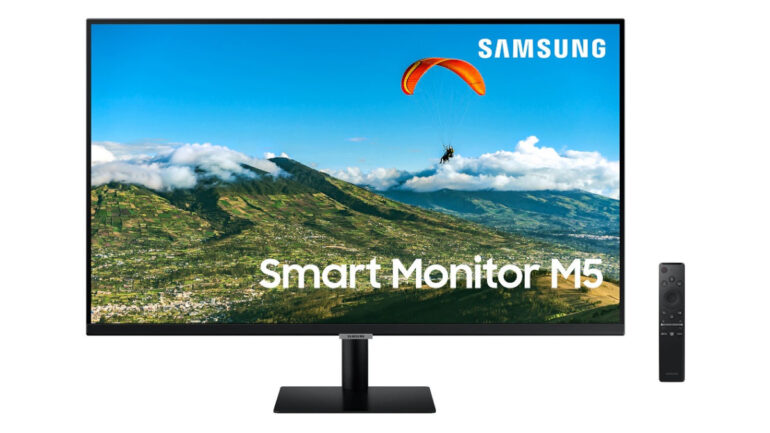 The Samsung Smart Monitor is now available in all major retail outlets and has three sizes and configurations: a 27-inch FullHD monitor priced at PHP 18,999, a 32-inch FullHD monitor priced at PHP 22,999, and a 32-inch UHD monitor priced at PHP 28,999.
The company also has an early-bird promo until March 31, 2021, which gives you a Logitech MK120 keyboard and mouse set worth PHP 1,000 and a 1-year premium subscription to Viu in addition to the monitor.
For more information, click here.