The pandemic, work-from-home mandate, and the scarcity of newly released products make it hard for consumers to just go to their big-time favorite stores like PCHub, Dynaquest PC, Easy PC, and PC Express just to cop Nvidia's latest RTX 30 or AMD's Ryzen 5000 series CPUs. If you're tired of lining up, frequently asking for stocks then you might want to consider checking out other PC stores. We've been monitoring several stores throughout the pandemic and how they differ from the rest. Here are the top 5 stores that stand out and recommend buying your next PC parts from them.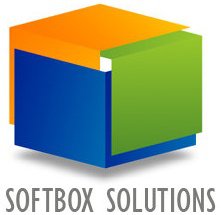 Softbox Solutions might be the oldest store on the list but it easily comes in as my favorite as they always pull through when I needed pc parts in a rush.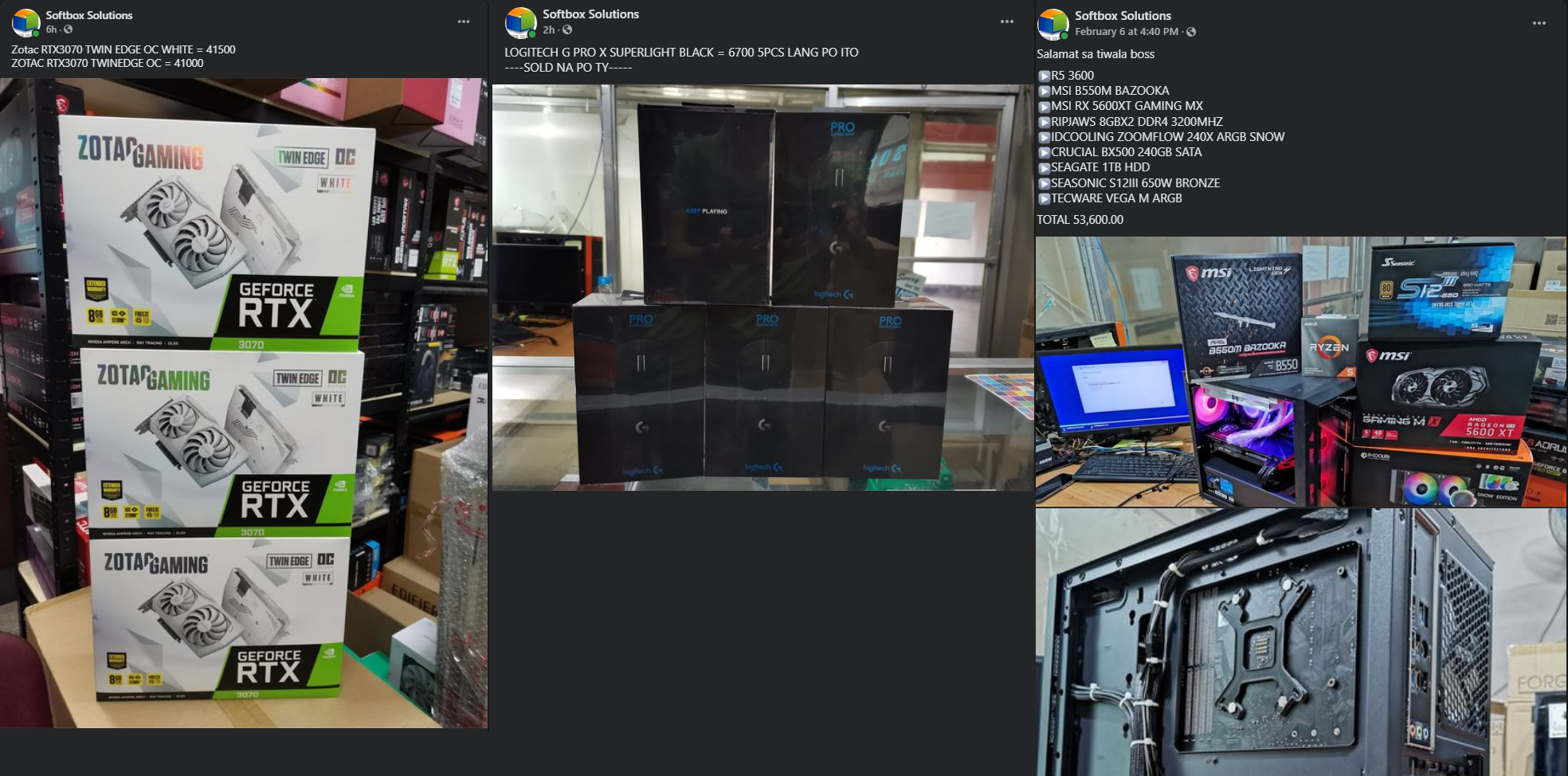 What I love about Softbox Solutions is that they always post items that just arrived at the store as well as the configuration and price of a whole PC build that's just been purchase which is very helpful for first time PC builders. Softbox Solutions also has its own delivery service if you can't book your usual delivery couriers. They also have a Shopee store page if you want to transact via credit card.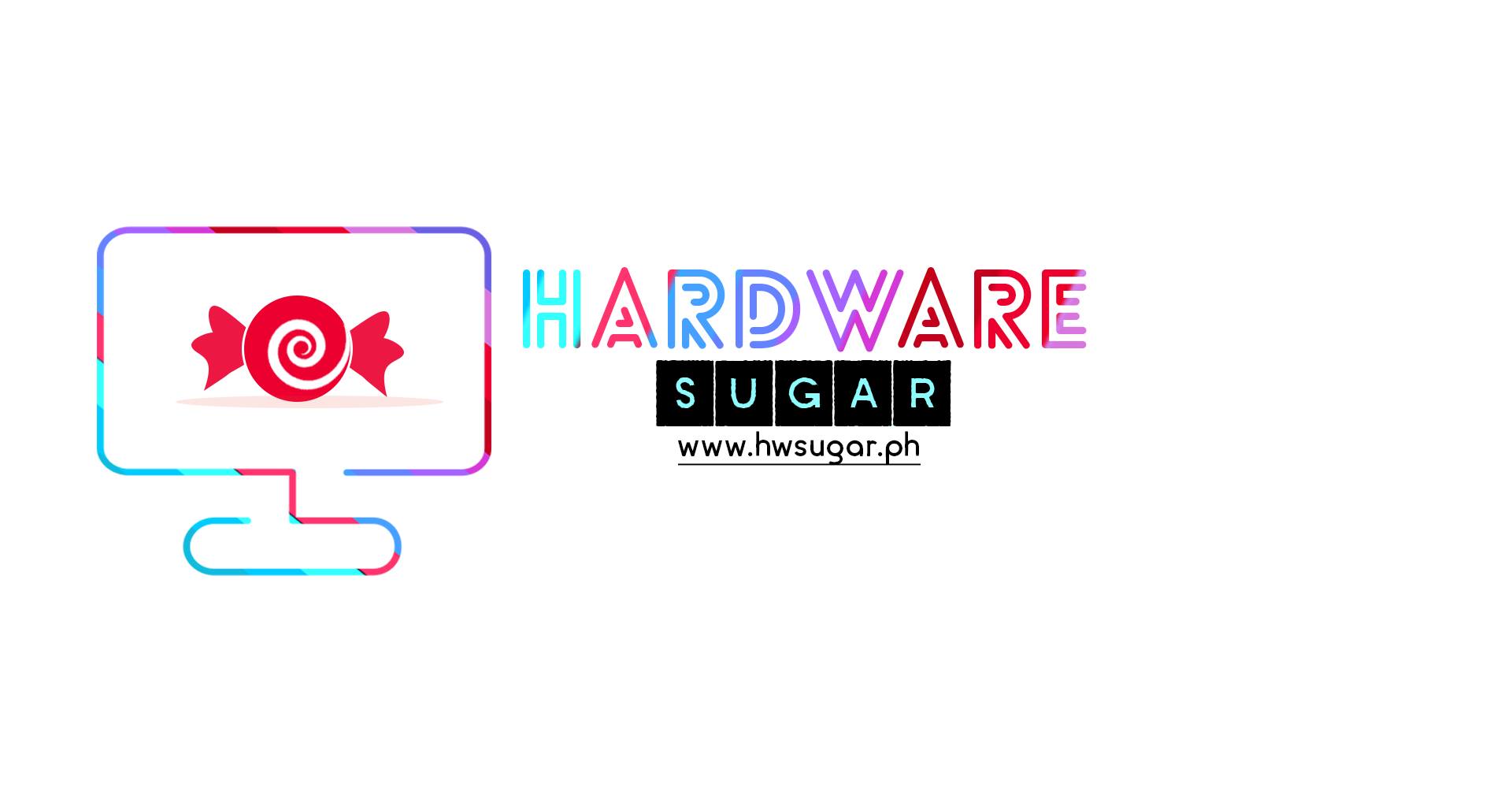 Hardware Sugar is a store that deserves to be on everyone's radar. If I were to describe them, I'd say that they're a no-BS store that tries to break the norm in the Philippines. It's easily one of the most vocal yet courteous PC stores when it comes to helping out customers and even-non customers. Just don't make their head scratch or you'll be featured on their wall of shame. Hardware Sugar lets you earn "treats"(points) for every purchase, which can then be later on converted to redeem for products or discounts. Moreover, Hardware Sugar conducts a sale every time there's a steam sale, you know, in case you need a hardware upgrade to run your newly bought game.
Check out Hardware Sugar's website and Lazada page.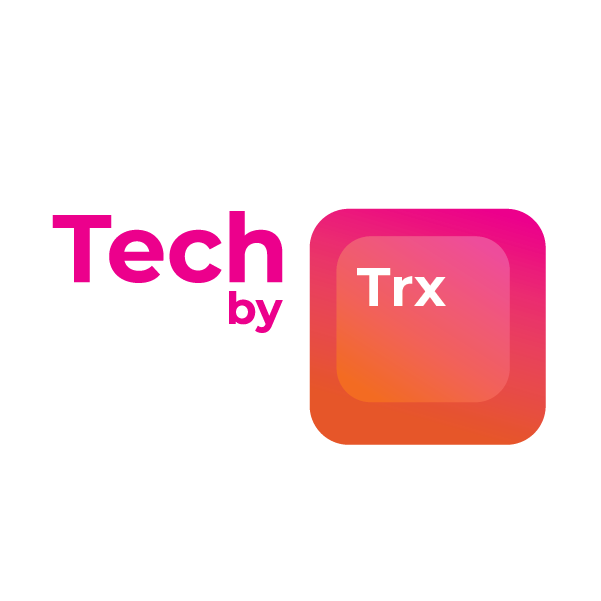 Tech by Trx is a haven for ITX builders as the store specializes in ITX and SFF computer parts. From rare A520i motherboards to low profile RAM sticks, coolers, cases, and power supplies, you name it, they have it. They also offer RTX 3070 SKUs that are compatible with most SFF cases.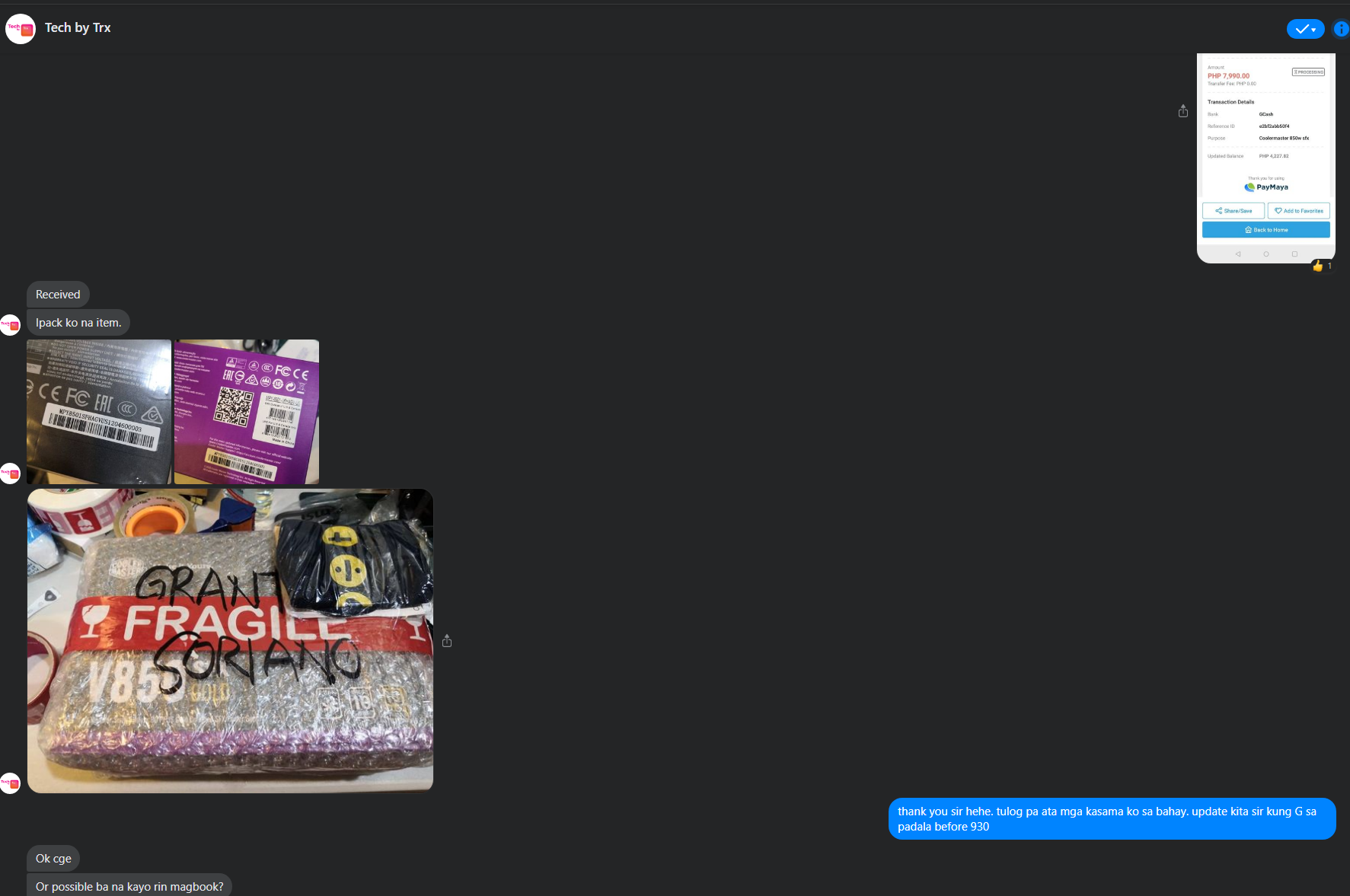 I stumbled upon Tech by Trx when I was lurking at an ITX group, Small Form Factor PC Philippines (SFFPC PH). This ITX specialist store happens to be the only store in the country that sells the Cooler Master V850 80+ Gold SFX power supply.
Check out Tech By TRX Pricelist here
Can't score the latest processors and graphics card? Then Techmovers might be the store for you as they carry imported(grey market) stocks. Techmovers was the first store to offer Ryzen 5000 series CPUs that are priced lower than the official Philippine SRP. Apparently, they were also one of the first stores in the country to offer RTX 30 series GPUs. Techmovers cover almost every PC component so long as you're willing to wait as most of them are in Pre-Order status. Don't be discouraged on the Pre-Order as Techmovers' lead time is only 7-10 days(as seen on their page) compared to weeks or months on other PC stores.
Check out Techmovers' Pricelist here.
Titian houses unique brands such as Aigo and Super Flower as well as caters to finding "special order" items whether it be rare SFX cases or Radeon 6000 SKUs. Like Techmovers, Titian's stocks are mostly sourced from China so you'll have to go through them for warranty purposes. They also have a Shopee page for those outside Luzon.
Check out TitianPC's pricelist here
Honorable Mentions
Of course here are some PC stores worth mentioning that you might want to check out.
Although not a PC components store, Gosu Gaming Gears houses the hottest gaming peripherals in the market. From budget brands like Fantech and Tecware to mainstream ones like Glorious, Razer, and Hyperx all the way to elusive brands like Leopold, G-Wolves, Xraypad, Tiger Esports, and more. You're guaranteed to find the right gaming peripheral for you.
Battle Pass Tech Parts is a boutique PC builder offering custom PC builds to customers depending on their budget. This PC store offers a wide range of components from bang for buck budget parts to enthusiasts level components. Just be sure to check out their page for the latest stocks.
Check out Battle Pass Tech Parts Pricelist here.
Grant is a Financial Management graduate from UST. His passion for gadgets and tech crossed him over in the industry where he could apply his knowledge as an enthusiast and in-depth analytic skills as a Finance Major. His passion allows him to earn at the same time help Gadget Pilipinas' readers in making smart, value-based decisions and purchases with his reviews and guides.