Building and upgrading a building PC is quite a trend ever since the start of the pandemic. Not just because of the pandemic but also thanks to the advancements in the latest generation of processors and graphics cards. Unfortunately, the performance uplift granted by the new hardware is a double-edged sword as manufacturers can't keep up with the demand causing PC hardware prices to rise up. It's hard to build a gaming pc without paying the price of new hardware or to compromise with last-generation hardware. That said, it won't stop us from trying to piece together a 50K gaming pc that offers the best bang for your buck despite these unfavorable circumstances.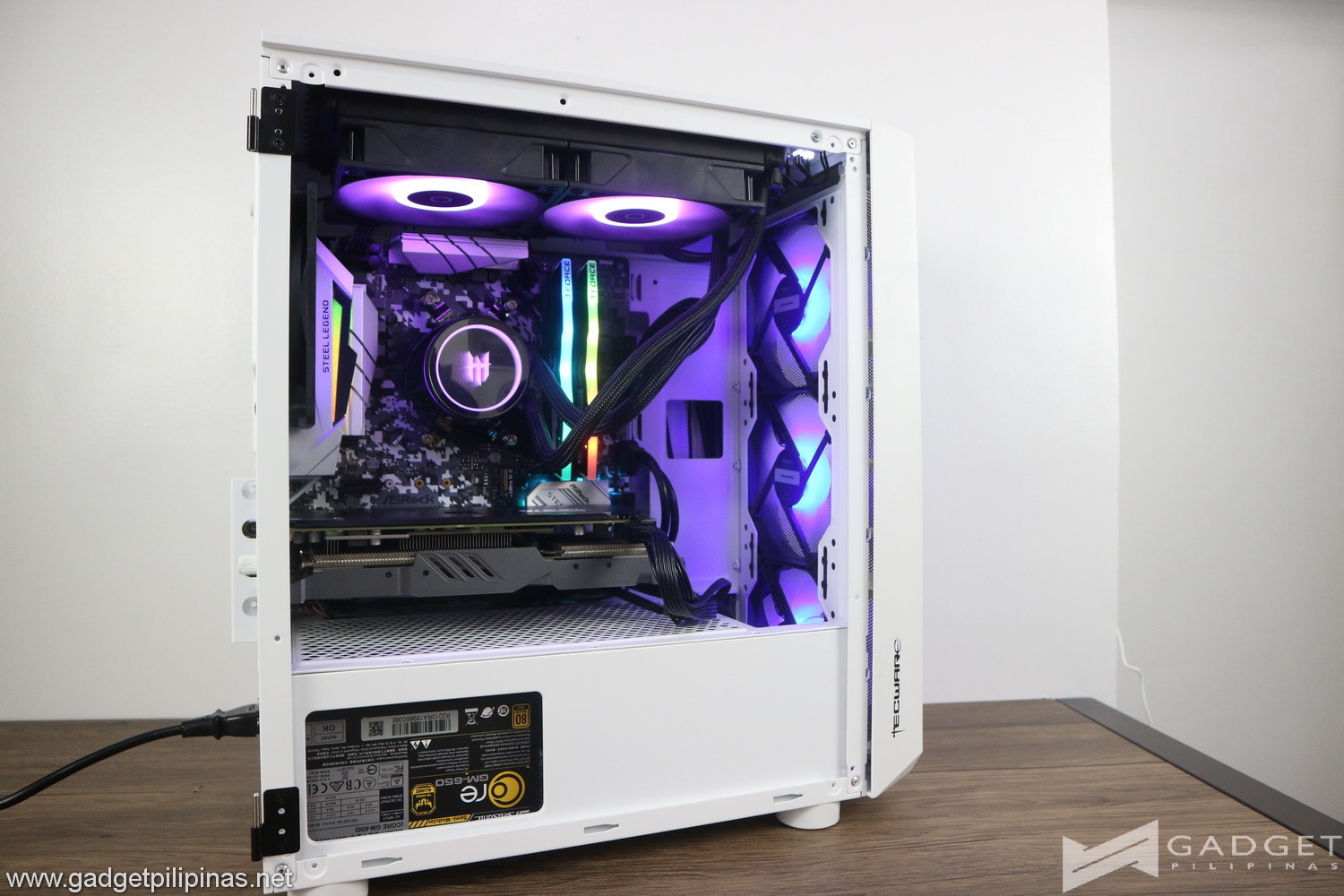 In this Php 50k gaming pc build guide, we will be limiting ourselves to hardware that's almost readily available so we won't be digging into the latest Ryzen 5000 series or Nvidia RTX 30 series territory. Furthermore, the recent mining craze thanks to Bitcoin's market value caused heavy price fluctuations on graphics cards which is frankly the most challenging component to choose in this build guide. That said, we'll also list down value alternatives in case our recommended graphics card is not available.
Notes
The prices listed are based on PCHub's Online Pricelist.
All parts in the PC Build Guide are brand new, getting second-hand parts is an option though you should be aware of the risks
The prices listed below are CASH prices, not SRP nor Promo price unless stated in this build guide.
Prices used are based on the time of writing. Prices may change in the future. Please refer to PCHub's pricing for updated prices
Php 50k Gaming PC Build Guide
Php 50K Gaming PC Build Guide 2021
Component
Model
Price
Processor
Ryzen 5 3600
 ₱ 10,999.00
Cooling
Tecware Mirage 240 AIO
 ₱ 2,650.00
Motherboard
ASRock B450M Steel Legend
 ₱ 4,850.00
RAM
PNY XlR8 16GB Dual 3200Mhz
 ₱ 3,699.00
Storage
Kingston A2000 512GB NVMe SSD
 ₱ 3,850.00
Graphics Card
RTX 2060 / 2060 Super / 2070 Super / 5700 XT
 ₱ 20,000.00
Power Supply
FSP Hydro 650W GOLD
 ₱ 3,570.00
Case
Tecware Forge M
 ₱ 1,720.00
Total
 ₱ 51,338.00
CPU: AMD Ryzen 5 3600 6-Core Processor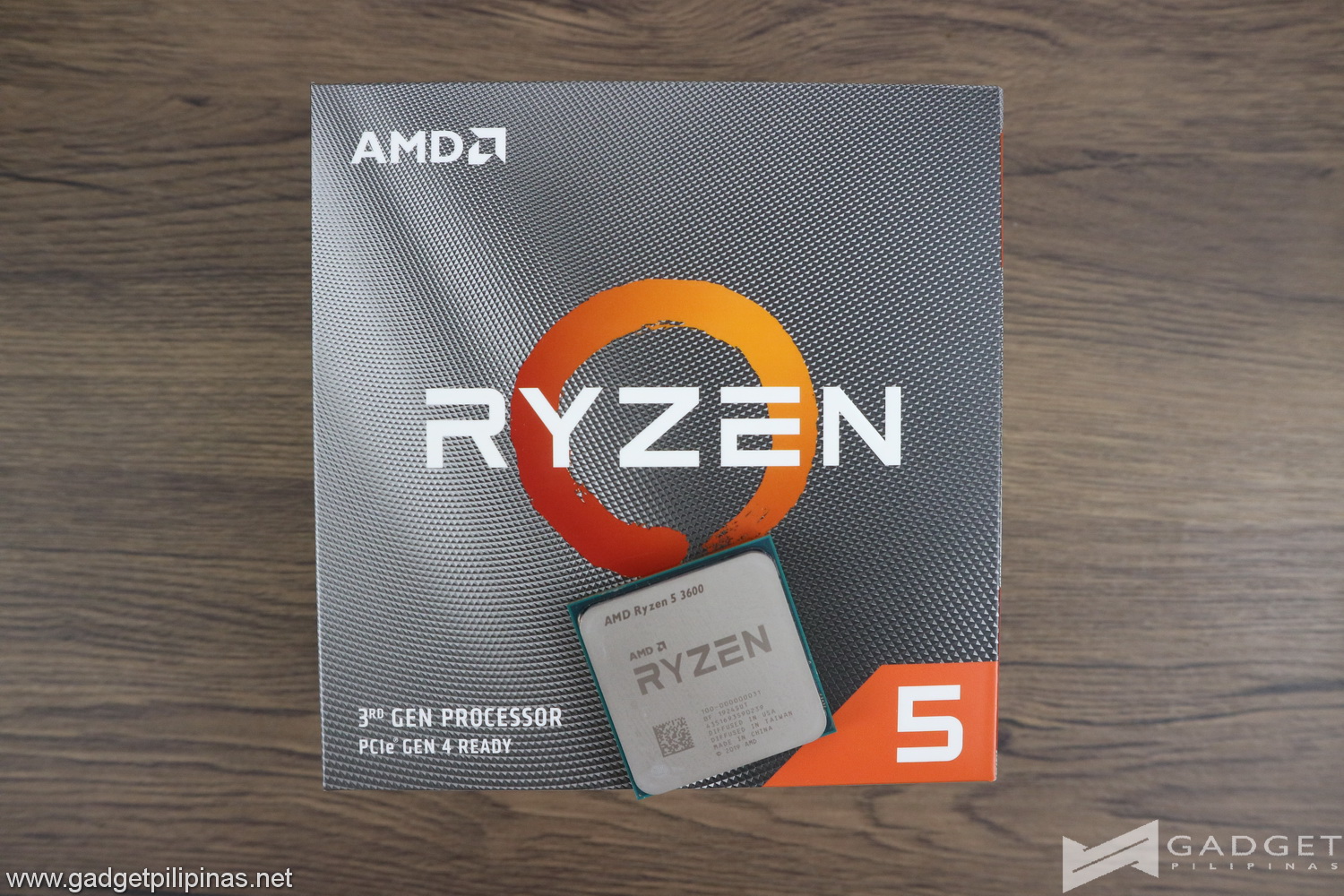 There's no denying that AMD has the advantage in terms of the number of options thanks to their AM4 platform. For our Php 50k Gaming PC build guide, we went with a Ryzen 5 3600 processor as it proves to offer the best balance between performance and core-count on a budget. While most games aren't still able to utilize more than 4-cores, having an extra pair will come in handy later down the road if you want to explore streaming, play at a higher resolution, or be prepared for future game titles.
Alternative: The Ryzen 3 3300X is a solid alternative in case the Ryzen 5 3600 is not in stock. Although the Ryzen 5 3500 may seem to be the better option in gaming, the extra thread count on the 3300X might prove to be superior in some use cases.
Motherboard: ASRock B450M Steel Legend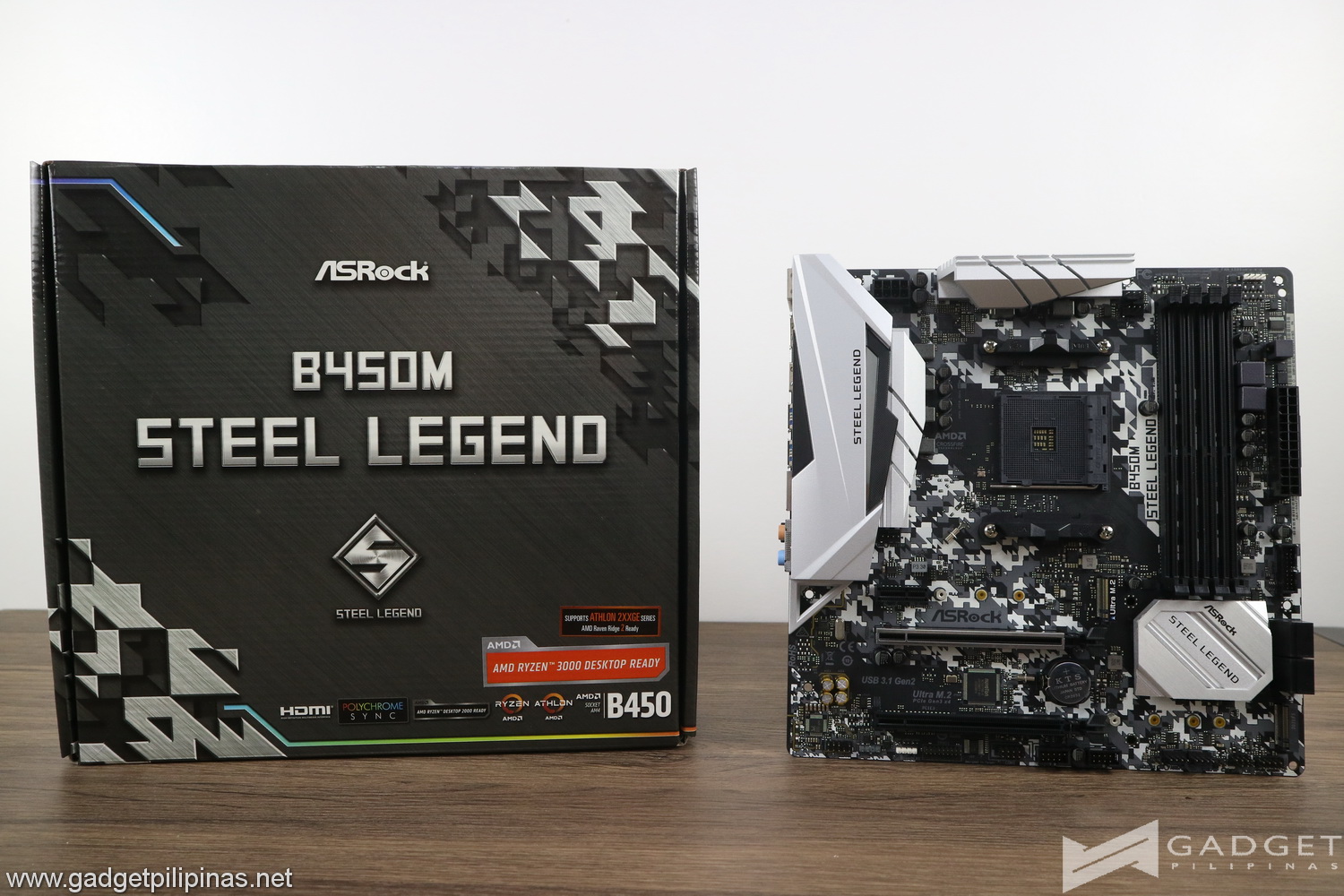 The ASRock B450M Steel Legend is undoubtedly a crowd favorite board and has since been the go-to motherboard recommendation by enthusiasts in Facebook groups or forums. It's a board that's available in most stores plus there's no denying the looks and features that come with such a budget-friendly motherboard. We opted for a B450 chipset motherboard instead of a B550 or X570 for the simple reason of budget constraints. Frankly, if you're on a tight budget then the only reason to shell out the extra money for a 500 series chipset is if you have a PCI-E Gen 4 device to plug it with.
Alternative: A decent B450 alternative would be the ASUS TUF B450M gaming motherboards if you are able to find them in stock. For a B550 board, I'd still recommend the Steel Legend motherboards from ASRock as well as ASUS' TUF boards.
Cooler: Tecware Mirage 240MM AIO Cooler
We generally don't include coolers or fans in our gaming PC build guides as we tend to focus on the core components such as the processor and the graphics card. However, in this case, it's hard to ignore Tecware's latest product as it offers decent cooling performance for a slightly lower price compared to most liquid coolers in the market. Plus, since we opted for a Ryzen processor, overclocking is definitely on the table if you want to squeeze as much FPS as possible.
Alternative: There are surely some of you who are against the idea of liquid cooling especially if it's your first time building a PC or if it's a cheap AIO. In that case, the tried and tested Cooler Master Hyper 212 is making a comeback with heatsink colors and RGB variants ranging from Php 1,770 to Php 2,480.
Memory: PNY XlR8 16GB (8GBx2) 3200Mhz DDR4 RGB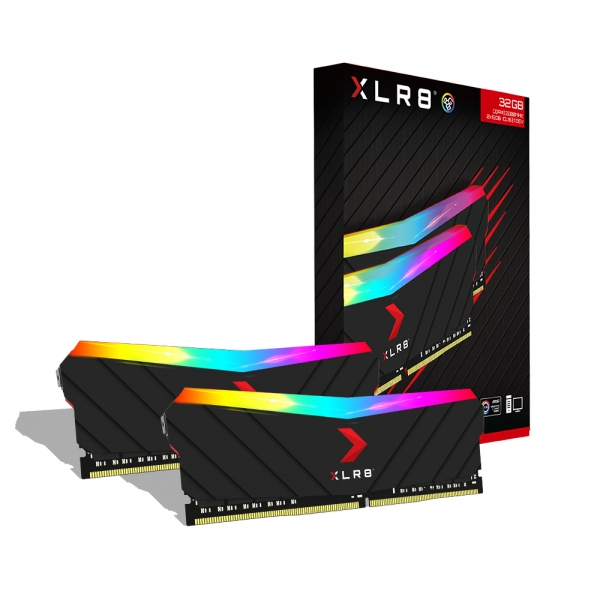 RAM and even some solid-state drives are also rising up in price due to supply shortages. Our first pick was the TForce Delta RGB memory as it was one of the cheapest yet quality memory available on the market. However, prices have moved since then and at the time of writing, the cheapest, decent RAM we could find is the PNY XlR8 16GB kit retailing for only Php 3,699.
Alternative: For a decent RAM alternative, you could go for any 16GB kit that fits the 50k Gaming PC build budget so long as the specs are around 3000Mhz and up for the speed and around CL14-18 in latency. A dual-channel kit instead of a single 16GB stick would be more beneficial for the CPU we picked on our 50k gaming pc.
GPU: RTX 2060 / RTX 2060 Super / RTX 2070 / RX 5700 XT.
GALAX RTX 2060 EX WHITE 3
Arktek Arsenal RTX 2060 Super Review 021
Yes, you've read that right. There's really no specific graphics card to pair for this build as even the older RTX 20 and RX 5700 cards are suffering from shortages. Although the chances of you copping a last-generation GPU are way higher than getting the cheapest RTX 30 series GPU. Getting one of these graphics cards will land you around Php 18,000 to Php 24,000 depending on the model. There's not a lot of performance difference between the cards especially if you're on 1080p. I'd suggest getting a 2070 or an RX 5700 XT if you plan to play on a 1440p screen.
Alternative: The second-hand market might be a good option considering the tight supply of graphics cards. Just be on the lookout for scammers and defective GPUs. Get a card that still has warranty for your peace of mind.
Storage: Kingston A2000 512GB NVMe SSD
An SSD is definitely a must if you a 50k budget for your gaming PC. But as mentioned earlier, prices of SSDs are also rising thanks to supply shortages. That said, a 3,500MB/s SSD is out of the window as we opted for a 2,200MB/s SSD in the form of the Kingston A2000 NVMe for only Php 3,850.
Alternative: For the 3,850 budget you could opt for a Php 1,500 240GB SATA SSD and pair it with a 1TB hard drive if you require more storage or don't plan on getting additional storage anytime soon.
PSU: FSP Hydro Gold 650W Powersupply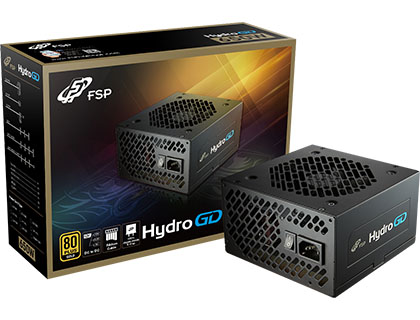 Despite the tight budget, we opted for a GOLD-rated power supply with the FSP Hydro 650w. Not only will it last longer than the rest of the components in this Php 50k gaming pc build guide, but it will also be able to accommodate up to an RTX 3070 once you are able to get one and the prices have come done. Getting a quality power supply also means investing in your gaming pc for the years to come. Trust me, it'll save you the worries of troubleshooting and compatibility later down the road.
Alternative: If you have absolutely no budget to squeeze then a bronze or silver rated power supply will do just fine. Remember to not skimp on your power supply unless you want to live your life dangerously or be an arsonist. Kidding aside, Seasonic, FSP, and Corsair have decent 80+ bronze power supply that'll surely fit your budget.
Case: Tecware Forge M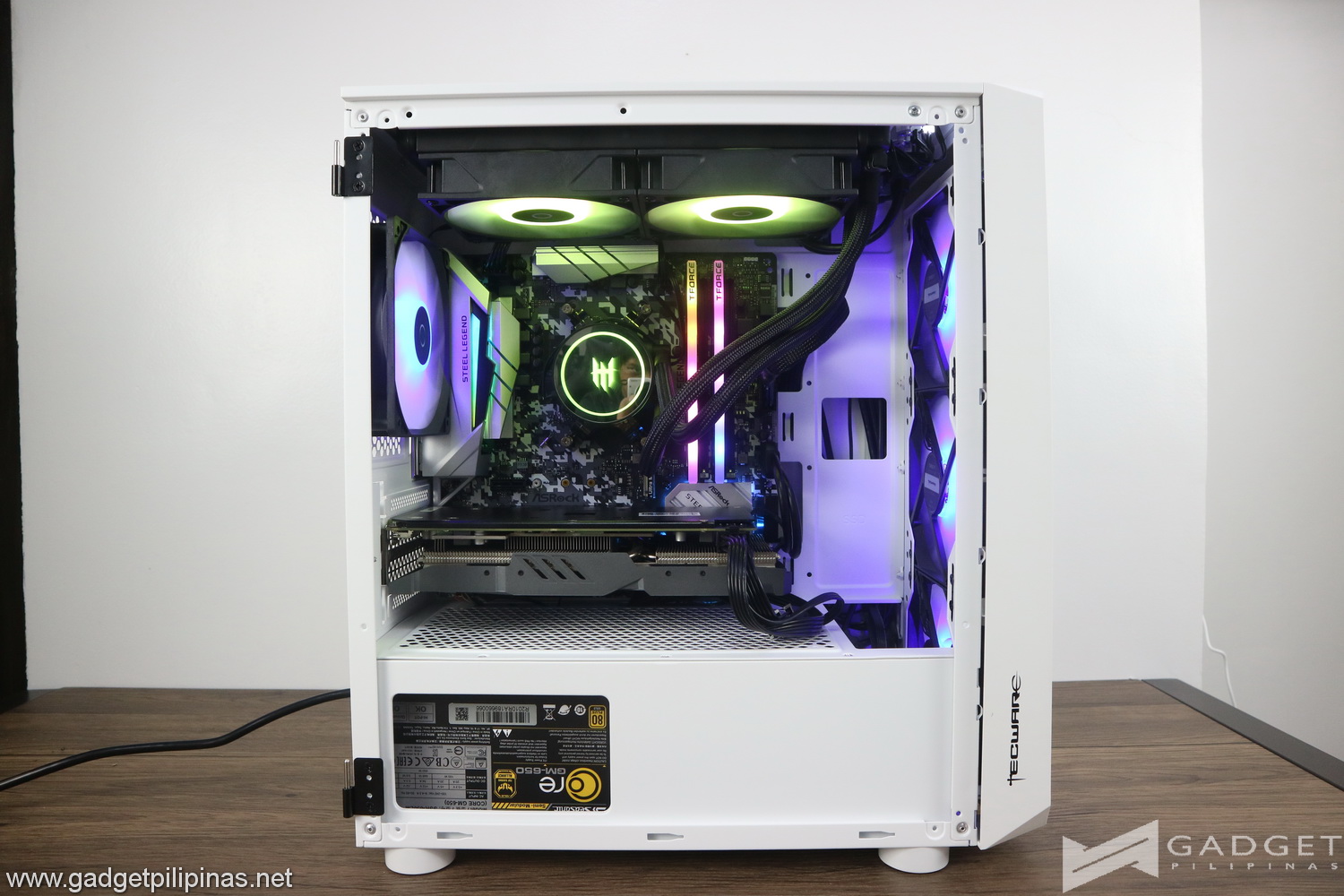 Tecware's cases are hard to ignore as they indisputably offer one of the best bang-for-buck cases. The Tecware Forge M fits the budget, aesthetics, and features criteria and it also comes in white for those looking for a budget white-themed case. Moreover, the Forge M has three included 120mm aRGB fans that also complements our Tecware Forge M cooler.
Alternative: Even Tecware isn't spared from the supply shortage curse as the Tecware Forge M not to mention the rest of Tecware's cases well are selling like hotcakes. Luckily, there are several budget cases available, and that the case is mostly decided by personal preference. Our top alternatives are the Tecware M3, Darkflash DLM21, and the Deepcool Matrexx 30 TG.
Benchmarks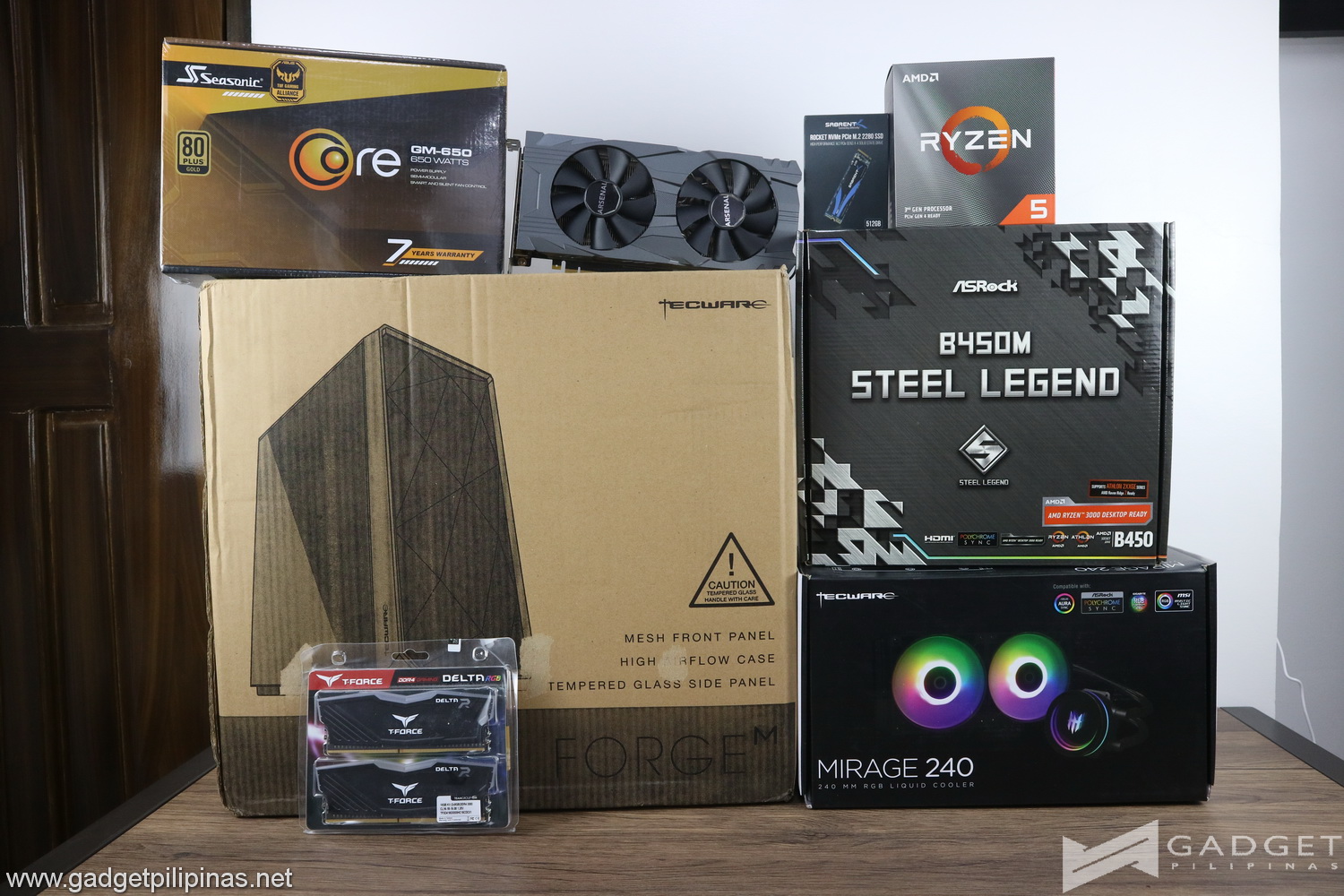 We were able to build a 50k gaming pc for a friend but with slightly different components because of the differences between the time of building and writing our Php 50,000 gaming PC build guide, not to mention the time where you read this article. Moreover, the 50k gaming pc we will be benchmarking will closely resemble the parts we listed in this article – it mostly depends on what GPU you end up getting.
We pretty much got everything that we recommended in the list except for the memory and power supply. We used a TForce Delta 16GB Kit running at 3000Mhz and a Seasonic GM 650w 80+ Gold power supply. Unfortunately, we were only able to benchmark three games on the Php 50k Gaming PC as it was immediately pulled out. We used CapFrameX version 1.5.7 as our benchmarking tool as well as Nvidia's 457.51 Drivers.
DOTA 2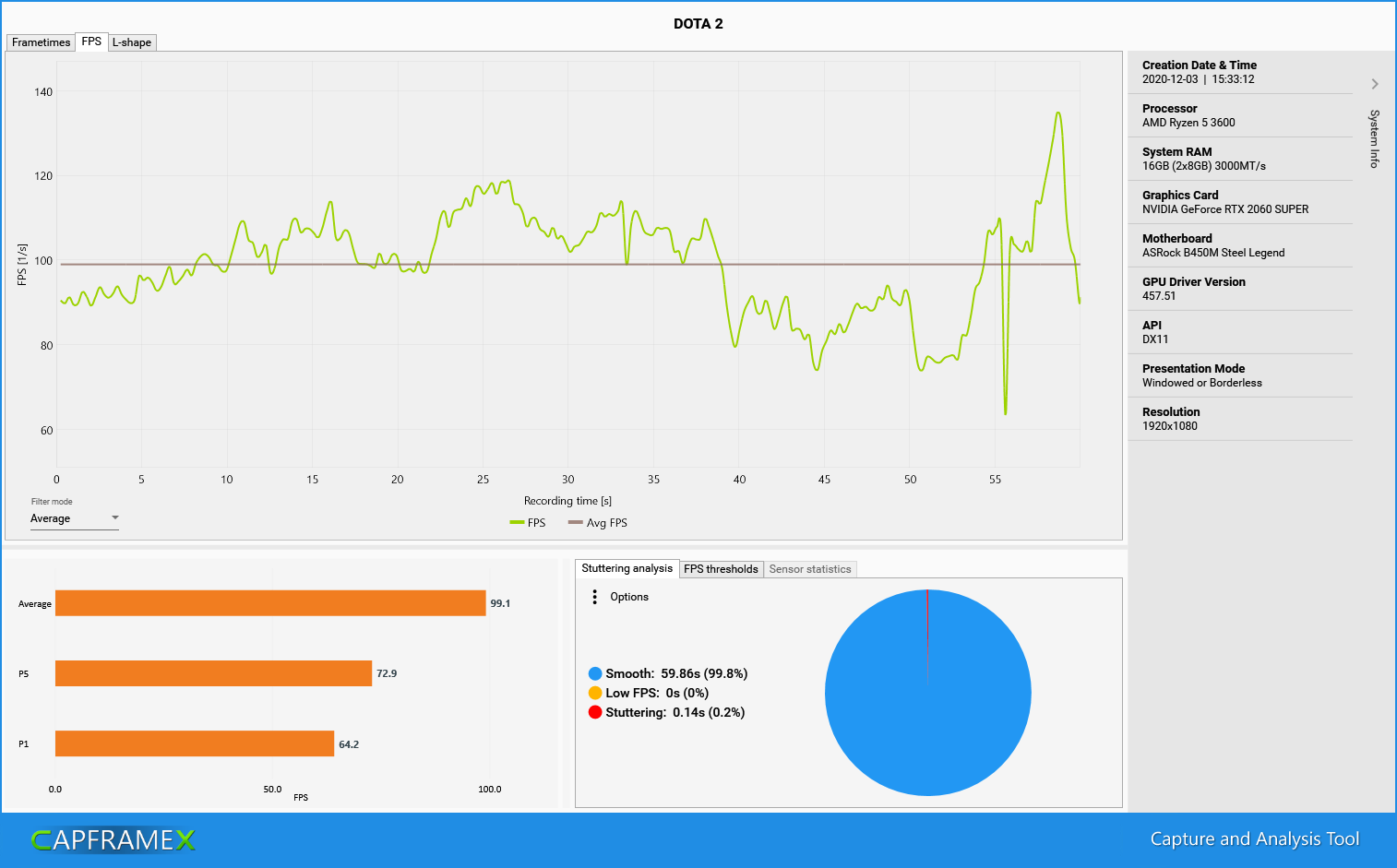 Most gamers play at least one of the following free-to-play titles: League of Legends, CS: GO, Dota 2, and/or Fortnite.  Dota 2 is a good representation of the F2P titles as it is the most demanding game in the spectrum. The benchmark will give you an idea of the laptop's relative performance on other lesser demanding titles. Our benchmark sequence is based on a replay of OG vs. Liquid in the TI9 grand finals from the team fight that happened on 28:30 to 29:30
F1 2020
F1 2020 is the official video game of the 2020 Formula 1 and Formula 2 championships developed by Codemasters. F1 2020 is the twelfth installment in the franchise and uses the Ego Engine 3.0. F1 2020 is a good representation of racing games thanks to its realistic graphics and fairly demanding spec requirements.
Far Cry 5
Far Cry 5 is an FPS game published by Ubisoft and uses the Dunia engine. It heavily relies on and takes advantage of DirectX 11 to render a realistic environment that makes it taxing to both the CPU and GPU.
Final Thoughts
Despite the limited part availability, our Php 50k Gaming PC definitely performs well and is more than enough for 1080p gaming whether it be Esports titles or the latest triple-A game. While we indeed cross the 50,000 peso threshold, you can easily reduce the overall cost by getting an 8GB stick instead of 16GB, getting a bronze-rated PSU instead of a gold one, and settling for a cheaper case. Or settle for a used graphics card or wait for promotions and sales.
The RTX 3060 is looming around the corner and will supposedly be priced at around Php 20,000 to Php 25,000. With that price in mind, getting the latest RTX 30 instead of the same priced RTX 20 series or RX 5700 XT is surely a bargain – provided you can get one.
Check out the rest of our Gaming PC Build Guide Articles
Grant is a Financial Management graduate from UST. His passion for gadgets and tech crossed him over in the industry where he could apply his knowledge as an enthusiast and in-depth analytic skills as a Finance Major. His passion allows him to earn at the same time help Gadget Pilipinas' readers in making smart, value-based decisions and purchases with his reviews and guides.