Two posts on Weibo hints at the ZTE Axon 30 Pro possibly packing the Samsung 200MP S5KGND sensor which the company has yet to announce. The two posts came from a ZTE representative and a Chinese tipster.
The official ZTE post mentions the Qualcomm Snapdragon 888 in relation to the ZTE Akon 30 Pro, which is pretty much expected at this point. However, what made it seem like a big hint at a 200MP sensor is the mention of the new Spectra 580 ISP and its support for a said 200MP camera. In addition, the representative highlights the phone's ability to take low-light photos in dark conditions with as low as 0.1 lumens 4K video recording and 10-bit color depth.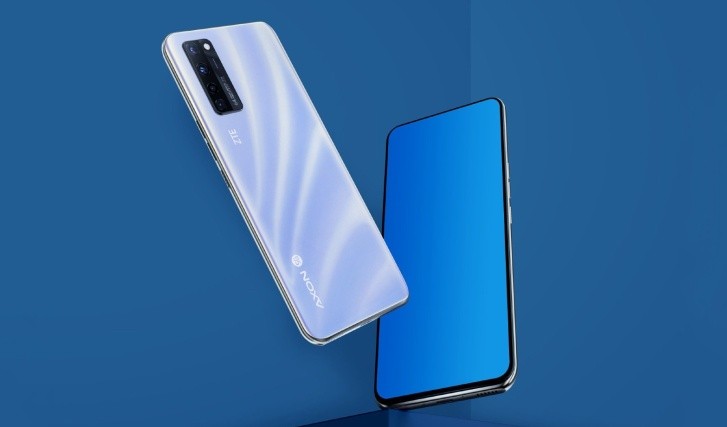 The Chinese tipster WHYLAB, on the other hand, said that the ZTE Axon 30 Pro will feature Samsung's unreleased 200MP which is said to be 1/1.37-inches. This is smaller than the current 108MP sensors in the Samsung Galaxy S21 Ultra. The 200MP sensor is rumored to support two native pixel-binning modes – 4-in-1 and 16-in-1 which effectively outputs 50MP and 12.5MP stills. 16K video recording is also mentioned but no chipset supports that just yet (as far as we know).