Samsung has just shed some light on the new generation power-efficient OLED panel that the Galaxy S21 Ultra uses.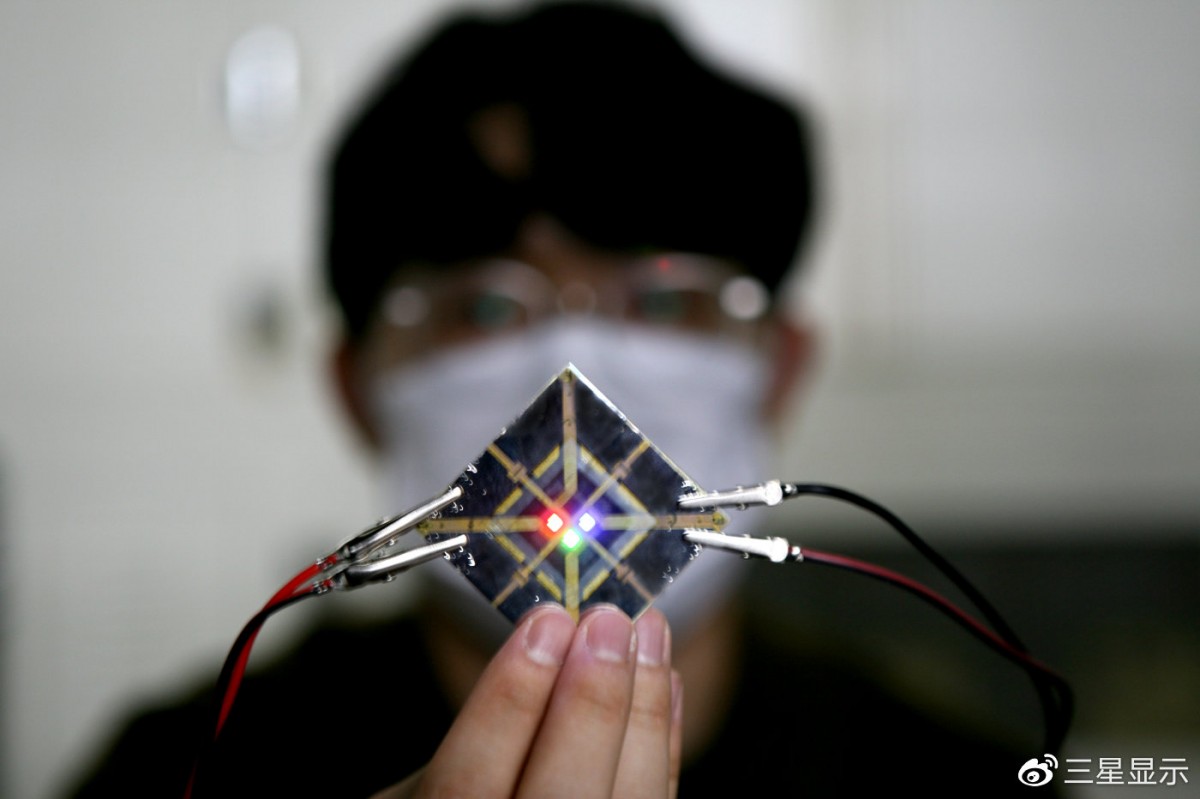 The new OLED cuts the power draw by 16% while increasing brightness as well. In order to get it brighter, the company has come up with a new material that increases the moving speed of the electrons.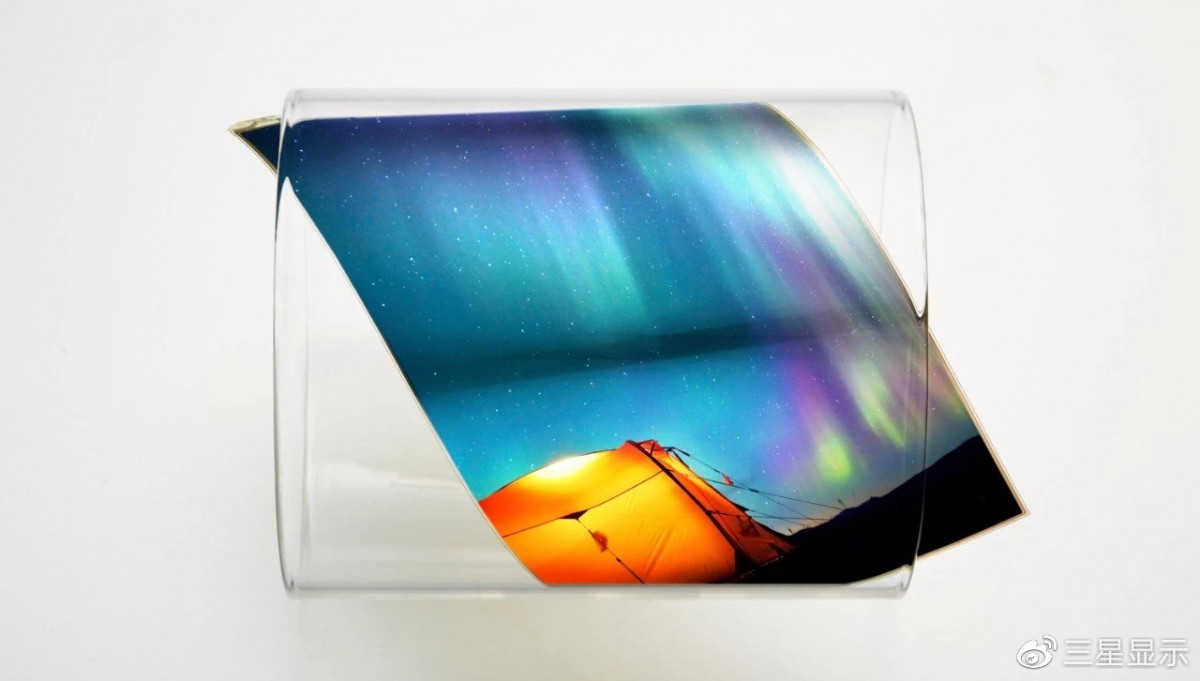 It's uncertain where else we'll see the improved OLED panel from Samsung but for now, it can only be experienced from the Galaxy S21 Ultra. We hope to see it on other phones as well though.