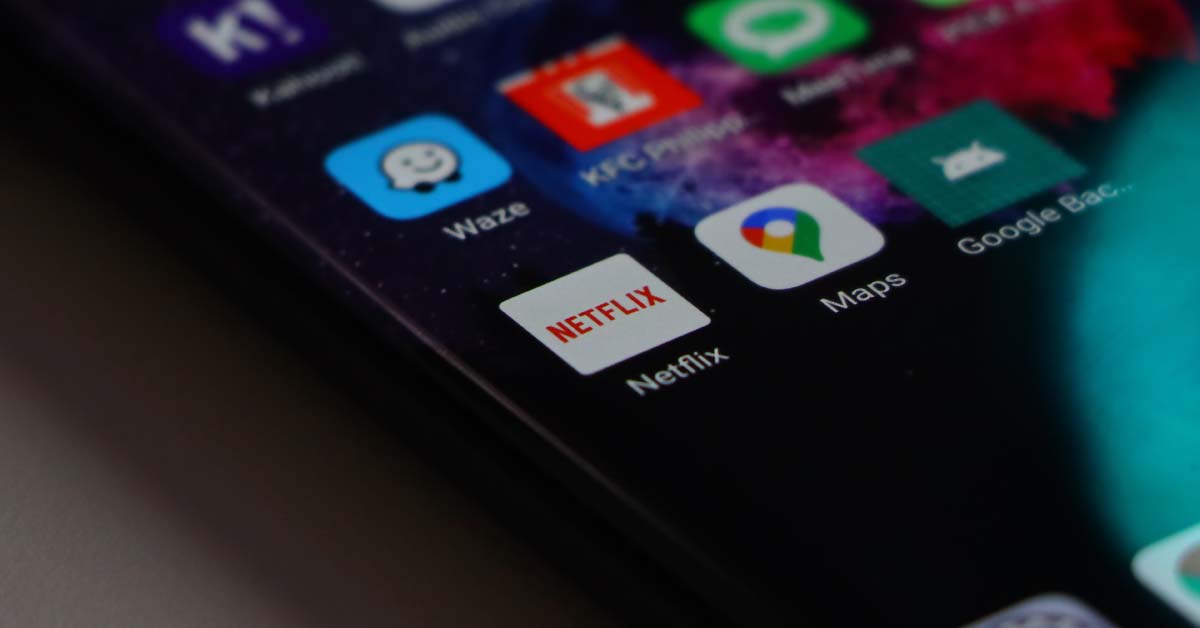 Good news for users of the Netflix app on Android. The brand is rolling out an update that they say brings better audio quality.
This is primarily due to the switch to xHE-AAC or Extended High-Efficiency AAC, which is basically a codec that offers a high compression ratio and efficiency and is variable, which means it can adapt depending on the connection strength and bandwidth.
Thanks to its mandatory loudness and dynamic range control at the encoder level, it's able to automatically switch to the relevant profile depending on the setup – whether that's you listening via your phone's speakers, using a headset, or through a home theater setup.
In the simplest terms, this allows for dialogue that's more discernable even when watching content and listening through the phone's speakers in noisy environments.
While only currently available in Android, other platforms that support the codec will also receive the update.