Netflix has just taken over especially in the time of the global pandemic. Whether it be keeping us entertained in our downtime, providing white noise while working, or just watched until we fall asleep, we've used it for many many hours. Well, Netflix has just rolled out a Sleep Timer feature that should come in handy for those that use it to fall asleep.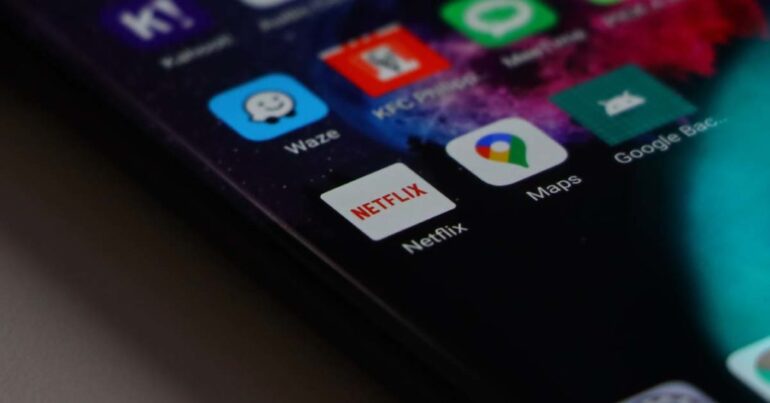 The new sleep timer feature will automatically close the app after a selected time. You can select from 15, 30, or 45 minutes, or even set it so it to close at the end of what you're watching. This not only saves you the time to look for where you left off but also conserves the battery on your phones. The feature is only limited to adult profiles for now, but it could also be used to limit your kids' screen time.
Currently, the feature is in its testing phase and is only available to a select group of Android users globally. The streaming service is looking to expand the feature to other platforms but has not given a timeline for it.