Tipster Steve Hemmerstoffer has just shared CAD renders of the Moto G Stylus 2021 phone which look different compared to renders that were previously seen on Amazon.
The CAD renders reveal a punch-hole on its said 6.8-inch display and is said to measure in at 169.6×73.7×8.8 mm. Its 16MP camera is said to be housed in the punch-hole.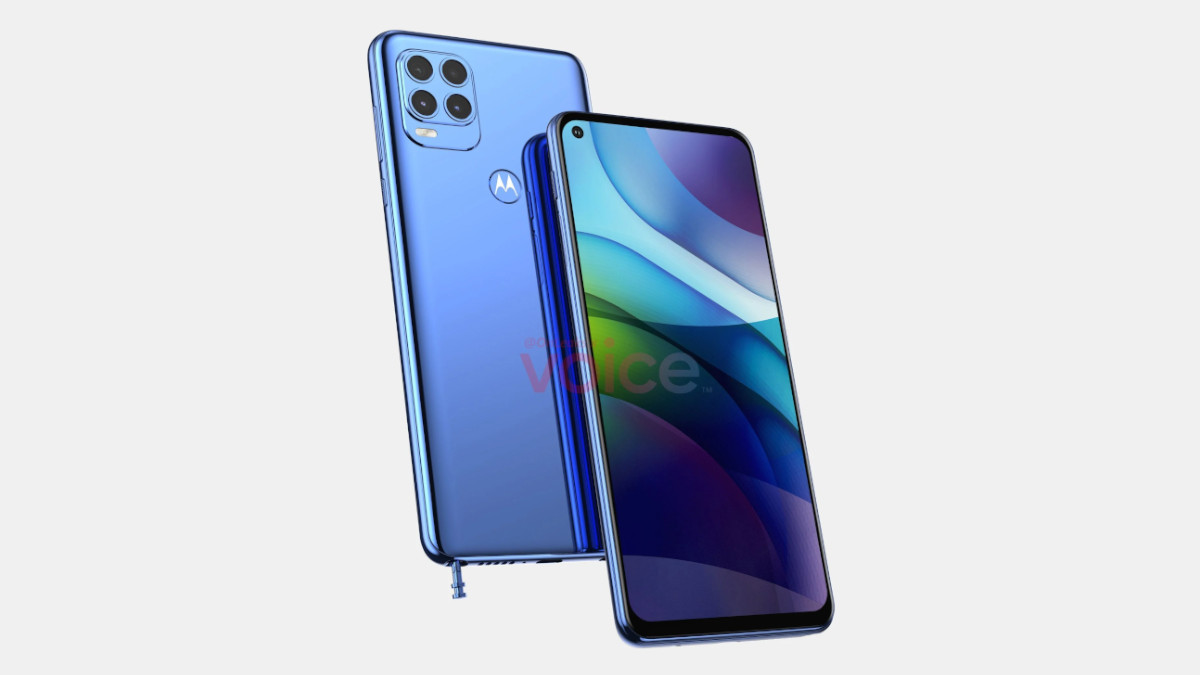 Tipster Evan Blass has mentioned that the device will arrive with a 48MP main camera, an 8MP ultrawide shooter, a 2MP depth sensor, and a 2MP macro lens. These, at least according to the recent CAD renders, will be housed in a square camera module on the back of the phone. The Amazon leak, on the other hand, shows a rectangular camera module instead.
Hemmerstoffer claims though that it will be a 5MP macro lens instead of a 2MP shooter.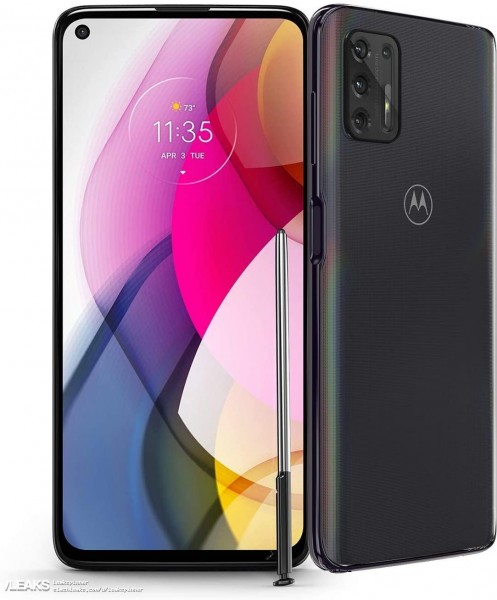 The two tipsters also vary in the phone's fingerprint scanner with Blass saying it will be side-mounted but the CAD renders reveal a rear-mounted scanner. The side-mounted scanner is corroborated by the Amazon render leak.
Lastly, previous reports expect a Qualcomm Snapdragon 675 chipset to be powering the Moto G Stylus 2021.