2020 has brought significant changes to the way we live, work, and play. As people stayed in their homes, there was also a need to alter our daily routines with technology becoming more important than ever. Smartphones, laptops, and the Internet have become absolute musts in the new normal.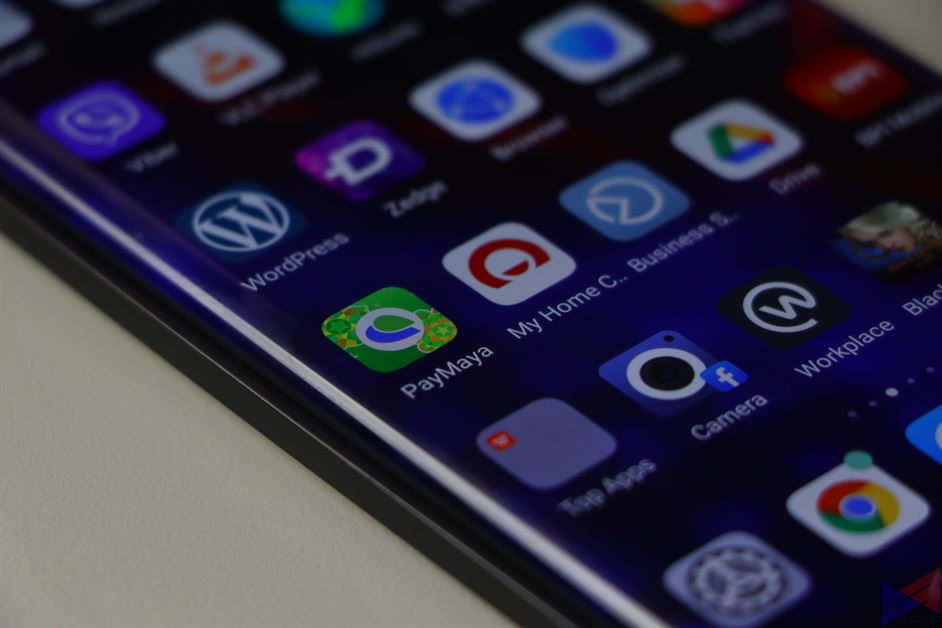 Technology has also been indispensable as far as helping us buy, finance, or acquire all the food, deals, and everyday essentials that have kept us afloat in 2020. Now more than ever, people need fast, safe, and secure ways to conduct their transactions.
A number of fintech apps delivered the goods for us in 2020 and continue to do so as we usher in the new year.
RCBC/DiskarTech: making online banking accessible to the ordinary Filipino
Given that PH qualifies as a "sachet economy," it's no wonder then that an app that aims to provide "sachet banking services to millions of Filipinos" has quickly gained traction among consumers. RCBC's DiskarTech has become the go-to banking app of choice especially for those who are first-timers to fintech and are consumers of the tingi tingi variety.
The app's Taglish interface and easy to understand features make it especially geared for MSMEs, as part of RCBC's goal to include more small businesses into the financial system and help them go digital.
Home Credit: consumer finance goes digital, with HC's app and QR-enabled credit card
While mostly known for their always present sales associates in malls and gadget stores, or for being the pioneer of fast and affordable installments of phones and other goods with no need for a credit card, Home Credit has also gone digital to allow its customers to apply for loans via the My Home Credit app and even do their shopping in-app via the Marketplace feature.
Not only is it the first non-bank institution to issue a credit card in the country, but it's also the first credit card to be QR-enabled, which means cardholders can simply use their app to scan QR codes – allowing for contactless and safe shopping.
EastWest: online banking from the comfort of your Facebook messenger
EastWest Bank's AI-powered ESTA (EastWest System Tech Assistant) chatbot allows users to perform a wide variety of self-service transactions – from checking balances, converting purchases to installments, to applying for a credit card – all via Messenger. ESTA is highly responsive and is a great tool for those who are FB-savvy.
PayMaya: taking e-wallets to greater heights in the new normal
The once niche segment of e-wallets and online payments went full-on mainstream in 2020 as more and more consumers opted to go digital in sending money and paying bills, as well as using these services to shop online and for food deliveries.
PayMaya has established itself as a big name even prior to the new normal, as more users began to discover the joys of cashless transactions and fast and simple money transfers. As 2020 rolled along, everybody from your suking sari sari store owner to your favorite online seller, and even your Lolo and Lola have a PayMaya account.
Lazada and Shopee, Grab and Foodpanda: forever changing the way Pinoys shop and dine
These aren't necessarily fintech apps per se, and they might not have helped our wallets so much as made our wallets lighter. But these platforms have helped drive demand and use of the above fintech apps plus countless others.
All these digital tools have become integral parts of our lives not just in 2020, but in years to come.
Emman has been writing technical and feature articles since 2010. Prior to this, he became one of the instructors at Asia Pacific College in 2008, and eventually landed a job as Business Analyst and Technical Writer at Integrated Open Source Solutions for almost 3 years.