With an aim of linking people closer to the world, XTREME Appliances has announced its X-Series TV, powered by Android and certified by Google.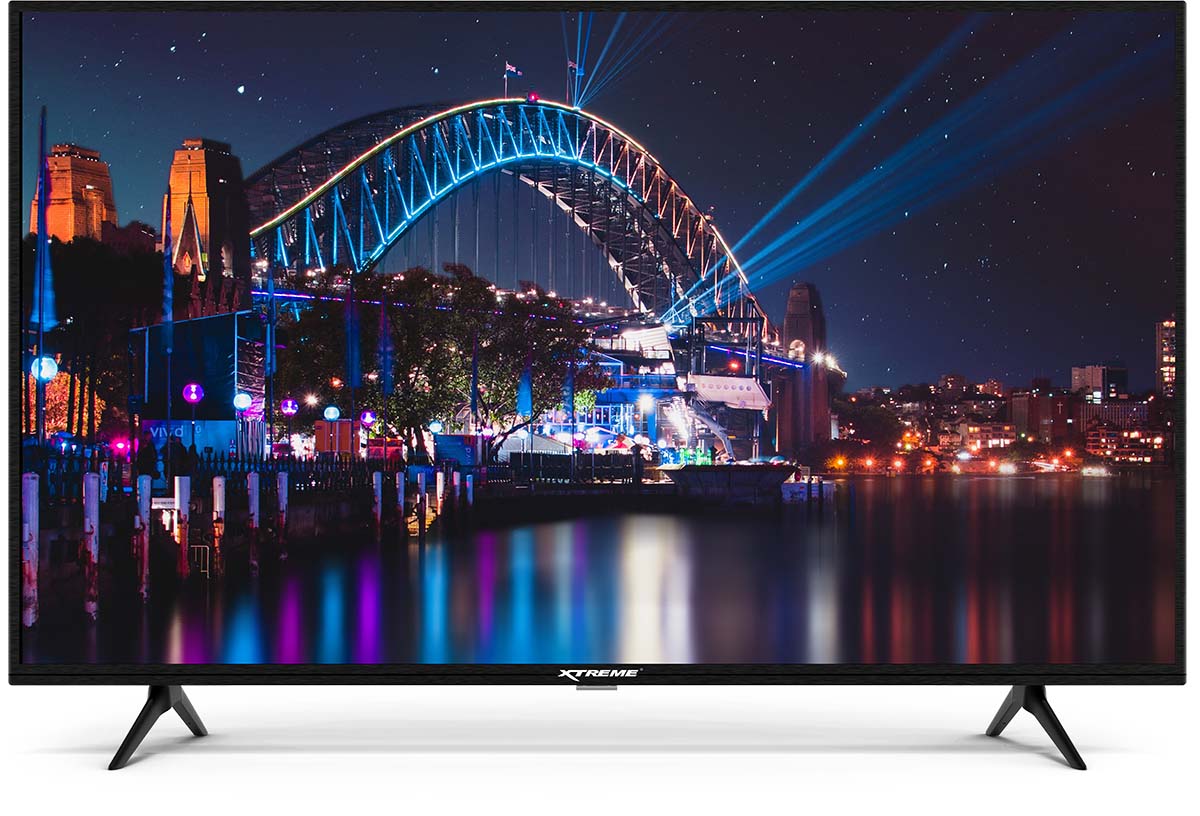 Currently available in a 43-inch model, the XTREME X-Series Android TV offers a resolution of Full HD and can be connected to Wi-Fi. It comes with pre-installed apps such as Netflix, YouTube, Google Play, and Prime Video.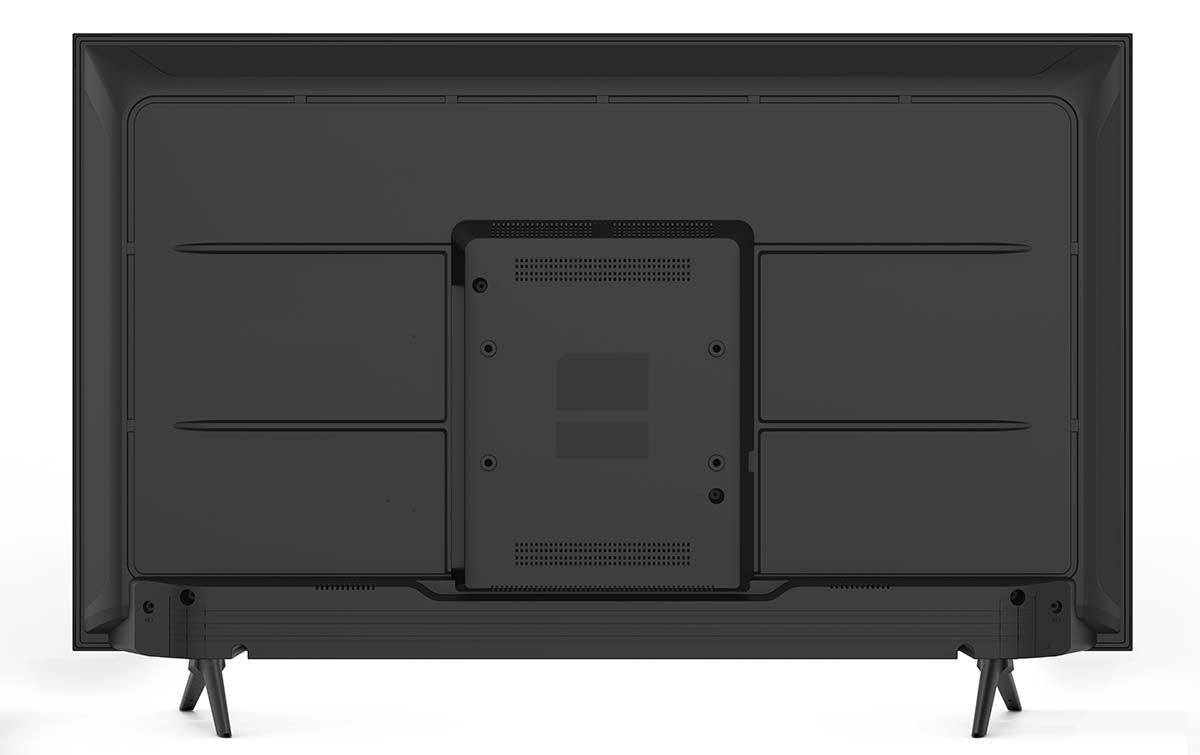 With 8GB of storage, viewers can download and enjoy thousands of movies, music, games, and online multimedia platforms like Spotify, Facebook, Instagram, and TikTok. Share files via Bluetooth and use its Chromecast feature to do screen-mirroring from mobile devices.
Set your home screen based on your preferred apps and programs. Adjust picture presets, backlight, and sound modes. XTREME X-Series Android TV uses an IPS panel for consistent picture quality in different angles. HDMI, USB, and AV are also incorporated for connecting gaming consoles and other devices.
XTREME Appliances also debuted its new X-Series Split and Window Type Air Conditioners (available in 1.0HP and 05.HP/1.0HP, respectively).
The new Window Type can eliminate and destroy bacteria through its filter with Nano Silver Technology. The Split Type, on the other hand, is equipped with a bio filter that's composed of specialized high-efficiency particulate air (HEPA) and biological enzyme.
These latest innovations focus on sterilization of germs, fungi, and microbes up to 95% and elimination of dust and dirt particles by up to 99%.
The X-Series Bottom Load Water Dispenser with 2 nozzles and a no-lift attribute is perfect for both commercial and household use. For cooling and compact personal storage, the X-Series Refrigerators (1.8cu ft./3.3cu ft.) are great for safe-keeping food, drinks, and even cosmetics.
The new X-Series line also has a Top Load Fully Automatic Washing Machine with a capacity of 7kg and features various laundry settings.
For homemakers, the X-Series Multi-Cookers ina jar and fuzzy design are versatile tools in making rice, porridge, hot pot viands, and cakes. For coffee enthusiasts, the new X-Series Coffee Maker is the answer to your daily caffeine fix. The X-Series Hand Mixers and Stand Mixers are for people who love to bake and experiment with pastries. Lastly, there's the X-Series Cordless Vacuum Cleaner for safe, fast, and efficient home cleaning.
With a diverse range of products and reasonable pricing, the new XTREME Appliances X-Series aims to establish convenience and practicality for many households. The lineup is expected to become available exclusively on Lazada, Shopee, and www.extreme.com.ph this December 2020 to Q1 of 2021.
The XTREME 43″ X-Series Android TV is priced at PhP12,990. Stay updated on everything XTREME Appliances by following its official pages on Facebook, Twitter, Instagram, as well as on TikTok.
Emman has been writing technical and feature articles since 2010. Prior to this, he became one of the instructors at Asia Pacific College in 2008, and eventually landed a job as Business Analyst and Technical Writer at Integrated Open Source Solutions for almost 3 years.