Smart Omega, the official esports team supported by Smart Communications, Inc. (Smart), will be one of the professional teams that will represent the Philippines in the upcoming Mobile Legends: Bang Bang M2 World Championships which will be held in Singapore on January 18 – 24, 2021.
The tournament will feature teams from Brazil, Cambodia, Indonesia, Malaysia, Myanmar, Singapore, Russia, and the Philippines in the biggest Mobile Legends: Bang Bang (MLBB) competition in the world.
In addition to Smart Omega, Bren Esports will also represent the Philippines. Both teams are members of the Smart-backed Philippine Esports Organization (PESO), the official National Sports Association that governs and develops esports in the country.
Esports athletes and management teams who will participate in the tournament will follow strict public health protocols throughout the event. There will also be no live audience allowed in the venue to ensure the safety of the participants.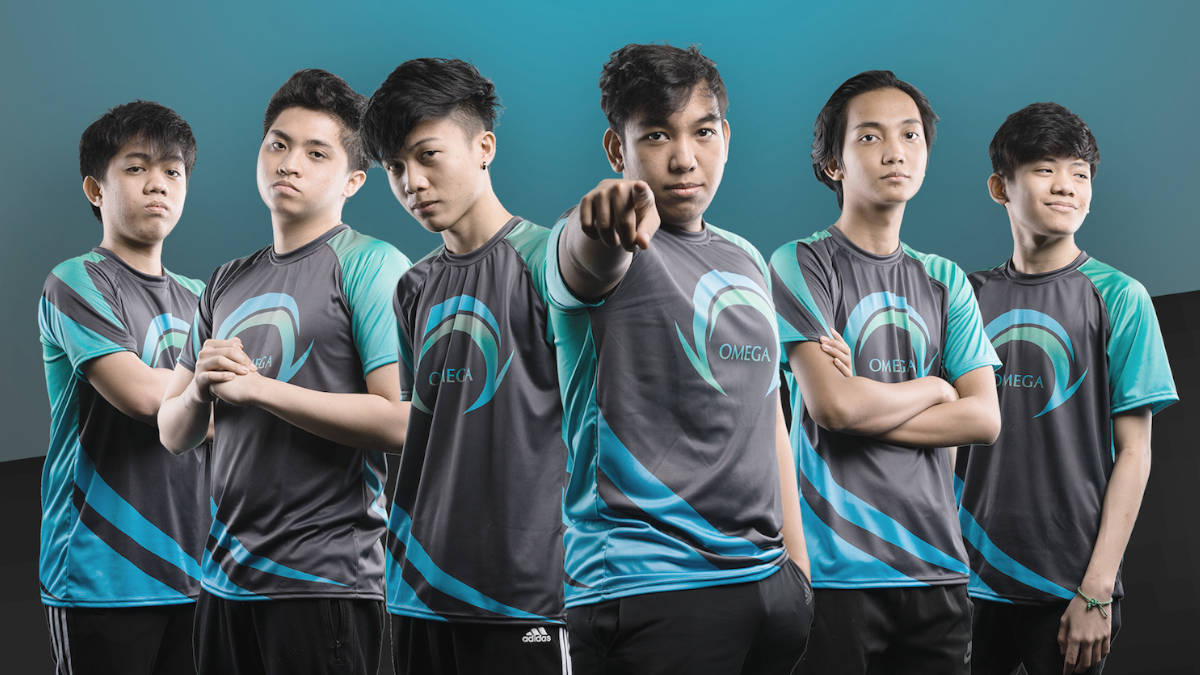 Smart Omega is comprised of Kenneth Jiane "Kenji" Villa, Jeniel "Haze" Bata-anon, Salic "Hadji" Imam, Earin John "Heath" Esperana, Jankurt Russel "Kurttzy" Matira, and Adrian "Toshi" Bacallo.
Among the championships that the young team has under its belt include The Nationals, Just ML Competition, Juicy Legends Pro Divisions, and various Mobile Legends: Bang Bang Professional League – Philippines series championships.
Both Kenji and Haze have represented the country before as part of Team Sibol MLBB team during the 2019 SEA Games where they took home the inaugural gold medal for MLBB. Haze also has the Challenger Summit Singapore Champion and 2018 Southeast Asia Cyber Arena titles on his resume, among others.