Samsung has just introduced an Android app called Game Drive that is said to "enable the best gaming experience" by enhancing GPU performance. This is only currently available for the Galaxy S20 and Galaxy Note20 though.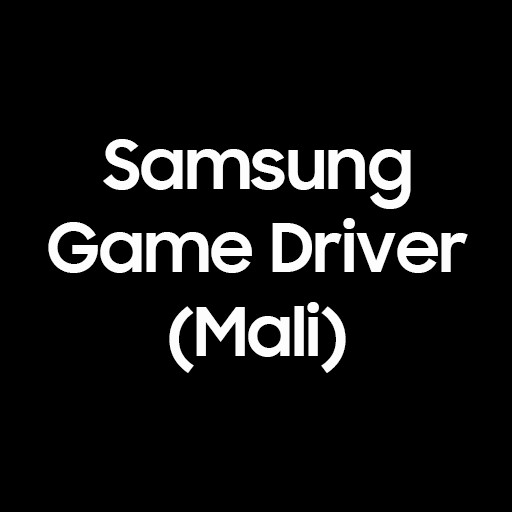 The app is expected to improve the performance of some games including Call of Duty: Mobile and Fortnite.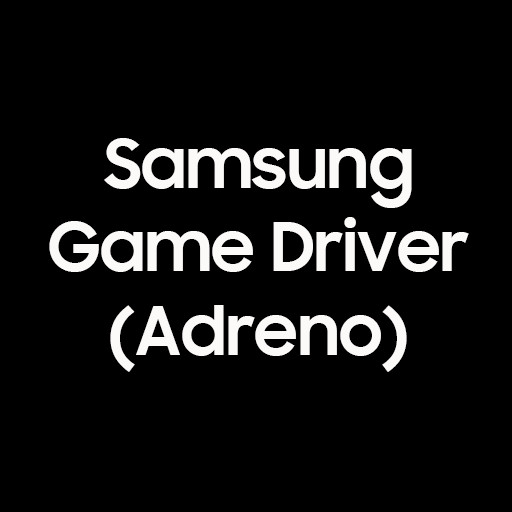 The GPU optimization was done after "a collaboration with Google and major GPU vendors like ARM and Qualcomm," according to Samsung. The availability of Game Drive is quite limited right now but the company has promised the tally of supported devices to increase soon.
You can download the app for Mali GPUs here and Adreno GPUs here.