According to Ross Young of DisplaySearch, 2021 will be a year for foldable smartphones, specifically in the second half.
Second half of 2021 is going to be really exciting for foldable smartphones. At least 3 models from Samsung, 4 models from Oppo, Vivo and Xiaomi and 1 model from Google…BTW, no Z Fold Lite – Z Flip Lite. Specs for all are in our latest Foldable Report.

— Ross Young (@DSCCRoss) December 10, 2020
Young said that we'll see foldables from OPPO, vivo, Xiaomi, and Google on top of the foldables from Samsung. It is expected that Samsung will release three devices next year – Galaxy Z Fold3, Z Flip2, and Z Flip Lite. That's four more foldable smartphones come 2021, assuming the report is accurate.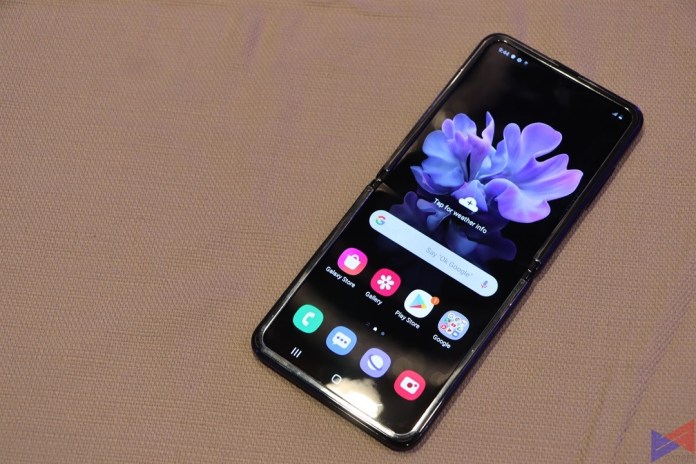 What's uncertain though is if the report only refers to actual foldables because OPPO has mentioned the OPPO X 2021 concept handset which runs on rollers instead of folding but pretty much looks the same.
Regardless, getting more options in the foldable smartphone department is definitely exciting.