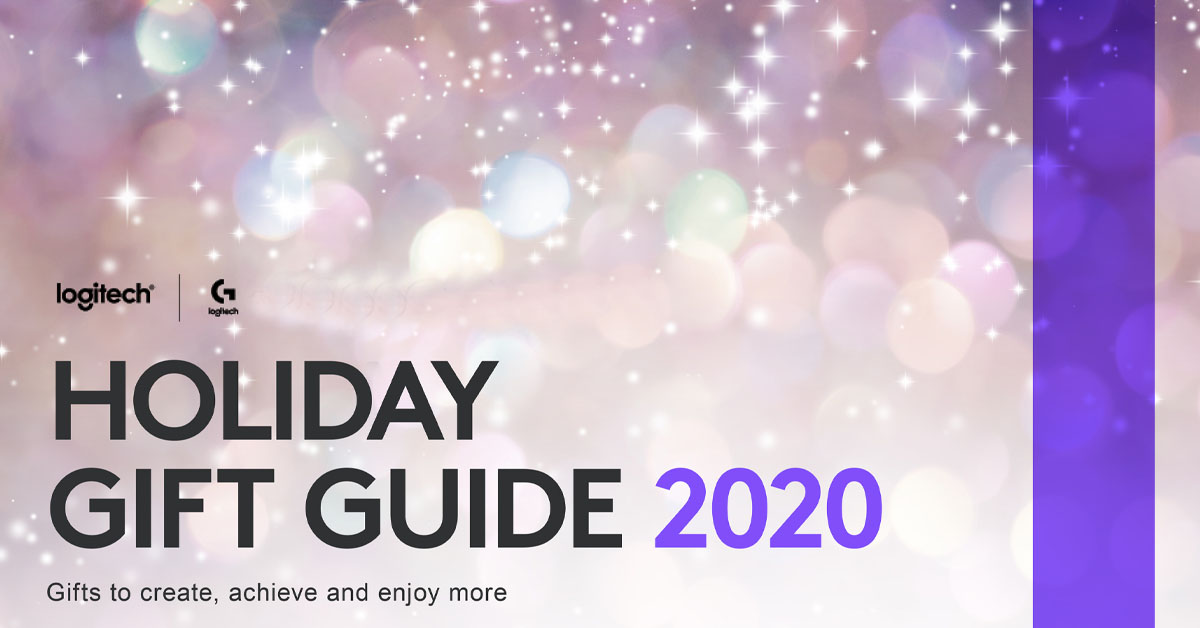 Our friends from Logitech have chosen 19 products to add to the Christmas wishlist for your home office. These are ideal whether you're a content creator, a designer, a writer, or a work-from-home professional. The products are easy to use and sync. In addition, they are also both chic and comfortable to help with the overall look of your work-from-home setup.
Here are just some of the gadgets for the home office setup:
Spotlight Wireless Presentation Remote (PHP6,845)
M590 Multi-Device Silent Wireless Mouse (PHP1,855)
Pebble Wireless Mouse (PHP1,295) & K380 Multi-Device Keyboard (PHP1,995)
MK 295 Silent Wireless Keyboard & Mouse Combo (PHP1,849)
H370 USB Headset with Noise-Cancelling Mic (PHP1,495)
C922 Pro Stream Webcam (PHP6,475) & H390 USB Headset (PHP1,875)
C270 HD Webcam (PHP1,295)
MK220 Wireless Keyboard & Mouse Combo (PHP1,175)
There's also are  products for gadget lovers such as:
MX Anywhere 3 (PHP4,695)
Slim Folio Pro (PHP6,690)
M331 Silent Plus Wireless Mouse (PHP995)
M221 Silent Wireless Mouse (PHP815)
K400 Plus Wireless Touch Keyboard (PHP2,095)
K480 Multi-Device Bluetooth Wireless Keyboard (PHP2,295)
M337 Bluetooth Wireless Mouse (PHP1,395)
M190 Full-Size Wireless Mouse (PHP795)
You can enjoy special discounts when shop at partner resellers this Christmas with Logitech's Holiday Gift Vouchers. For a minimum purchase of PHP 800, you can get PHP 200 off. There's also PHP 300 off when you spend PHP 1,500 and PHP 500 off for PHP 3,000 purchases and up. Each voucher is valid for a single transaction only and may be redeemed at select partner outlets until March 31, 2021. For a complete list of participating stores, visit the Logitech Philippines Facebook.
For online shoppers, you can enjoy up to 50% off on selected products during the 12.12 Sale on Shopee and Lazada.