Patience is a virtue, and after a long silence from PlayStation Asia, we finally have the release date and price for the upcoming PlayStation 5.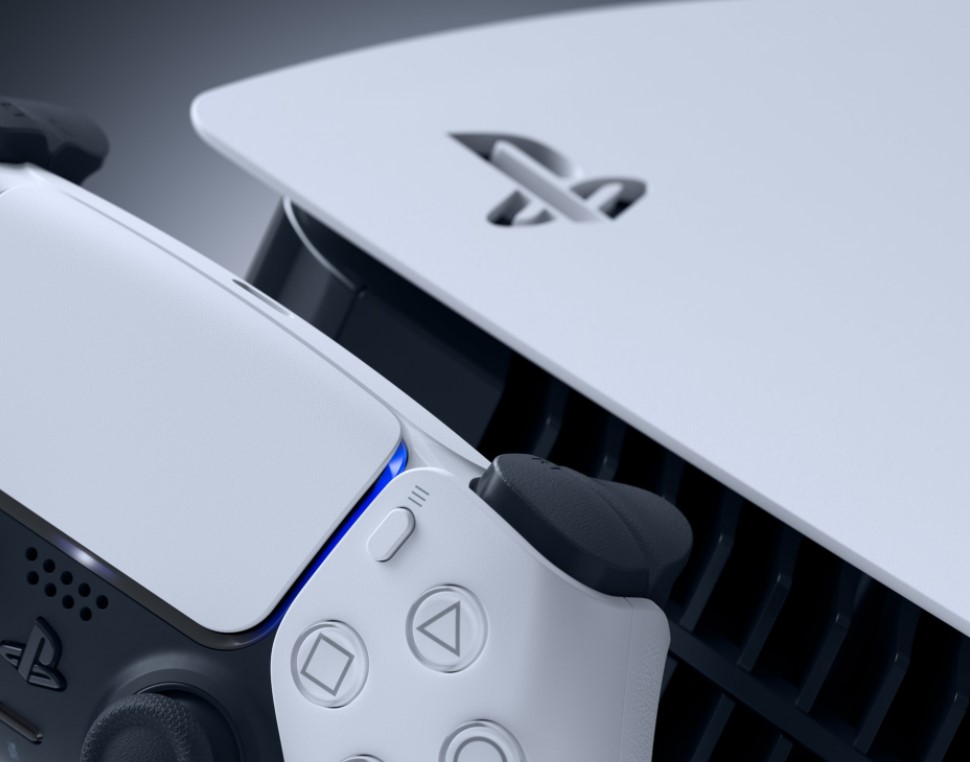 As officially announced, the PS5 will launch on December 11, 2020 and will retail for PHP27,990. Early estimates put the PS5 at around 25-30k, so this is definitely good news for everyone.
No pre-order details have been made available yet, so expect local retailers like Datablitz and Game One Ph to post some mechanics soon.
To find out more about the prices of the accessories and Sony first-party games, read more here – Sony reveals price and release date of PlayStation 5 in the Philippines.
Videogame Content Editor. A father and gamer. Would gladly trade what's left of his soul to witness a Final Fantasy 6 and Xenogears remake done during his lifetime.