Huawei Y7a: Impressive cameras for toy photography in an affordable package
Huawei Y7a is one of Huawei's breakthrough budget products this year. Who would have thought that a smartphone worth PhP8,999 would have 48MP Quad AI cameras, which I think is perfect for both enthusiasts and prosumers.
For someone interested in photography, Huawei Y7a strikes as something that may be used for such purpose. You're getting a smartphone with monster camera specs on a budget, so you might as well use it for photography too. In my case, I thought of snapping photos of some of my toys in my growing collection.
I started collecting toys 3 years ago. I started with a few Gunplas, Marvel Legends, and Funko Pops with a special focus on Spider-Man, and PS4 game collectibles. Our friends from GreatToysOnline even sent out a few products for us to unbox and build. However, today's discussion is a bit more of a fusion between two things that excite me the most these days – i.e., toys and mobile photography.
Back in Box
Unlike some toy collectors, most of the toys I've got are already unboxed because I use them as photo subjects whenever I review smartphone products. The link between my toys and my job as a content creator about tech is mobile photography. Obviously, I still preserve the boxes of my toys just in case I want to sell them off later, albeit having a lower price due to being considered BIB, unboxed or Back in box.
Huawei Y7a Unboxed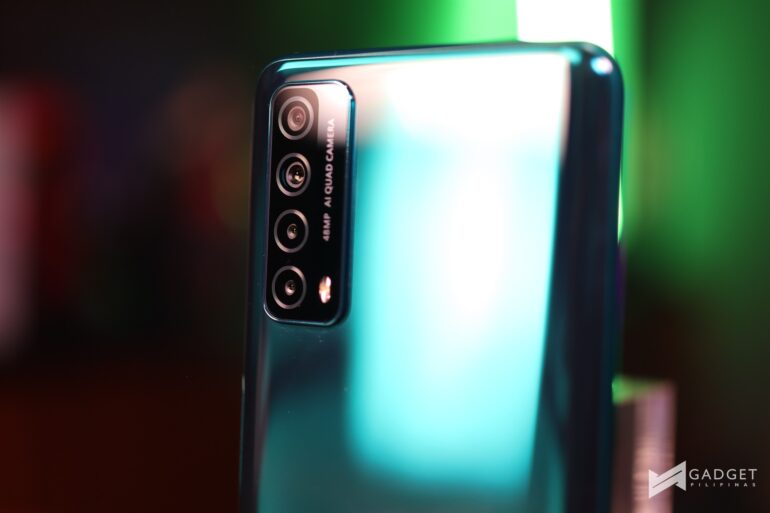 Speaking of being 'unboxed', this phone that I'm featuring for toy photography is the one that I unboxed and showed off a few weeks ago, the Huawei Y7a. The Huawei Y7a has 48MP main rear camera with f/1.8 aperture. Complementing this are 3 more rear cameras: an 8MP ultra wide-angle lens with 120 degree equivalent FOV and an aperture of f/2.4. It also has 2MP depth sensor lens with f/2.4 aperture and another 2MP macro lens with f/2.4 lens.
There are various shooting modes available on this phone, and you can play around with all these to suit your creativity. Portrait modes look good, and just like Huawei smartphones, Huawei Y7A's camera software allows you to change the aperture to simulate bokeh or depth of field. While we won't be using the selfie lens to demonstrate this phone's phone photography features, it's good to note that this one has 8MP selfie camera with f/2.0 aperture. They didn't specify the FOV but it isn't definitely as wide as the one in front.
Great for Toy Photography at PhP8,999
For demonstration, I'm going to use Huawei Y7A to take photos of some of my collections. I'll be breaking away from Auto Mode in the first set of my photos, and focus on portrait and macro modes in the second set. This way, I will be able to show you how this phone would handle toy photography in various settings. Obviously, I would recommend taking photos using Pro Mode so that you will have a better hand at composing your shots.
I am an ordinary prosumer with a special interest in portrait and product photography. I am not an expert and I consider everything as a learning experience. As you can see from the list below, my toys aren't too expensive, but I treasure every one of them. The photos below were not post-processed in any way and everything is taken using the Huawei Y7A using Pro, Portrait, and Macro modes.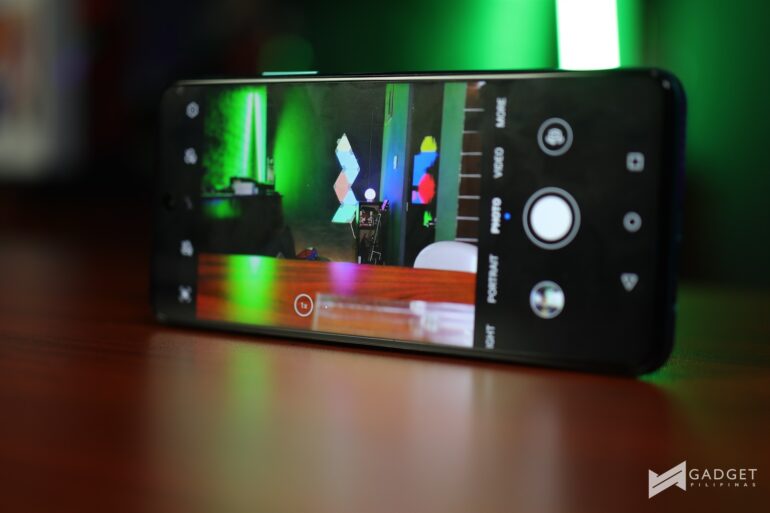 I also shot the photos in our home studio with 2 Aputure MC for full and key lighting purposes. Since the Huawei Y7A has lenses with laudable specs, I firmly believe that it's something that can be at par with some of my flagship smartphones despite being in a budget price point.
The best way, so far, is to take photos in Pro Mode, which brings out the true capabilities of the Huawei Y7A. This helps the camera sensor bring out the color of your subject, provided that you have enough source of light. 
When taking photos in Pro and Portrait mode, I adjust the exposure bias to -2 to -4 to separate the background from my subjects. Any photo with this setting and above ISO 800 will result in having a grainy output, which is expected from a smartphone camera. ISO 64 with both key and fill light turned on (and sometimes with the flash set as a secondary fill light on the smartphone) produce relatively good looking photos regardless of mode. If you have a penchant in photography, I am pretty sure that you can spot the ones in the photo below with the aforementioned settings set up.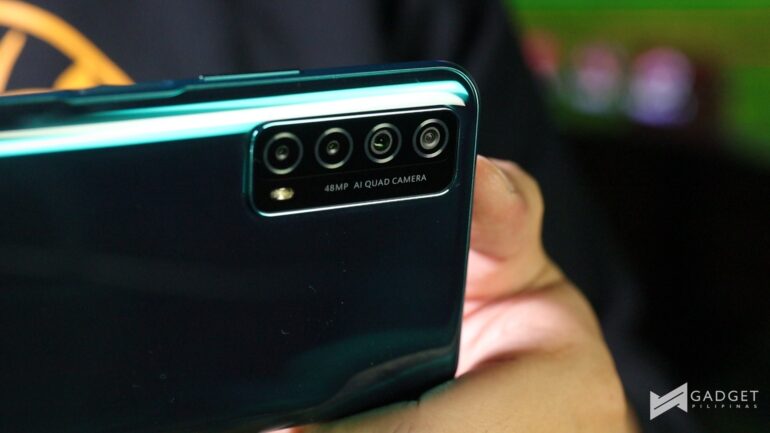 Macro Photography, being the trickiest to do among the three, would solely depend on how creative you are in composing your shots. It has been my practice to always turn on the flash in fill-light mode to produce sharp and non-grainy photos.
Check out the photos I took below. You can also see the uncompressed copies of the photos via this link.
Play Arts Kai Cloud Strife and Hardy Daytona
(PhP18,999; included in FF7 Remake: 1st Class Edition)
Pro Mode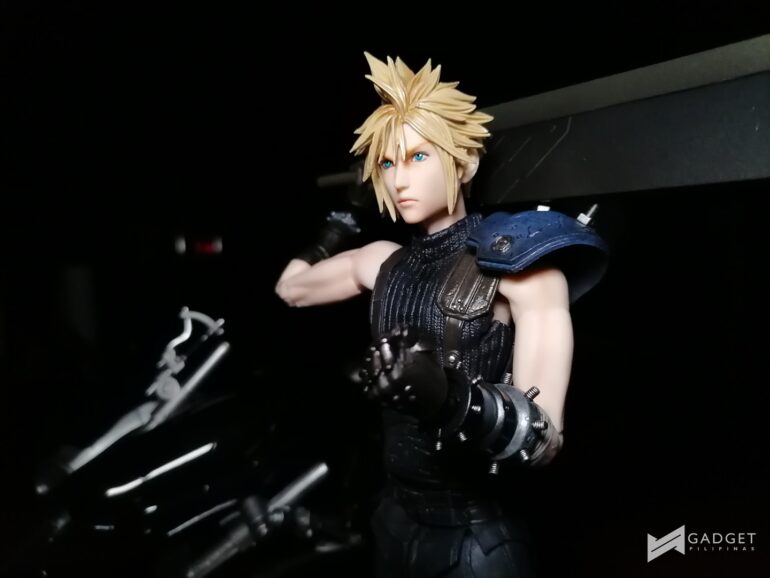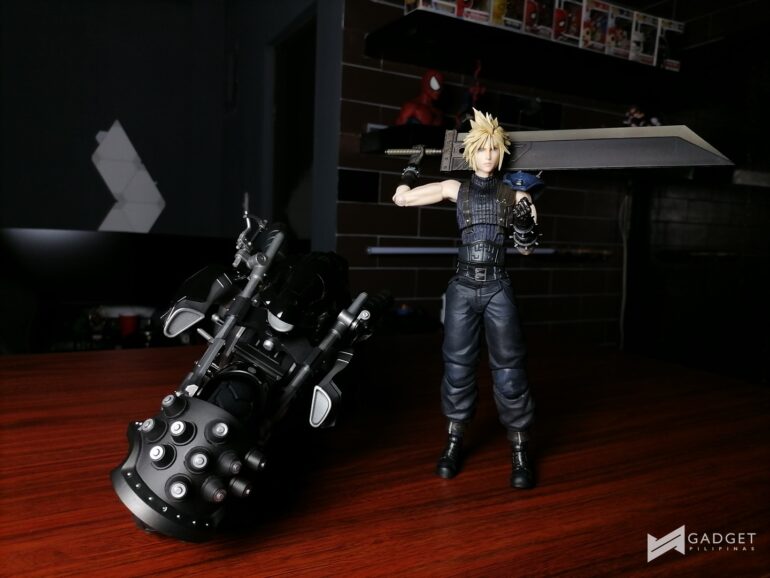 Portrait Mode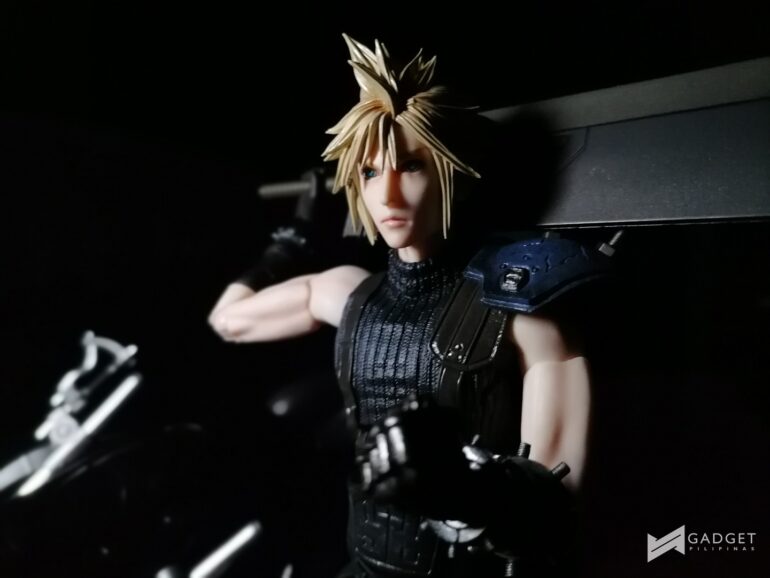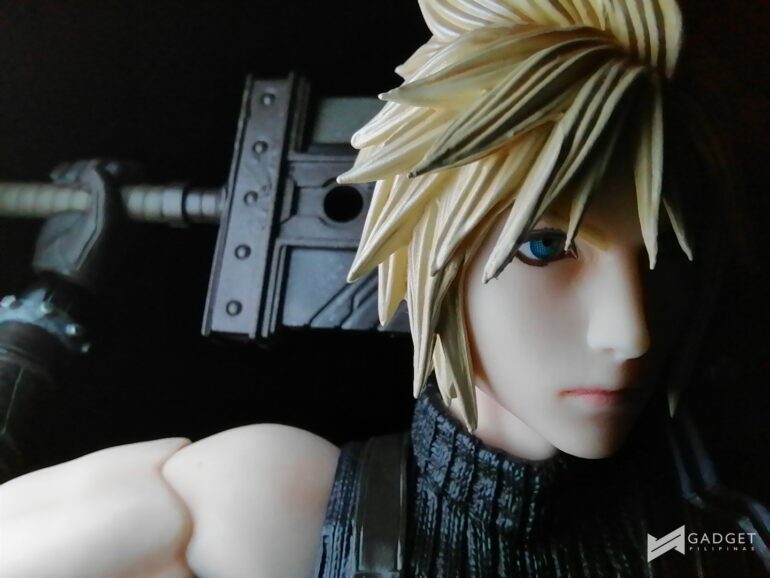 Macro Mode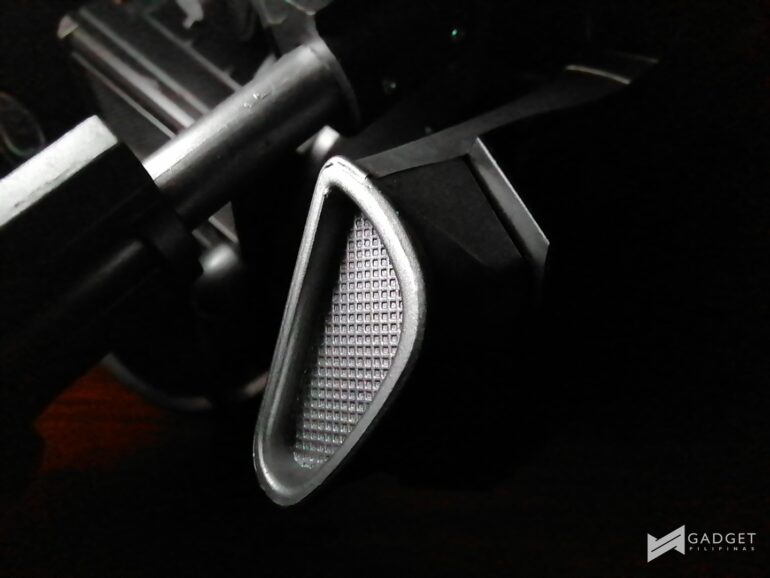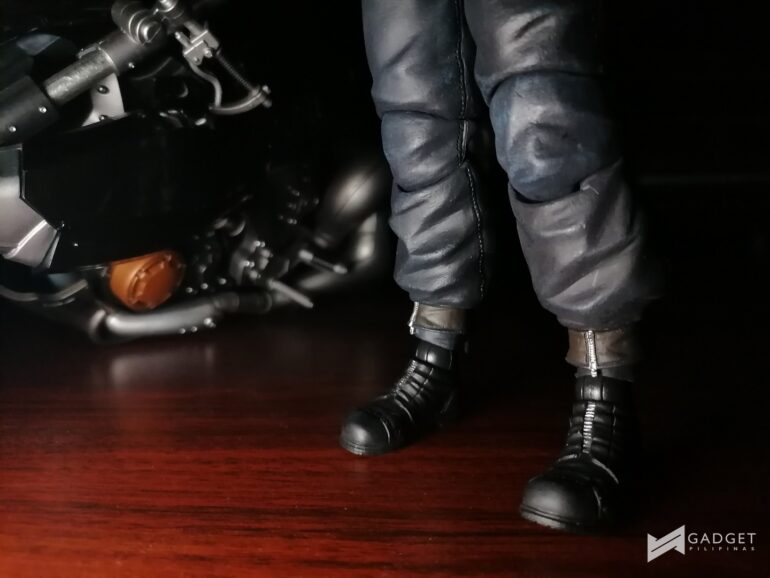 Captain America Statue
(PhP11,495; included in Marvel's Avengers Earth's Mightiest Edition)
Pro Mode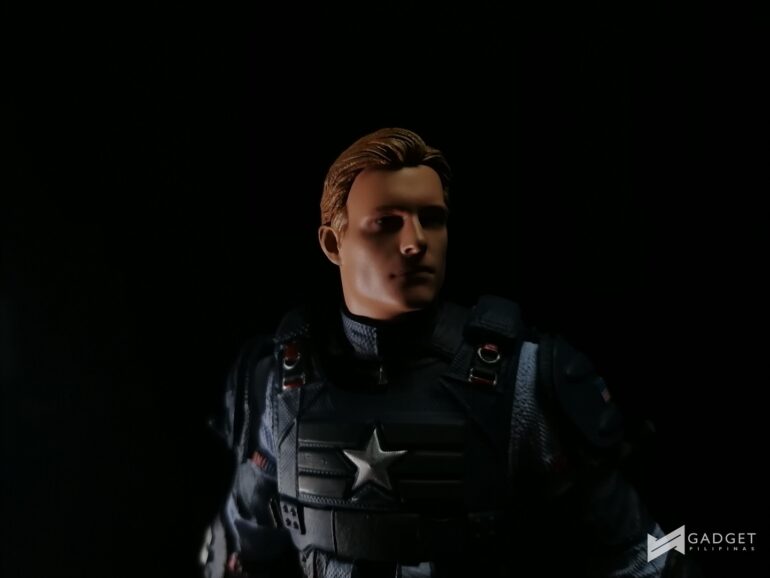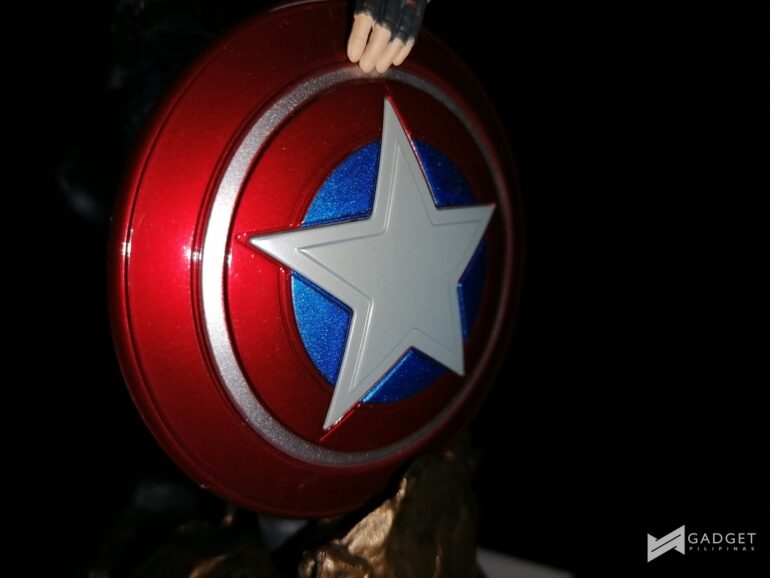 Portrait Mode
Macro Mode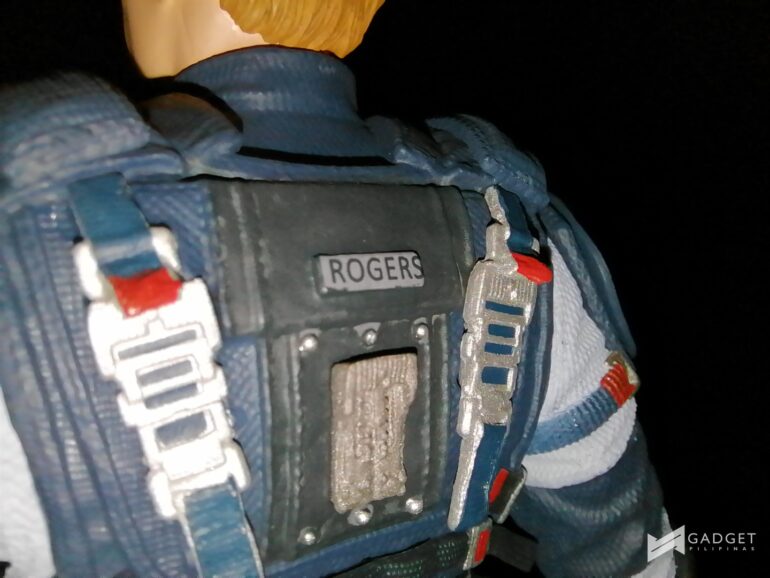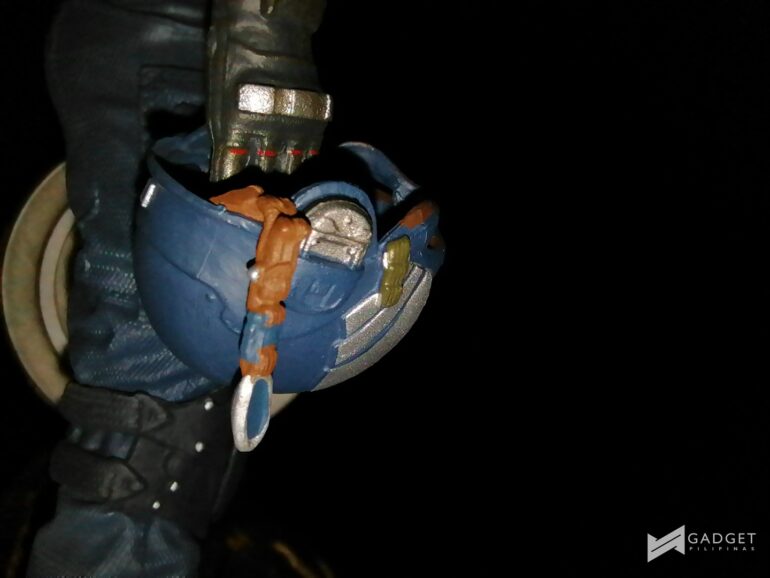 Spider-Man Iron Spider Nendroid
(PhP2,345)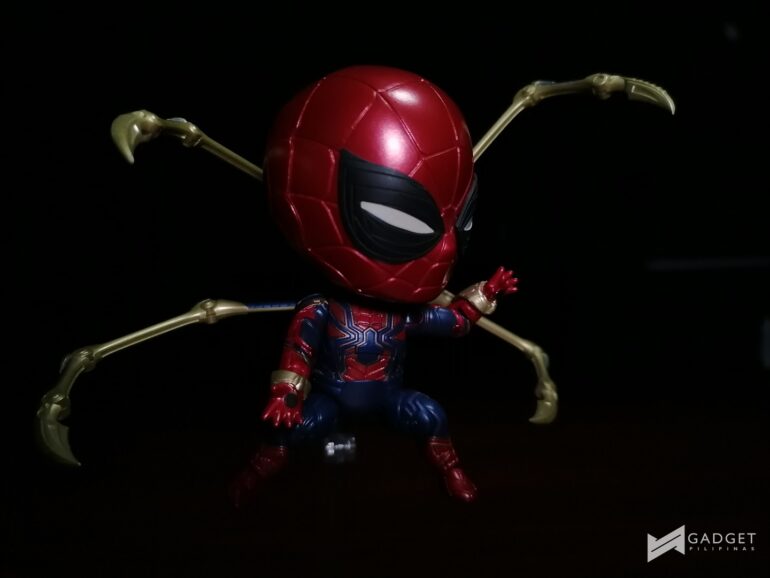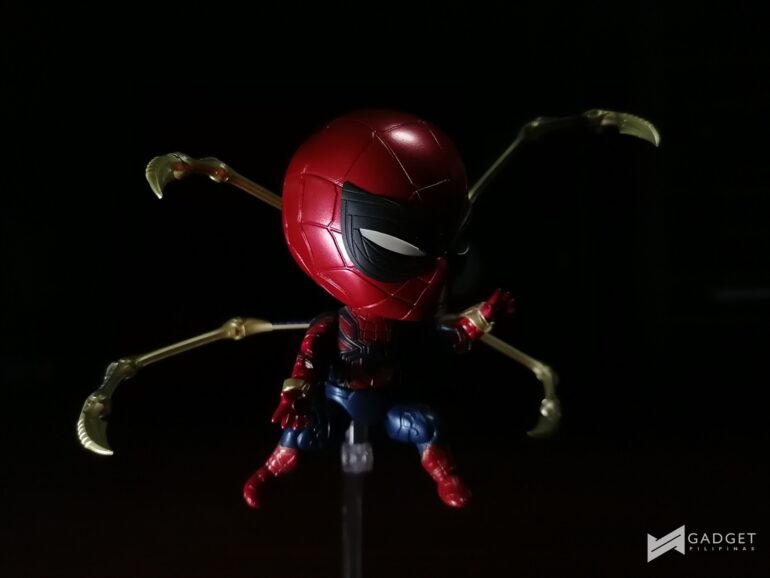 Pro Mode
Portrait Mode
Samurai Spider-Man
(PhP5,200 – PhP7,100; TAMASHII NATIONS Bandai Movie Realization)
Pro Mode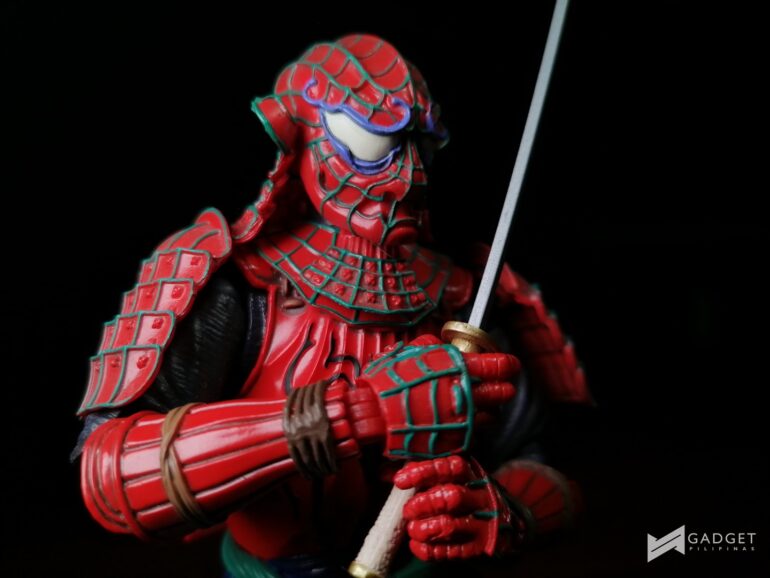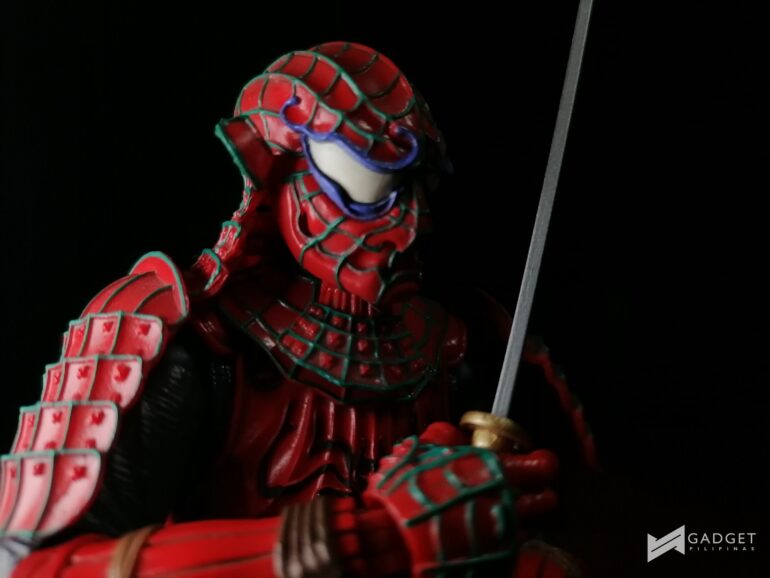 Portrait Mode
Macro Mode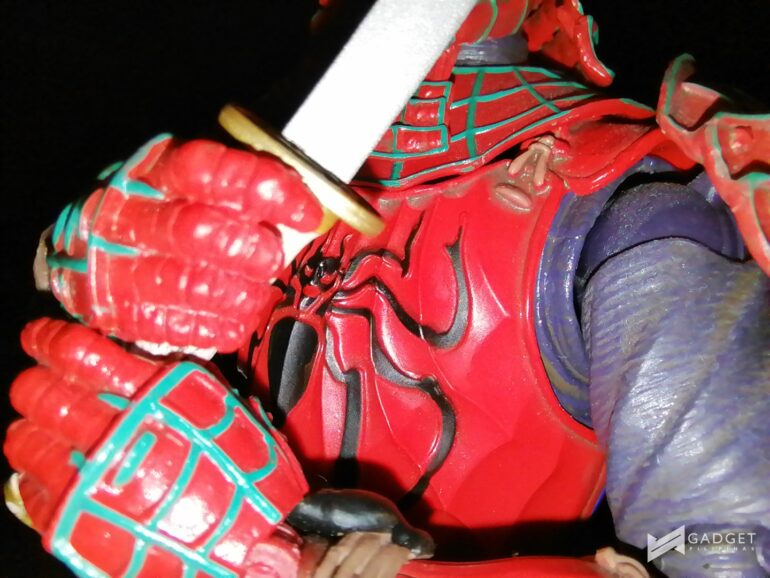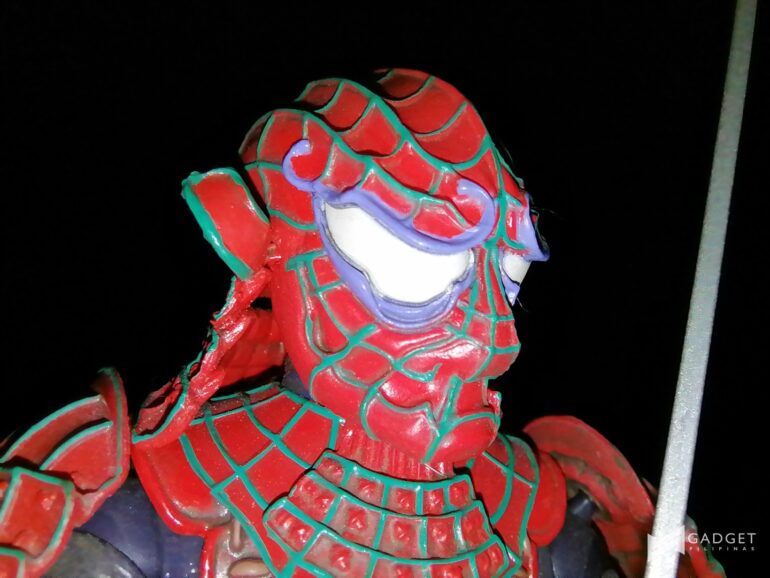 Marvel MAFEX No.075 Spider-Man
(PhP5,199.99)
Pro Mode
Portrait Mode
Macro Mode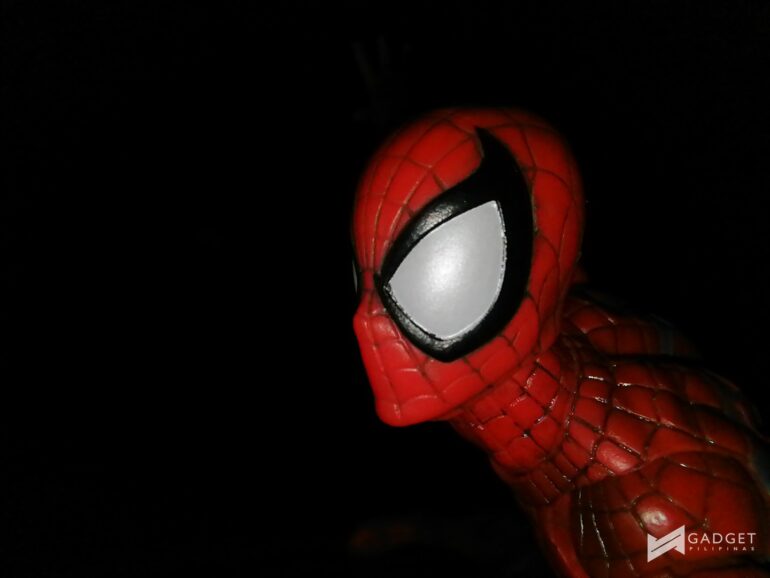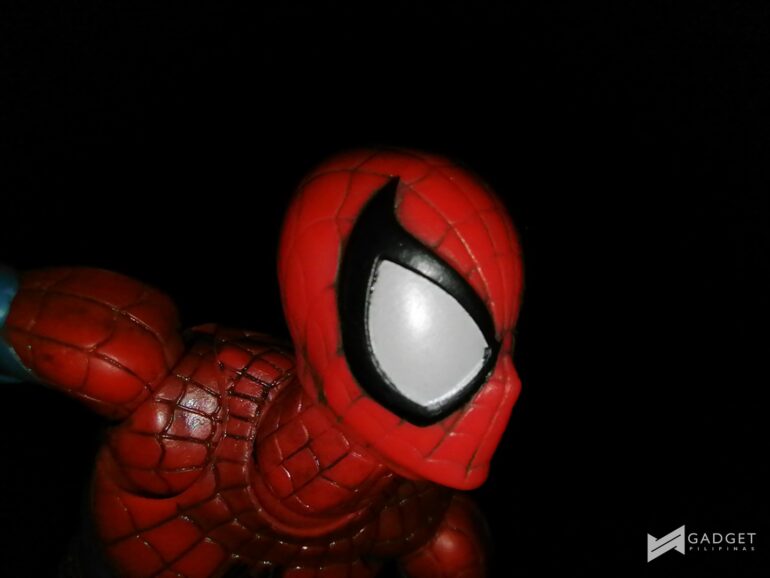 While the photos above are unedited, the possibility for improving the quality further is not remote. You can easily download apps from Huawei's own app marketing like PicsArt Photo Editor. If you want to download apps like Snapseed and Pixlr, results from Petal Search Widget will give you downloadable packages found online. If you want to know more about AppGallery and Petal Search Widget, you can check out our article here.
Price and Availability
Huawei Y7A is now available for PhP8,999 in the Philippines. You have the option to buy it via Huawei Store, Lazada or Shopee. You can check out the link: below:
Giancarlo Viterbo is a Filipino Technology Journalist, blogger and Editor of GadgetPilipinas.net, He is also a Geek, Dad and a Husband. He knows a lot about washing the dishes, doing some errands and following instructions from his boss on his day job. Follow him on twitter: @gianviterbo and @gadgetpilipinas.