DJI has just launched the DJI Mini 2, the successor to the Mavic Mini. The Mini 2 is pretty portable at just 249 grams and feature-packed including a 4K camera.
The new drone features the iconic folding design which in addition to the weight makes it easy to travel with.
It also has the OcuSync 2.0 transmission which is the company's technology that ensures stable, long-distance, and reliable connections between the controller and the drone.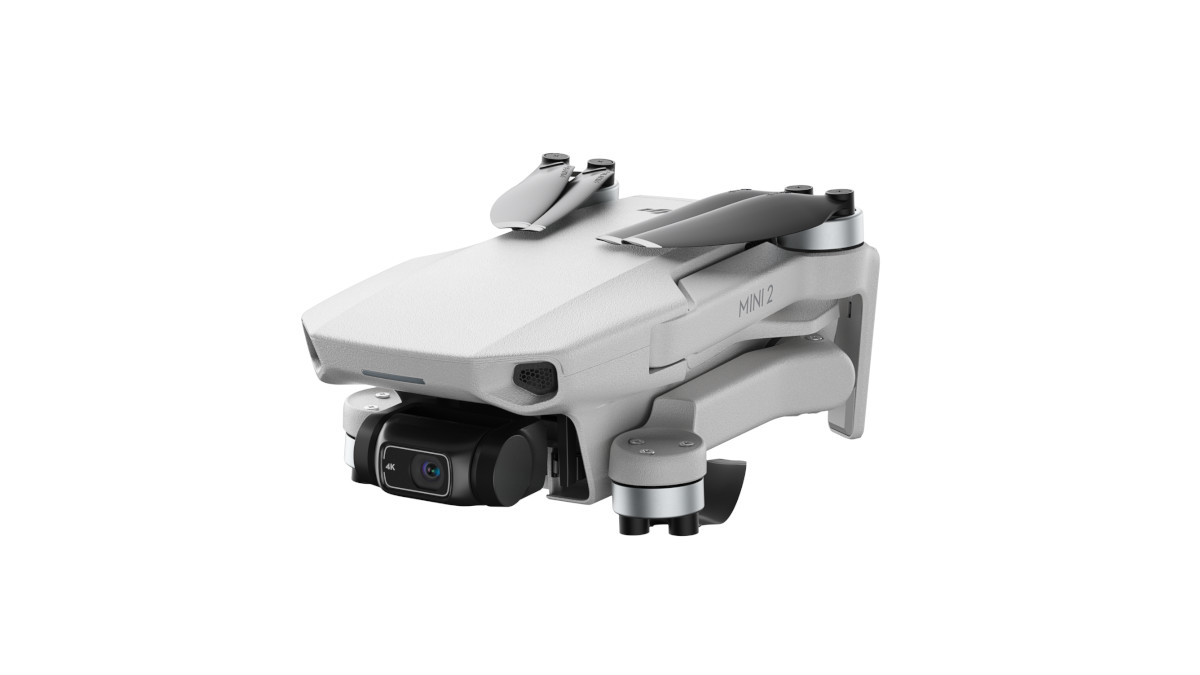 The Mini 2 has a maximum transmission range of 10 km which is 150% farther than its predecessor. The upgraded motors are said to provide up to 31 minutes of flight time, faster acceleration speed, and withstand winds of up to 38 km/h.
It also shares the safety features that DJI is known for such as GEO fencing which keeps the drones out of sensitive areas, Return to Home that returns the drone to the pilot, and Altitude Lock which limits how high the drone can fly.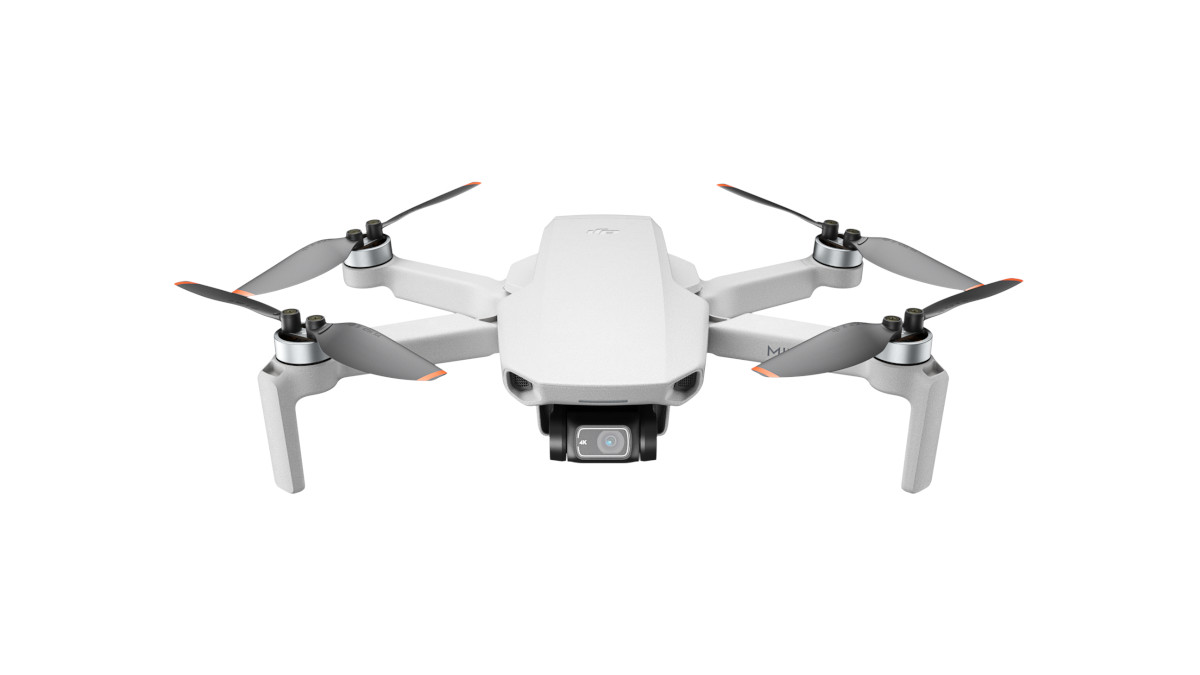 The DJI Mini 2 features a 1/2.3-inch sensor which allows it to record 12MP images and up to 4K/30fps @ 100Mbps video. In addition, images can be saved in standard JPEG or RAW for advanced shooters. The drone uses a 3-axis gimbal which compensates for drone movement, wind, and other factors for shake-free video footage.
The pilot also can also go up to 4X Zoom (2X lossless in quality) while shooting in 1080p resolution which offers closer shots.
Mini 2 features a variety of pre-set modes including:
Quickshots

Dronie – Flies backward and upward with the camera tracking the subject
Helix – Flies upward and away, spiraling around the subject
Rocket – Flies straight up into the air with the camera pointing downward at the subject
Circle – Flies circles around the subject at a constant altitude and distance
Boomerang

Panoramas

Sphere – captures 26 images and stitches them together
180-degrees – captures seven photos for sweeping landscape images
Wide-angle – captures a wide 3×3 image consisting of nine images

Image modes

AEB Triple Shot – Auto Exposure Bracketing takes three images of varying exposure and merges them
Timed Shots
The Mini 2 also has quite a number of accessories including 360-degree Propeller Guards, DJI Mini Bag+, Charging Display Case, DIY Creative Kit, and Snap Adapter.
The DJI Mini 2 is available for purchase from the DJI store and from authorized retail partners across Asia in either the Standard Package or the Fly More Combo. It will arrive in the Philippines on November 20, 2020.
The Standard Package includes the DJI Mini 2 aircraft, remote controller, and one battery which retails for PHP 21,990. The Fly More Combo is available PHP 28,990 and comes with three batteries, a charging hub, DJI Mini 2 aircraft, a carrying case, and a remote controller.