Devant kicked off World TV Day in the Philippines with an exclusive webinar last November 19, 2020. The event tackled the past, present, and future of TV and how it has become essential for families around the country.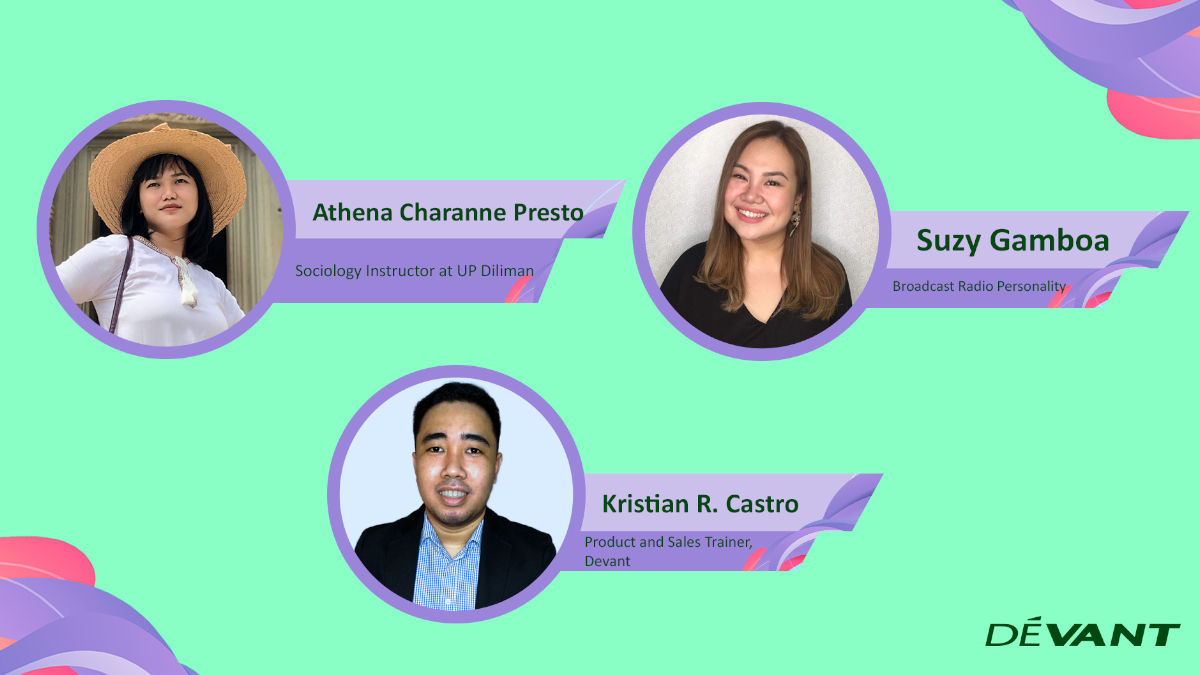 The webinar featured three resource speakers – Kristian R. Castro, Product and Sales Trainer from Devant, Dr. Charanne Presto, a Sociology instructor at the University of the Philippines Diliman, and Magic 89.9's DJ Suzy.
Lara Marie Lua, Devant's Senior Marketing Manager opened the webinar with an opening message.
This was followed by the talk of Mr. Castro about the History and Tech Trends of Home TV Viewing which includes a brief history of World TV Day and why it is celebrated worldwide.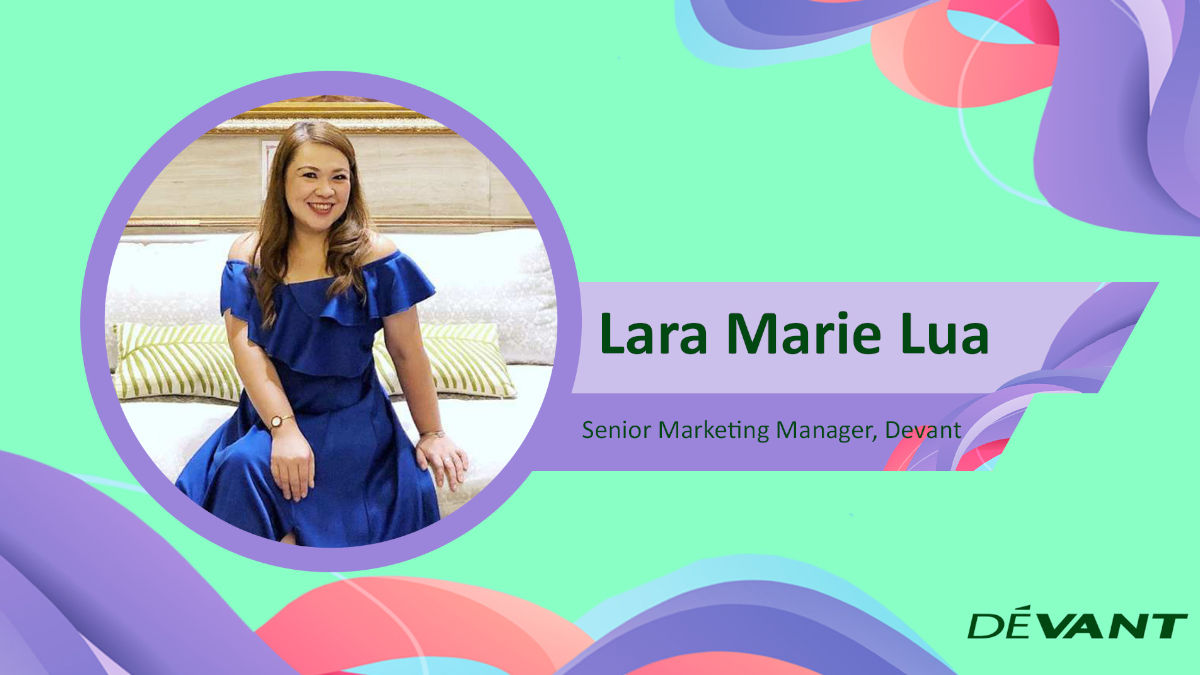 Dr. Presto followed who talked about the TV as a Home Essential in the New Normal. In addition, she talked about how the pandemic has affected the TV viewing behavior of Filipino families and its impact on individual households and society.
Finally, DJ Suzy shared her story about Bonding Moments at Home with Devant. A brief question and answer segment with the media followed. Two Devant TVs were also raffled off to two lucky winners.
In addition to the webinar, the company also has World TV Day offers in online dealer sites nationwide until November 22, 2020.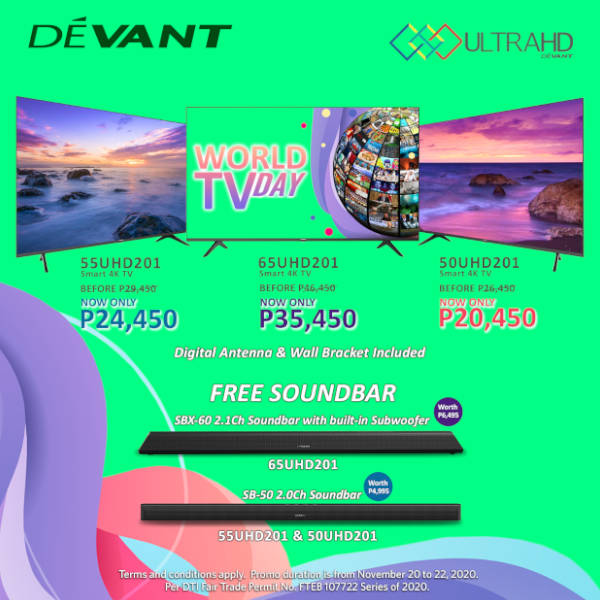 For every purchase of a Devant 65UHD201 Smart 4K TV (PHP 34,450), you'll get a free SBX-60 2.1ch Soundbar Speaker System with Built-in Subwoofer.
You can also get an SB-50 2.0ch Soundbar Speaker System when you purchase a Devant 55UHD201 Smart 4K TV (PHP 24,450) or a 50UHD201 Smart 4K TV (PHP 20,450).
For more information on World TV Day offers from Devant, click here.