Being a trusted brand for multimedia displays and consumer monitors, Philips Monitors is finally entering the gaming monitor market with two brand-new models.
Philips Gaming is the newest product line of Philips Monitors which will cater to video game enthusiasts. Perfect for PC or Consoles, Philips Gaming models are designed to give players an edge in any game they play.
Heralding a new age in Philips Monitors' lineage of high-quality displays are Philips Gaming 242E1GSJ and Philips Gaming 272E1GSJ. Both feature top-class amenities that gamers will truly appreciate.
The Philips' Momentum line will also now be under the Philips Monitors banner, and as part of a new designation, Philips Gaming is adding two new Momentum monitors to its lineup, the 242M8 and 272M8. The Philips Momentum line has been used by many consumers for gaming before, and it's not until now that the Momentum line will be embracing its calling as a monitor for the gaming community.
Check out the awesome features of the Philips Gaming 272E1GSJ and 242E1GSJ: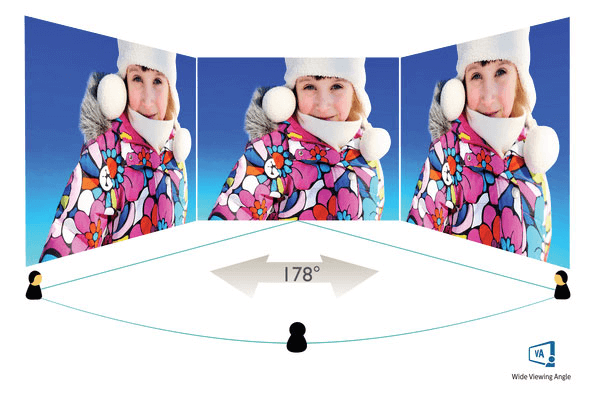 VA displays deliver awesome image quality with wide viewing angles. Get to see more and do more with Philips VA LED display which will give you super-high static contrast ratios for extra vivid and bright images. You also won't be blindsided just because you were viewing the monitor at an odd angle – this will help you prevent sneak attacks and backstabs.
144 high refresh rates for ultra-smooth, brilliant images. Never miss ever again. Enjoy the smooth and fluid movements on-screen without shutters and jumps to get the better shot at your targets.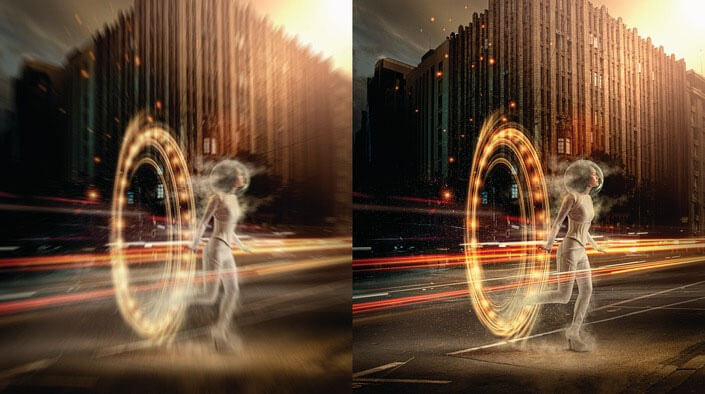 1ms (MPRT) fast response time eliminates smearing and motion blur for smooth gameplay as well as sharper and precise visuals to enhance the gaming experience.
Smartimage game mode optimized for gamers. Explore various image modes with "FPS" mode, "Racing" mode, and "RTS" mode. FPS improves dark themes, allowing you to see opponents in the dark. Racing will increase response time, enhance color, and apply other image adjustments.
RTS mode has a special SmartFrame mode that enables the highlighting of specific areas on the screen and allows for size and image adjustment.
Enjoy a wider range of colors for more vivid images. Enjoy video game graphics in exactly the same way the developers intended you to experience them. With a wide array of colors available in Philips Gaming monitors, this definitely brings all your games to life.
Less eye fatigue with Flicker-free technology. Play longer and last longer during game time with Philips Flicker-Free technology, giving you more comfortable viewing experience.
LowBlue Mode for easy-on-the-eyes productivity. Protect your eyes with LowBlue Mode that reduces the harmful shortwave length blue light rays from your screen that damage your eyes.
16:9 Full HD display delivers crisp detailed images, so you see everything in better picture quality. Enjoy watching cutscenes in Full HD 1080p resolution.
SmartContrast for rich black details – a Philips technology that analyzes contents and then automatically adjusts the colors and backlight intensity to dynamically enhance contrast for the best digital images and videos or when playing games where dark hues are displayed.
Philips Gaming 24E1GSJ and 27E1GSJ are now available at your favorite retailers. You may check out the full lineup of Philips Gaming monitors here.
Pricing
242M8 – PhP10,265.00
272M8 – PhP16,140.00
242E1GSJ – PhP9,540.00
272E1GSJ – PhP15,400.00
You may also purchase these gaming monitors via Lazada or directly contact any of Philips' partner dealers.
Metro Manila
Dynaquest PC
CKY Planet PC Inc.
PC Quarter
PC Corner Gilmore
PCHUB
Machine and Computer
Vivocom
Digiserve
PCWorx
Zenith
PC Express
Softbox
EasyPC
QLT
Provincial Luzon
Hypertech
Benerson
Xymbolic
Albay Computer
Visayas
Mindanao
Computerworld
PC Gate
Biologic
Emman has been writing technical and feature articles since 2010. Prior to this, he became one of the instructors at Asia Pacific College in 2008, and eventually landed a job as Business Analyst and Technical Writer at Integrated Open Source Solutions for almost 3 years.