LG launched the Tone Free series (HBS-FN4 and HBS-FN6), back in June with a unique self-cleaning case. Recently, the company announced a new model that adds ANC into the mix – meet the LG Tone Free FN7 (HBS-FN7).
Like the other earphones in the series, the Tone Free FN7 is powered by Meridian Audio. It features three microphones on each earbud for monitoring and toning out which is how it achieves active noise cancellation.
The FN7 delivers fuller bass through its silicone-infused drivers.
Using the LG Tone Free app, you can choose from four preset EQs – Natural, Immersive, Bass Boost, and Treble Boost. The earphones support SBC and AAC Bluetooth codecs and pair via Bluetooth 5.1.
With ANC on, the earbuds are said to offer 5 hours of listening time and 7 hours with it off. That's 15 hours with the case (ANC on) and 21 hours (ANC off).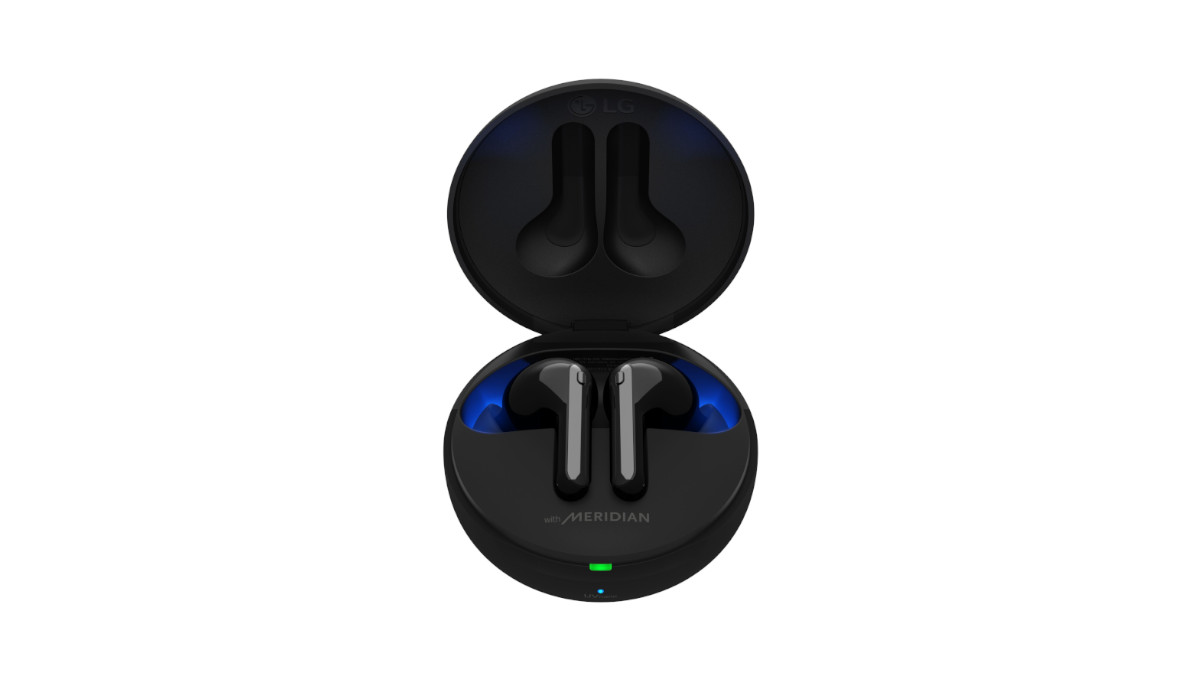 The FN7 also has a self-cleaning case which emits UV light on the tips and is said to kill 99.9% of E.coli and S.aureus 2.
You'll be able to choose between Stylish Black and Modern White as far as color options for the Tone Free FN7. It is currently available in South Korea and is expected to be available in the rest of Asia, Europe, and North America in Q4 of this year.