Facebook has just announced that Facebook Gaming will now offer cloud-streamed mobile games via the Facebook app or browser. The emphasis here is mobile games and not PC games like the other cloud gaming services from NVIDIA, Microsoft, and Google.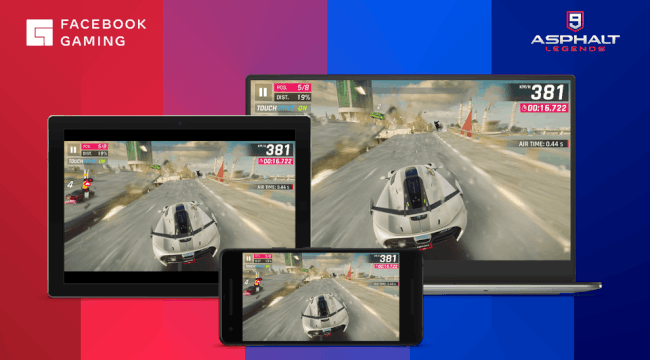 The service offers instant-playable games. Yup, just pick a game in their list of titles, click/tap, and play. And because Facebook Gaming features mobile games, there is no need for controllers to enjoy the games as well. In addition, it is launching with free-to-play games. Paid games may be up for the future, but for now, they're all free to play and try.
For apps with in-game purchases, any purchases you make will be synced with the native version you have on your phone. This does require the developer to use Facebook Login for Gaming though. Another plus, if the developer uses Facebook Login for Gaming, is that cross-play is supported. This means you get to play with friends on the mobile version even if you're playing via Facebook.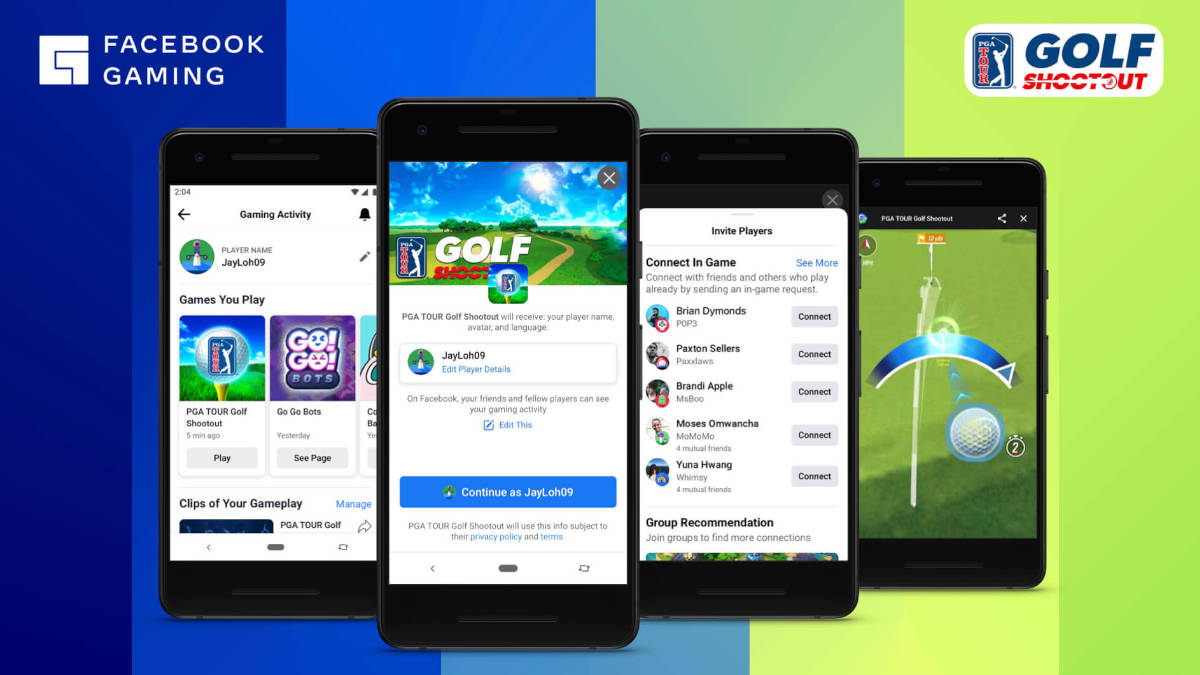 You are also allowed to set up a Player Name and an Avatar to be used in games as well if you don't fancy using your own name and photo. Which is a great option.
Facebook is also looking to change how games ads work. From the usual screenshot or a teaser/clip of the game to an actual demo version of the game that people can try. Some of the mobile game studios announced to be beta partners for playable ads include 2K, Funplus, Gameloft, Glu Mobile, Rovio, Gram Games, and Wildlife Studios.
The first games that will be available to play in the beta for cloud-streamed games include Asphalt 9: Legends, Mobile Legends: Adventure, PGA TOUR Golf Shootout, Solitaire: Arthur's Tale, and WWE SuperCard. Dirt Bike Unchained is already scheduled to follow soon as Facebook slowly grows its library of games.
One caveat of the service though is that it will not be available for iOS for now.
For the full list of games currently available for cloud-streaming with Facebook Gaming, click here.