It is reported and speculated that Huawei is ready to roll out HarmonyOS or HongMeng OS with EMUI 11 being the final version of the Android-based skin.
A report cited an interview with Wang Chenglu, Head of Software Development at Huawei Consumer Business Group. He mentioned in the interview that EMUI 11 uses the same framework as HongMeng OS as well as system scheduler, and "other changes".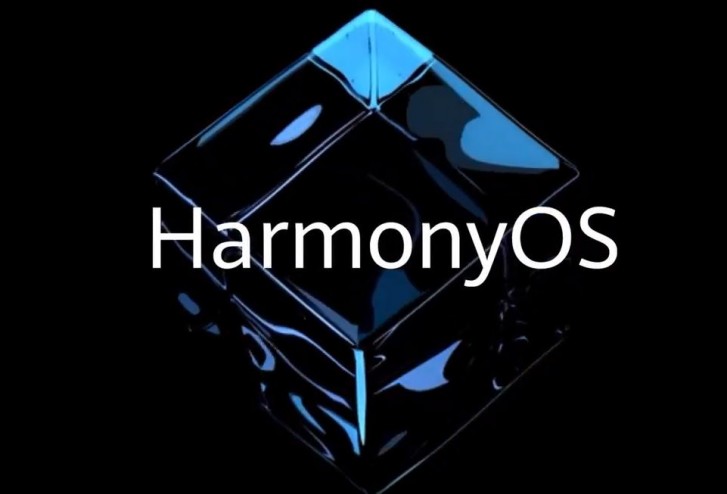 This may mean that the latest EMUI version is already a transition phase that prepares the devices and consumers for the first public release of HarmonyOS.
HarmonyOS 2.0 beta will first arrive on TVs, cars, watches. Meanwhile, smartphones that launch with EMUI 11 will be the first to get HarmonyOS 2.0 over-the-air.
Another report details the expected release of Harmony/Hong Meng OS. It details that the Kirin 9000-powered will be among the first to receive it. This, of course, is the Huawei Mate 40 series. This is followed by the devices with Kirin 990 5G and even the Kirin 810 and 710 devices further down the line.
First batch – Kirin 9000
Second batch – Kirin 9000 5G
Third batch – Kirin 990 4G (partial), 965, 820 (partial)
Fourth batch – Kirin 980, 990 4G (partial), 820 (partial)
Final batch – Kirin 810, 710 (partial)
The first beta for phones is expected to be available for download this December.