It's a standard requirement for flagship smartphones to be able to play triple-A titles at decent frame rates. 2 smartphones we recently reviewed fall in this category, and having spent quite a number of months to play my favorite games with these devices, I can definitely say that one's really made for gaming and another one is for productivity.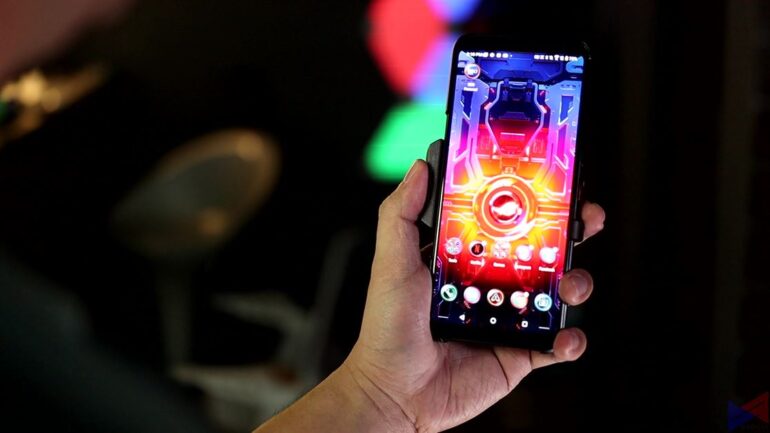 The ASUS ROG Phone 3 is undoubtedly one of the best gaming smartphones announced this year. The Samsung Galaxy Note20, while it doesn't look it can let you play games, can actually decently crank itself up to let you enjoy titles like Genshin Impact and Call of Duty Mobile.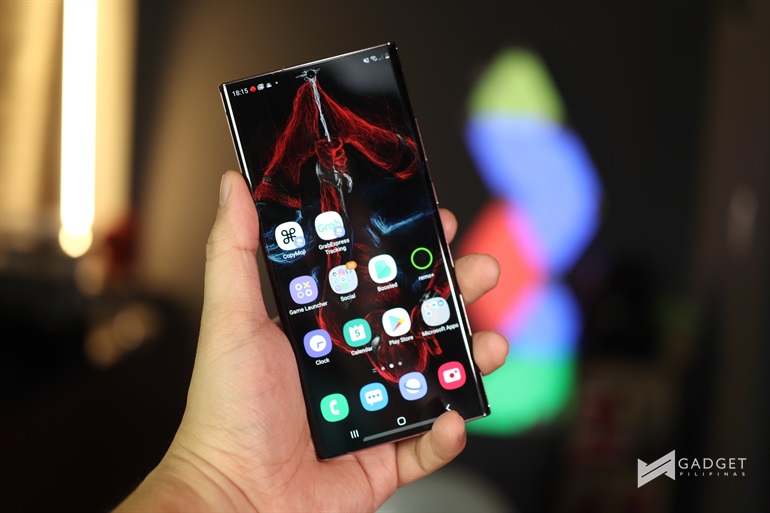 In this article, I'm going to show empirical results of over 20 gameplay tests using our review methodology and provide a drill-down of what I think about the 2 devices from a reviewer's and gamer's perspective.
First, let's have a breakdown of the specifications of the phones.
Giancarlo Viterbo is a Filipino Technology Journalist, blogger and Editor of GadgetPilipinas.net, He is also a Geek, Dad and a Husband. He knows a lot about washing the dishes, doing some errands and following instructions from his boss on his day job. Follow him on twitter: @gianviterbo and @gadgetpilipinas.