Fresh out of its box and from my 2-hour production of the ROG Phone 3 unboxing video, I sat at our studios' corner to install the games I wanted to play. I was like a kid who just got a new gadget that none of my friends could try one. I indulged and played the games to know that this phone is more than powerful enough to handle without issues. At that time, after quickly playing triple-A mobile game titles, I thought that ROG had done it again, and it has an overwhelming chance to be this year's best gaming smartphone around.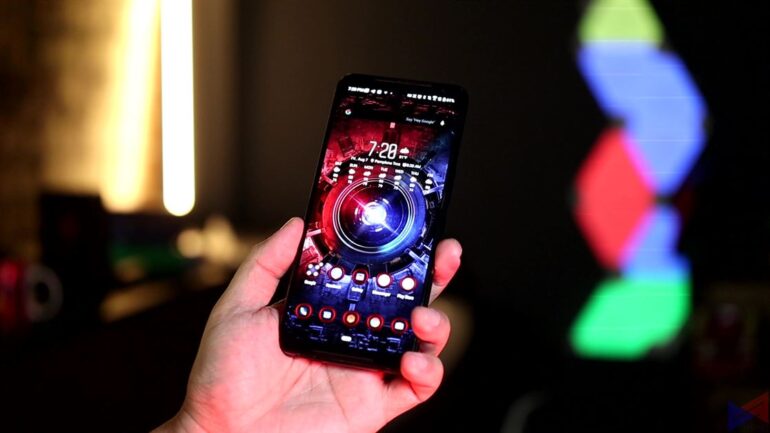 As this year's most powerful smartphone, the stability and performance consistency requirement is much higher than other devices. Temperature, cooling features, and FPS and overall performance consistency are facets that are necessary measures to look at on a gaming smartphone. ASUS certainly did everything they could to make the ROG Phone 3 a much better device than its predecessor, and I believe that they have succeeded in doing so. Prices of the new premium gaming smartphones are better than expected, which now utterly affects the purchase discernment process of targeted consumers.
The ROG Phone 3 has, however, a fair share of considerable improvements to consider; some are software issues, which can easily be fixed; and some are hardware limitations, which can be a challenge to remediate. I will go through every bit of these issues right after I present performance benchmarks.
ASUS ROG Phone 3 Gaming Review: All Hail the King
Giancarlo Viterbo is a Filipino Technology Journalist, blogger and Editor of GadgetPilipinas.net, He is also a Geek, Dad and a Husband. He knows a lot about washing the dishes, doing some errands and following instructions from his boss on his day job. Follow him on twitter: @gianviterbo and @gadgetpilipinas.