AOC is the most sought-after PC monitor brand in the Philippines. That's according to the International Data Corporation, a global marketing intelligence firm. The brand is number one in the pc monitor market in terms of unit shipments in the Philippines for Q2 of 2020.
The company has achieved this feat multiple times in the past, which shows the quality of its monitors. This is further built upon the innovative technology that's introduced into the new models.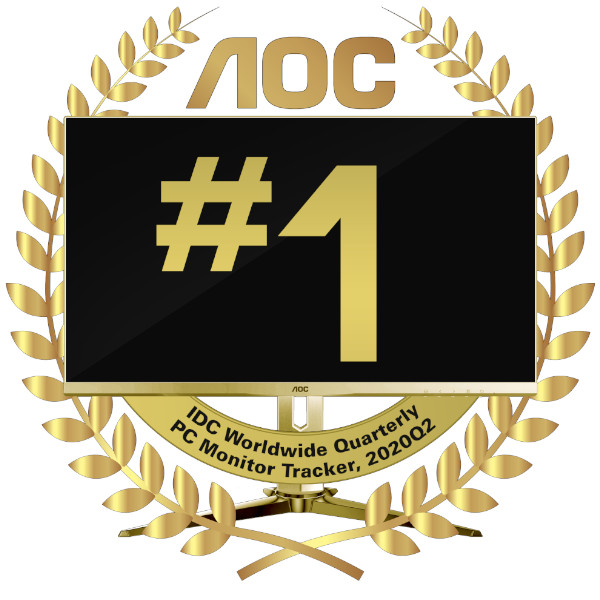 AOC has also continued to expand its portfolio of products. Recently, the company released the AGON G2 line.
In addition, the company has also shown continued support in local esports. This includes the AGON Valorant Cup which is a part of a broader tournament for the Asia-Pacific region.
For the latest updates on AOC products, you may visit the brand's official Facebook Page.