Xiaomi has just unveiled its under-display front camera which the company considers the third-generation. The first iteration was a lab-only product, and the successor was just simply a screen and camera on a prototype. The third generation is ready for production and actually be part of a smartphone.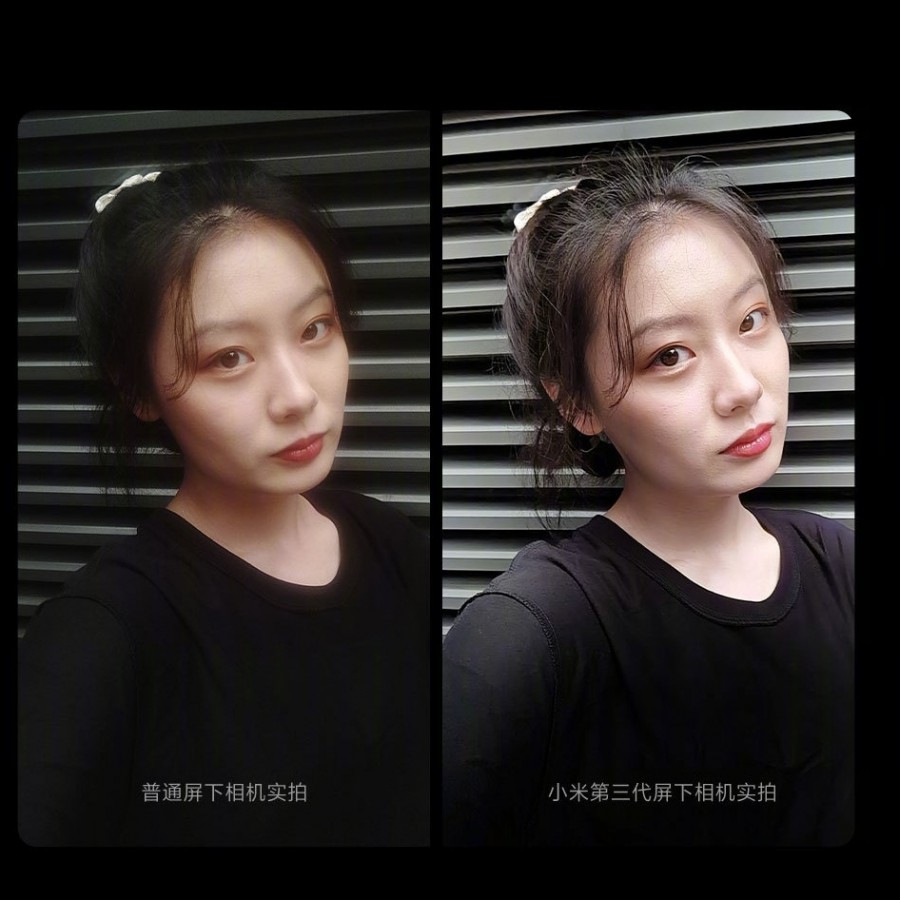 According to the company, the panel doubles the number of pixels over the camera to have the same pixel density and color accuracy as the rest of the display. It borrows colors from neighboring pixels but is able to turn on and off when needed.
The new pixel arrangement allowed Xiaomi to implement its own understanding of how light is transmitted to minimize any glare.
Xiaomi mentioned that it will bring the new technology to mass production starting next year, perhaps starting with the Mi 11 series. Who knows? One thing is certain, if it is implemented well, it will change the smartphone landscape yet again, leaving the mechanical pop-up camera and notch displays behind.