Following the launch of the Samsung Galaxy Note20 series, Razer has just announced the Razer Artech Pro case for the new flagship from Samsung. Yes, both the Galaxy Note20 and Galaxy Note20 Ultra.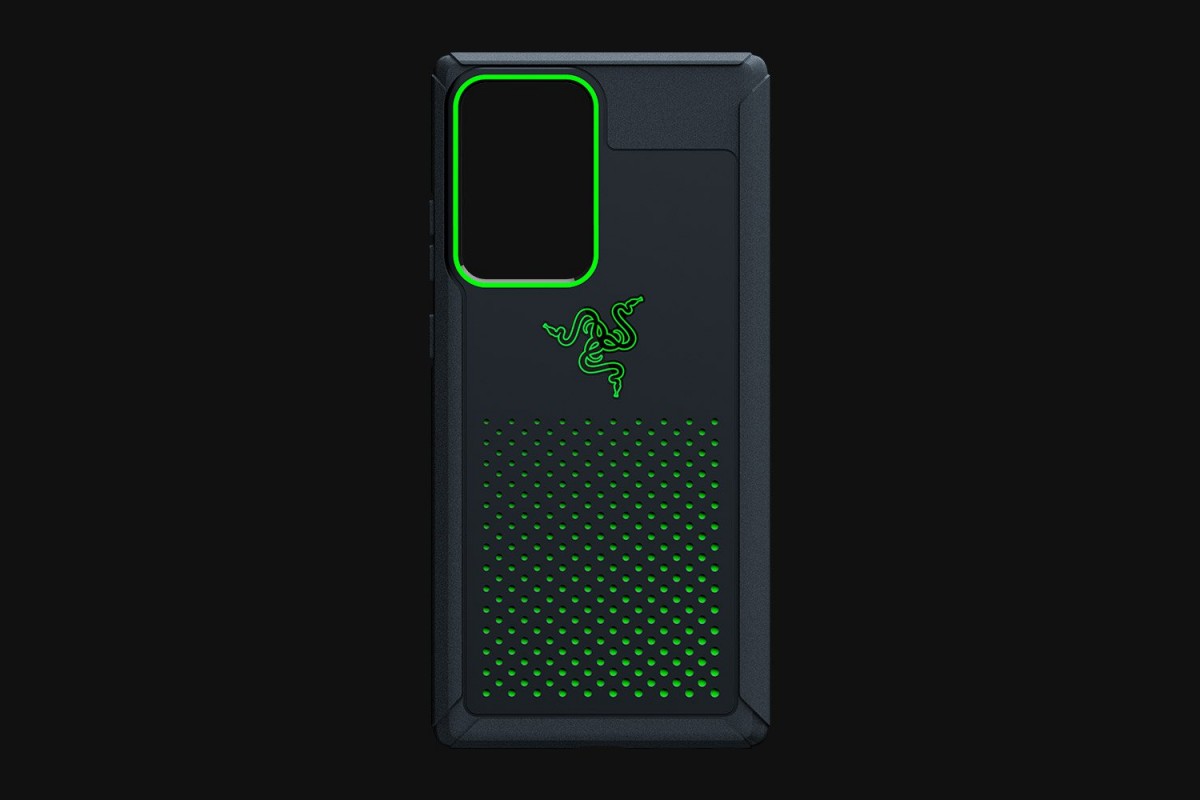 The Arctech Pro dissipates heat through the back through Razer's Thermaphene cooling technology, which consists of a thermally conductive layer between the inner lining and perforated exterior.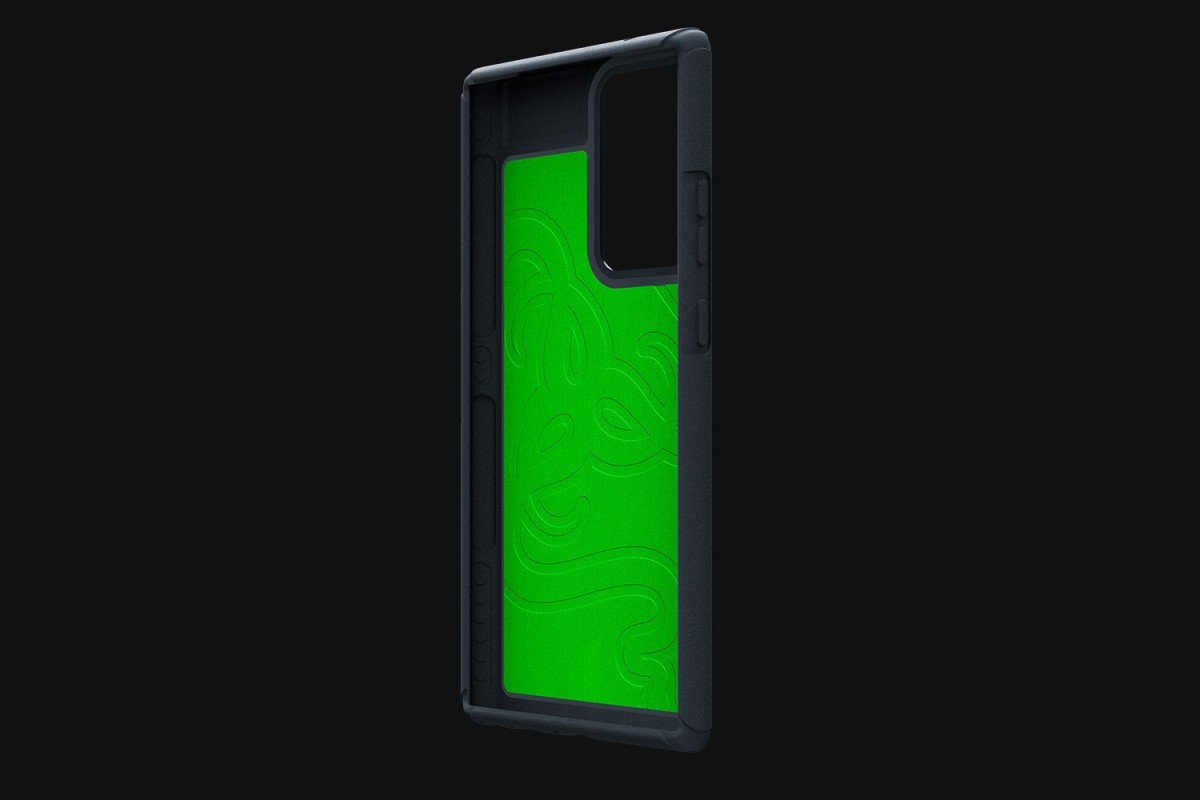 The case is also said to be drop certified, although Razer hasn't mentioned exactly which certification. In addition, the Razer case also has an anti-bacterial coating on the outside to prevent bacteria growth.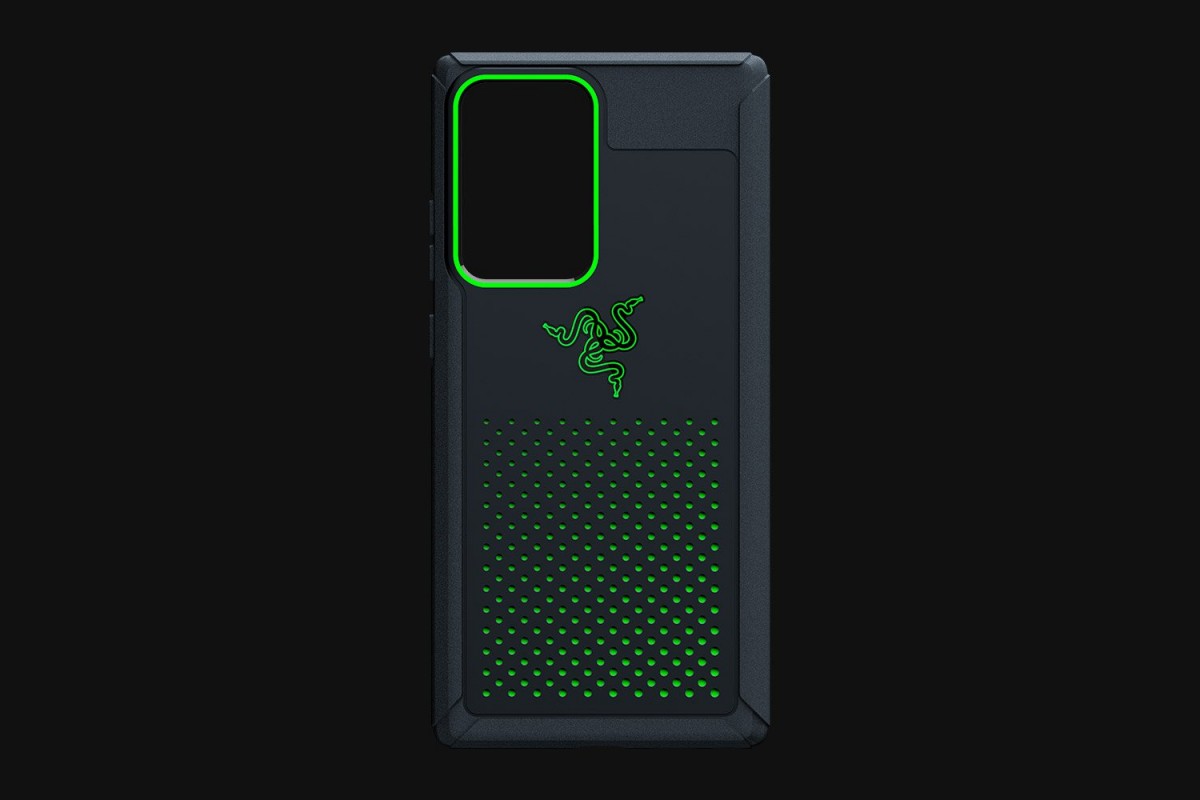 The Razer Arctech Pro is available for USD 45 for the Samsung Galaxy Note20 or Note20 Ultra. It comes with a 2-year warranty. As far as color options go, unfortunately (or fortunately depending on the user) it's just available in the iconic Razer black and green.