Introduction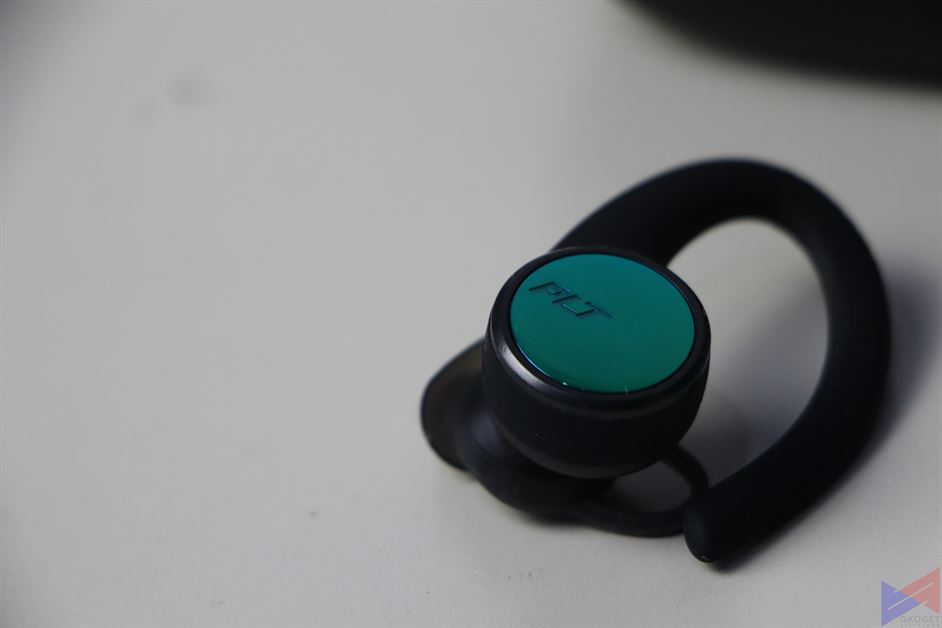 Being a household name in audio, Plantronics is known both for its communication tools and consumer headphones. Today, we're checking out one of the brand's True Wireless Sport Earbuds, the BackBeat FIT 3200.
Designed primarily for active use, it boasts an IP57 rating for water and dust resistance, ear hooks and ear fins for a secure fit, an in-ear design, touch, and physical controls. All to ensure ease of use and immersion not just for workouts, but for casual listening sessions.
Design, Controls
From the get-go, you'll be able to tell that the Plantronics BackBeat FIT 3200 was designed to stay in your ears despite heavy movement. The earloops are very flexible and can wrap around the ears comfortably. I personally jog with these (at home of course), and I could confidently say that they really do stay in place.
Backbeat Fit 3200 boasts an IP57 rating, which means it's waterproof for up to 1m for 30 minutes (freshwater) and is protected from dust, apart from being sweat-proof.
Contrary to a lot of TWS Earbuds I've used, the case for these is larger than usual, but not bulky. It's made of a water-resistant material and features a battery indicator inside. As for charging, it uses a micro USB port, which I find odd for something in this price range, and considering that even cheaper TWS Earbuds use a USB-C port on their cases.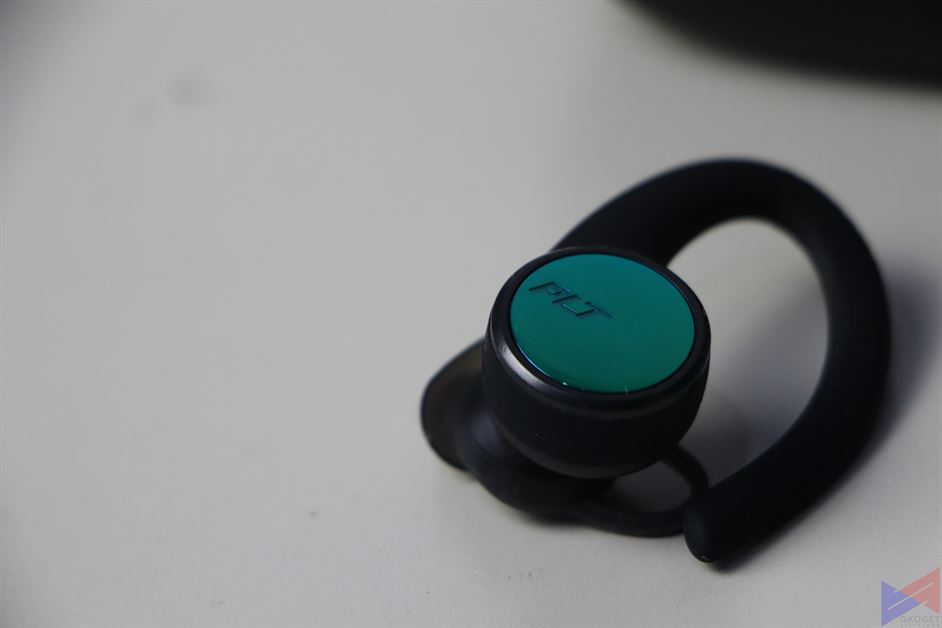 Each earbud shows the Plantronics branding, in a blue-green colored glossy surface, and an LED light to indicate charging and pairing status. Branded parts work as both touch panels and buttons that you can physically press.
You can control playback (pause/play/skip/return) using a single, double, or triple press on the buttons. As for using the touch features, the companion app lets you select whether to control the volume or to assign a certain function (such as checking the battery life or the time) for a single-tap or a double-tap gesture. Unfortunately, you can't set different actions for the left and right earbuds.
Comfort, Isolation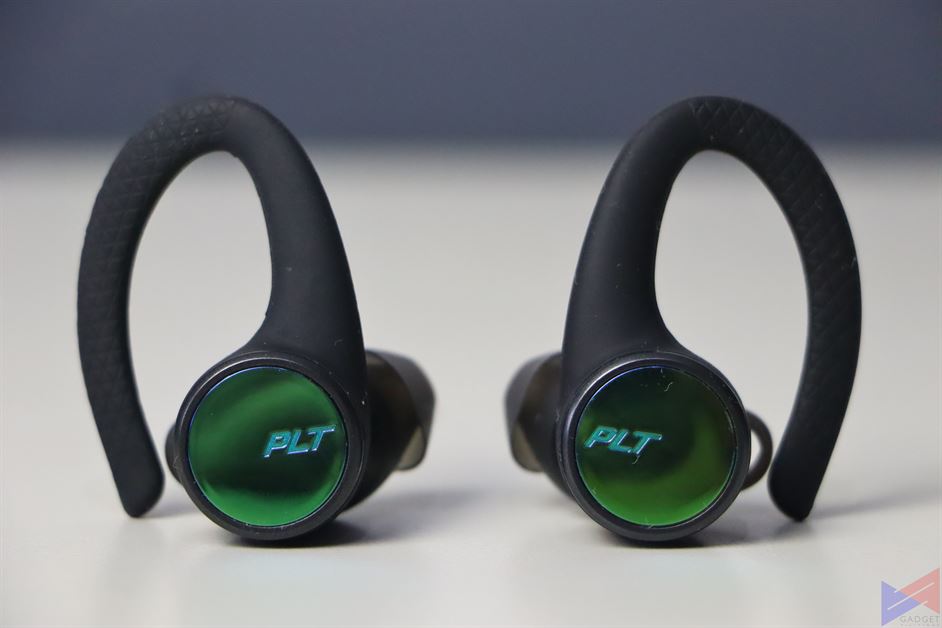 The BackBeat FIT 3200's in-ear design uses interchangeable tips to ensure a good seal. The tips are quite comfortable and don't cause any feeling of itchiness, even after long hours of use. While ANC is out of the question, they do a good job of passively blocking a lot of the outside noise.
The device features Awareness Mode, which significantly lowers the volume to allow outside sounds to come in. This can be activated using the app, or by assigning the specific action to the touch function.
Connectivity, Latency, Stability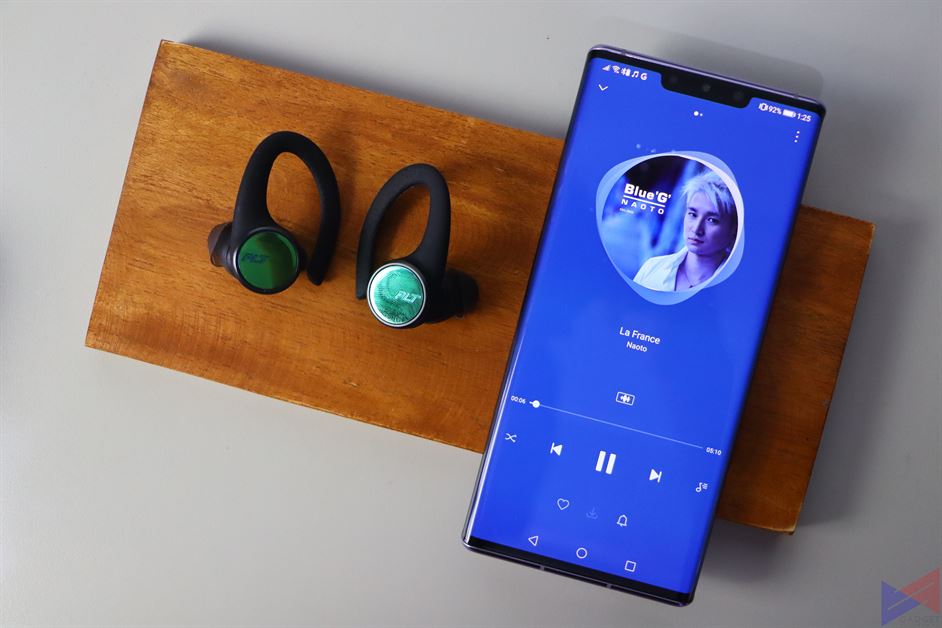 The BackBeat Fit uses Bluetooth 5.0, and has an effective range of up to 30m. In my own experience though, I was only able to get to around 10 meters before the audio started to cut off, and that's with just a single wall between me and the source – a vivo V19 Neo.
There's no support for aptX here, so you're stuck with SBC.
Sound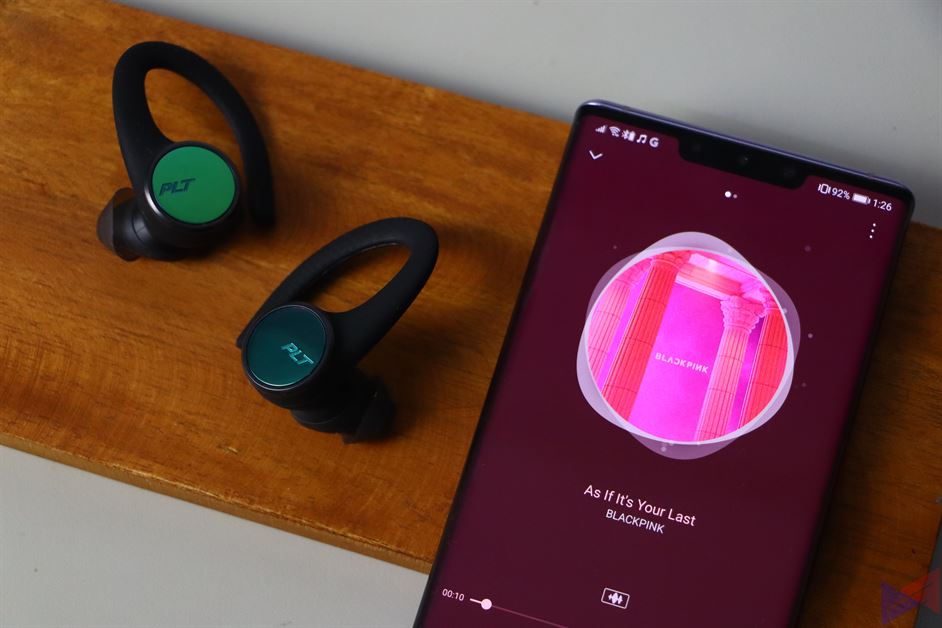 Note that the tests were done on Bright EQ Setting, which I prefer out of the three.
The BackBeat FIT 3200's base sound leans on the warmer side, which makes it less-fatiguing to the ears. The trade-off is that you lose just a tiny bit of detail that you'd get in a more analytical-sounding pair.
The lows on these are very present and well-pronounced. It certainly has more than enough punch and impact to liven up any song, without overpowering the other frequencies. This also makes it good for EDM or just about any upbeat song you'll throw at it.
Vocals on the BackBeat FIT 3200 exhibit good detail and clarity. Not too forward, nor too laid back. There's also ample texture on the s sound that doesn't make it piercing, but more well-mannered.
The treble is slightly laid back without losing presence and impact. Since it's not piercing in any way, you can listen at high volume without any problems. The well-rounded nature makes these earbuds a good pair with just about any genre.
Detail retrieval and Instrument separation are fantastic on these. When playing a non-vocal acoustic track, you can clearly distinguish the subtle splashes of the percussion instrument in the background. In other tracks, you'll easily hear the short, mellow, and subtle guitar sounds.
Set it to Bass, and you literally get a ton of boost on the lower end. It's too much though, and the bass already swallows the other frequencies, sacrificing a ton of detail.
PLT Signature Balanced is more of a toned-down version of Bright. Like the name implies, no frequency goes above the other. You get a good amount of punchy bass, the right amount of vocal clarity, and more relaxed treble.
Battery Life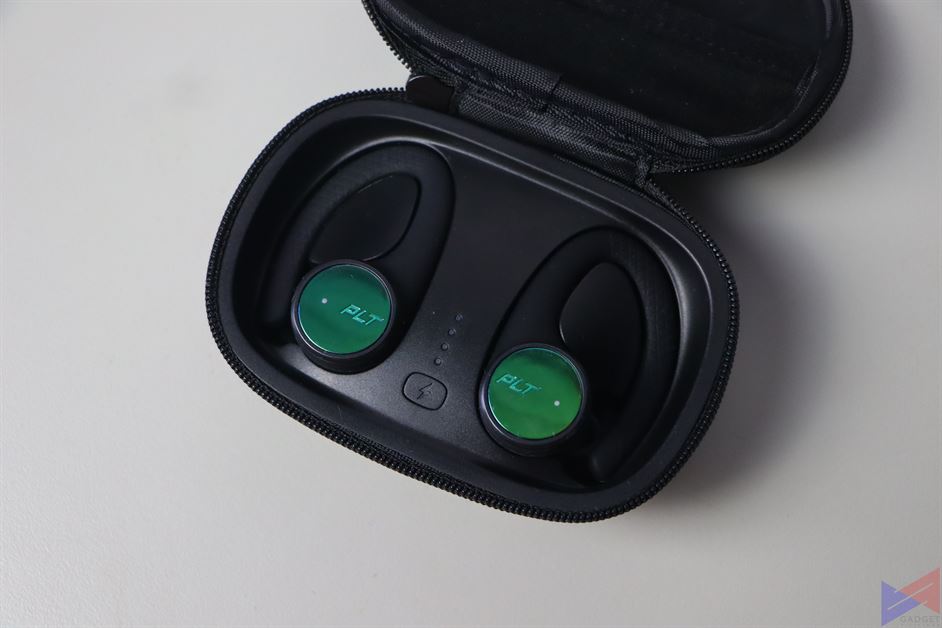 Plantronics claims up to 24 hours of battery life on the Backbeat FIT 3200. Actual usage got me around 11 hours in a single charge, so that's probably accurate.
Charging the case takes around 2 hours.
Verdict
The Plantronics BackBeat FIT 3200 offers a well-rounded sound that should fit most genres. It's got a decent amount of tight bass, vocals offer good clarity and detail, and the treble is very well-mannered. At least in my preferred EQ setting.
It's waterproof and dustproof, very comfortable to wear for long hours, and it stays in your ears even with heavy movement. Battery life is also impressive.
As for its quirks, the control scheme can be improved, and it uses a micro USB port, which doesn't add up given its high price point of PhP7,895.
Emman has been writing technical and feature articles since 2010. Prior to this, he became one of the instructors at Asia Pacific College in 2008, and eventually landed a job as Business Analyst and Technical Writer at Integrated Open Source Solutions for almost 3 years.