We only have a few weeks left before classes from public and private schools resume. And if you don't yet have a PC for online learning, then PCHub and Gadget Pilipinas got you covered with this Php 20k PC Build Guide. We're taking advantage of PCHub's ongoing promotion for us to achieve a competent online learning PC that doubles as your gaming PC the moment you end your Zoom or Google Meet class.
Notes
Prices listed are based on PCHub's Price Table
All parts in the PC Build Guide are brand new, getting second-hand parts is an option though you should be aware of the risks
Prices listed below are CASH prices, and SRP nor Promo price unless stated in this build guide.
Prices used are based on the time of writing. Prices may change in the future. Please refer to PCHub's pricing for updated prices.
20K Gaming PC Build Guide Specs
20K Online Learning PC Build Guide
CPU
AMD Ryzen 5 2600
₱ 8,800.00
Mobo
ASUS B350 Plus
₱ 4,150.00
RAM
Patriot 8GB 3200Mhz
FREE
GPU
Gigabyte GT 1030 OC
₱ 3,999.00
SSD
240gb Kingston A400 SSD
₱ 1,880.00
PSU
Generic/Techwill, PSU
₱ 480.00
Case
Crown Vertex 930, ATX
₱ 600.00
Total
₱ 19,909.00
Our initial PC parts combination amounted more than our Php 20k budget. The main reasons that we drafted the parts together that would provide an overall balanced build without much sacrifice on build quality. The 19,909 PC build is a very capable online learning PC but its subpar power supply and gimped storage might pose some issues in the long run. That's why we created another PC build guide that would address these issues for a slight premium over our Php 20k PC budget.
ADJUSTED 20K Gaming PC Build Guide Specs
20K Gaming Build Guide
CPU
AMD Ryzen 5 2600
₱8,800
Mobo
ASUS B350 Plus Motherboard
₱4,150
RAM
Patriot 8GB 3200Mhz
FREE
GPU
Gigabyte GT 1030 OC
₱3,999
SSD
Patriot Burst 480gb SATA SSD
₱2,500
PSU
Deep Cool DC 500watts PSU, DE500 v2
₱1,600
Case
iForGame FTW! case
₱1,600
Total
₱22,649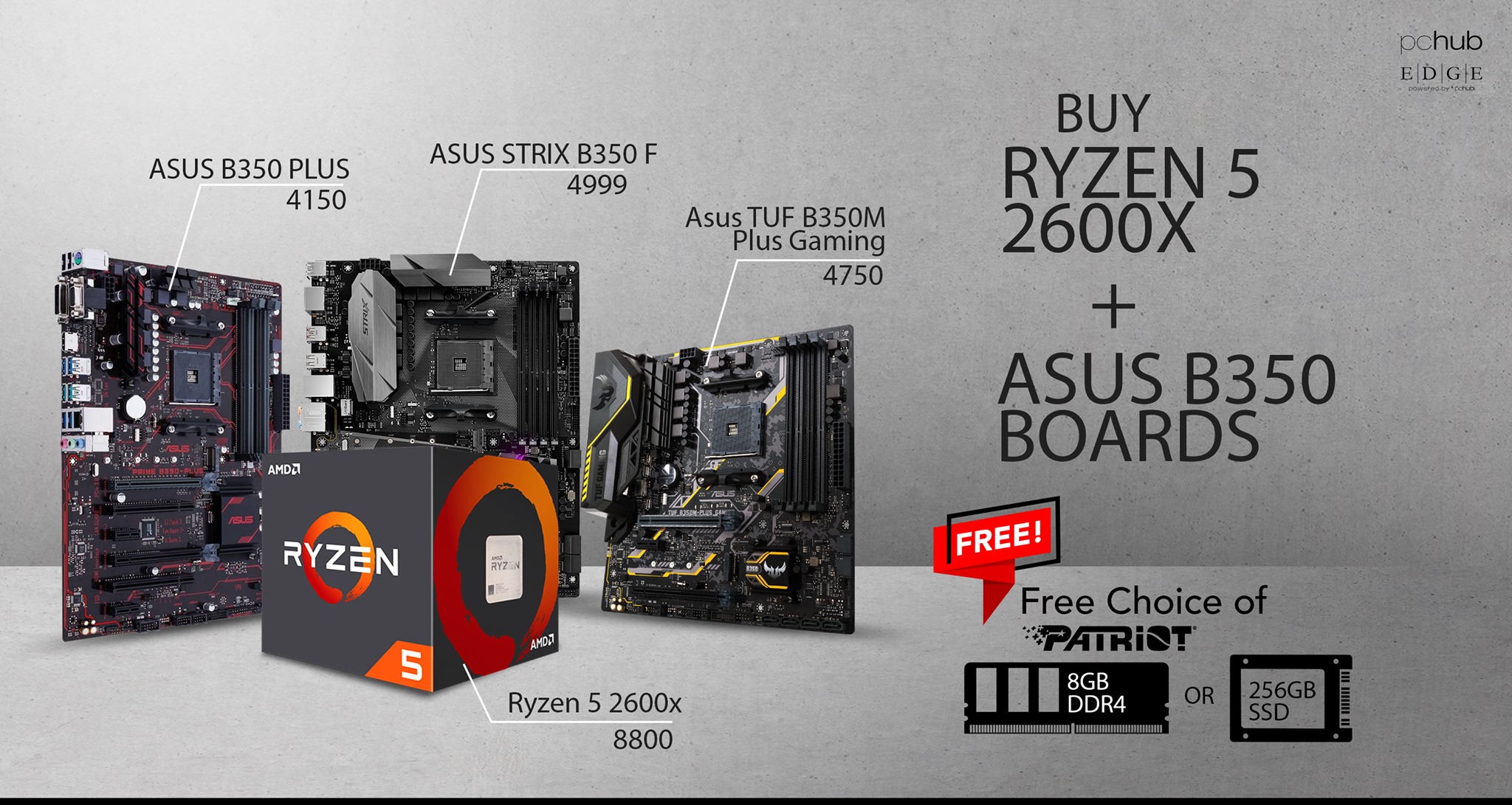 PCHub just launched a Ryzen 5 2600X bundle with ASUS B350 motherboards. Buying a Ryzen 5 2600X plus an ASUS B350 motherboard gets you either a free 8GB DDR4 3200Mhz RAM stick or a 256GB SATA SSD. For this build guide, we opted for the 8GB DDR4 3200Mhz memory as our freebie, feel free to opt-in for the SSD if you have some spare DDR4 lying around. The Ryzen 5 2600X is not the latest processor from team red, but it's more than enough for online learning purchases. The 6core/12thread CPU can still pack a punch, especially in productivity tasks, plus the fact that it is an overclockable CPU. For the motherboard, we opted for the cheapest B350 board available since you won't nee the extra premium features found on the Strix B350-F and TUF B350M.
GPU: Gigabyte GT 1030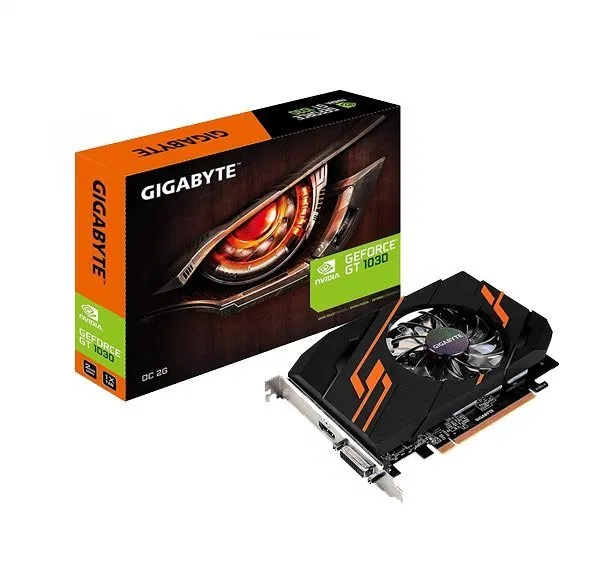 Yes, its not even a GTX card, but the primary purpose of this build is online schooling first, gaming second. Since the Ryzen 5 2600X doesn't have integrated graphics, then we just needed a cheap video card that could provide a display and, ofcourse, one that would fit our Php 20,000 pc budget. The GT 1030 is more than enough to play DOTA 2, Fortnite, CS: GO, League of Legends, and even Valorant. Pro-tip for kids: get good grades so that your parents will upgrade your GPU.
Storage: Patriot Burst 480GB SATA SSD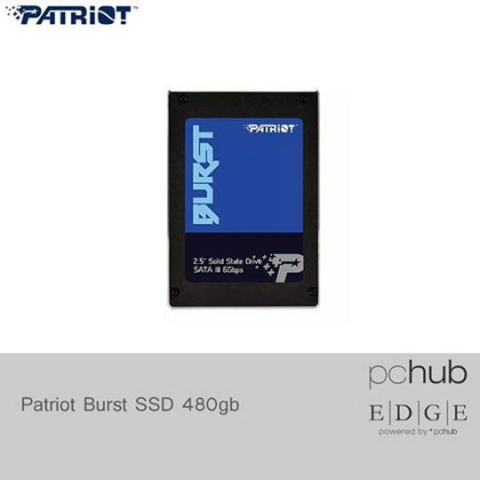 Storage plays a more significant role in online learning that others might think. It is not just about the capacity but the speed as well. A very powerful CPU and GPU combo don't go well with very slow storage. Opening apps, links, PowerPoint files will be the norm once online classes start. And if the loading progress takes too long it might affect how you follow along with the rest of the class. Having an SSD is a day and night difference as its guaranteed to have a much faster loading times than a traditional hard drive. There's an added bonus for the fast boot time if you wake up less than a minute before your classes start. Plus it also saves you some time if you almost always experience connectivity issues or power spikes that would require a quick restart. 480GB is more than enough to store classroom files plus some games to de-stress.
Power Supply: Deep Cool DE500 500w PSU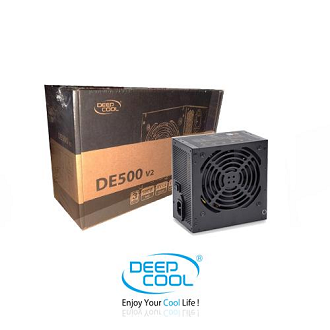 Power interruptions are more common during this pandemic and having a generic PSU won't cut. Saving Php 1,000 now would merit you more problems later down the road. If your cheap, generic power supply gets busted then it's pretty much guaranteed you're absent for the day as getting a replacement is a hassle not to mention the installation process. Moreover, a dead power supply could also take some components along with it. That said, we opted for one of the cheapest, yet decent quality branded power supplies available.
Case: Deep Cool DE500 500w PSU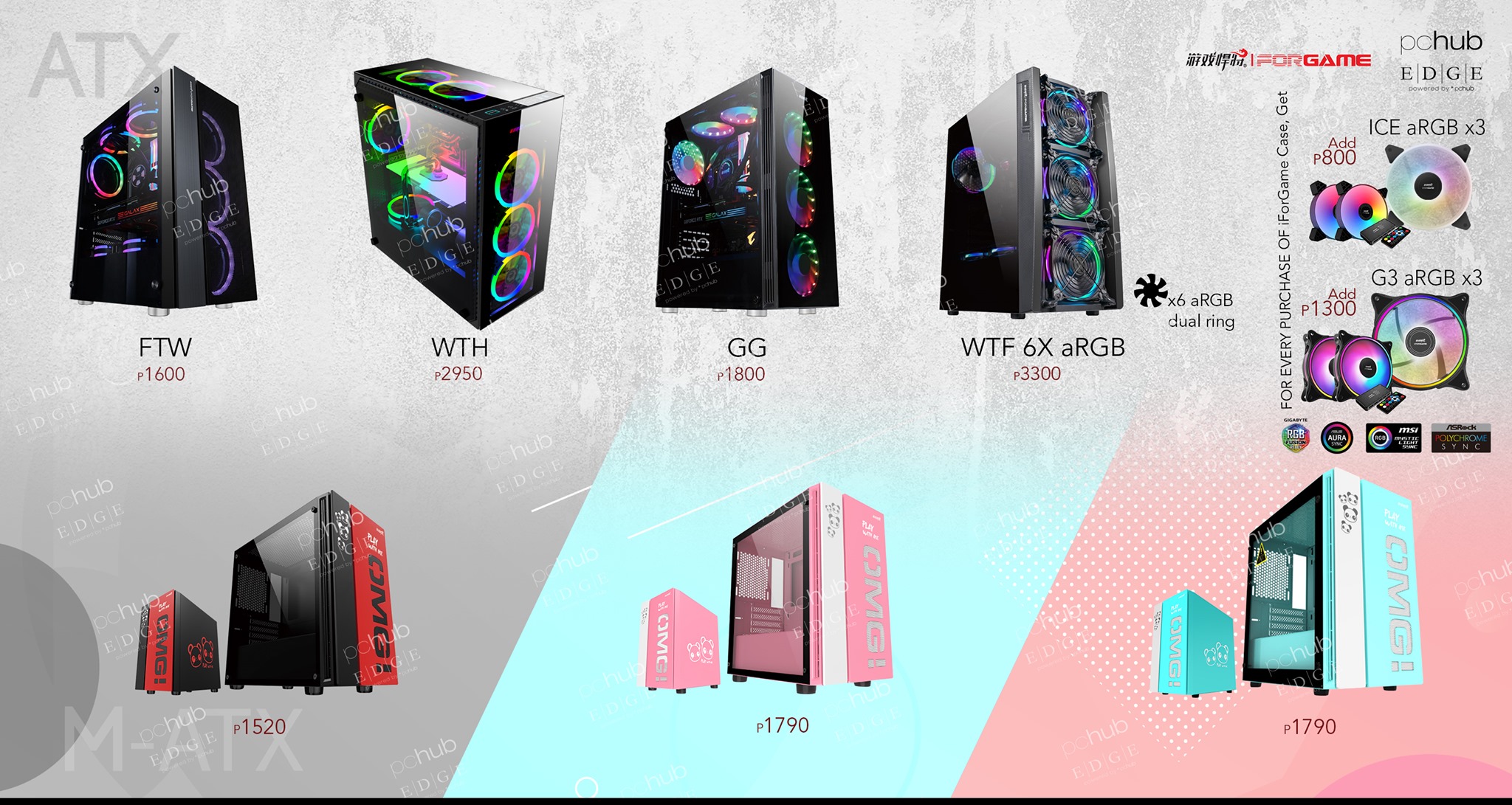 The case is another component that we could compromise to fit the budget. Our personal choice is the iForGame FTW! PC case for Php 1,600. You can opt for cheaper generic cases but do note that you might face size clearance issues when you decide to upgrade your PC components.
Other PC Build Guides:
Grant is a Financial Management graduate from UST. His passion for gadgets and tech crossed him over in the industry where he could apply his knowledge as an enthusiast and in-depth analytic skills as a Finance Major. His passion allows him to earn at the same time help Gadget Pilipinas' readers in making smart, value-based decisions and purchases with his reviews and guides.