A patent from OPPO shows what looks like a sliding design for a smartphone. Though it's nothing like the traditional ones we've seen in the past.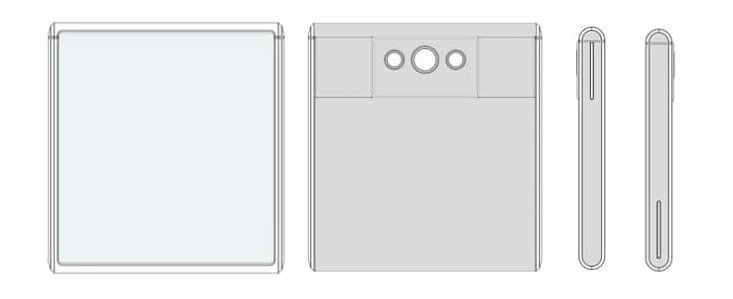 Typically showing a physical keypad, this one uses a display that literally extends as you open the device. Around 80% larger.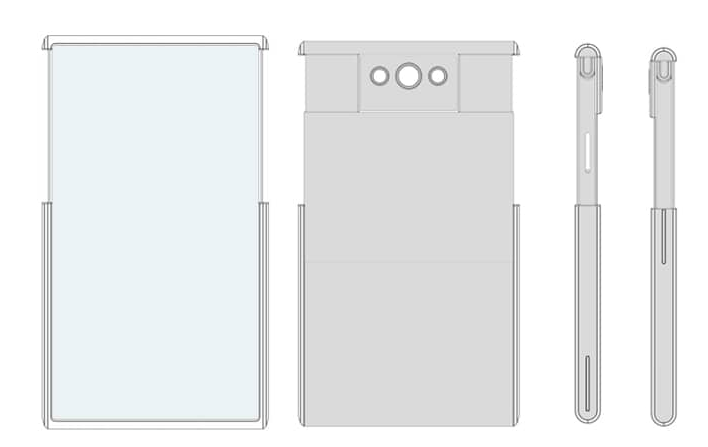 The side only reveals a SIM slot, so we're not sure where they'll place the power button and volume rocker if this design even makes it to an actual device. There's also no front camera to boot. At the back, there's provision for three cameras.
There's no assurance that this design will even materialize into an actual device, or if it's just being used as just a starting concept for an even better design.
Emman has been writing technical and feature articles since 2010. Prior to this, he became one of the instructors at Asia Pacific College in 2008, and eventually landed a job as Business Analyst and Technical Writer at Integrated Open Source Solutions for almost 3 years.