Samsung has just unveiled a teaser for the upcoming Galaxy Unpacked event which will take place in the Samsung Digital City in Suwon, South Korea on August 5.
https://www.youtube.com/watch?v=3BJ7fF2aQqY
The teaser just barely showed what we can expect the company to launch at the event. These are the new Galaxy Tab S7 series, Galaxy Watch 3, Galaxy Buds Live, Galaxy Z Fold 2, and of course the Galaxy Note 20 series. The 'big devices' like the Note 20 series and Z Fold 2 were shown in bits and pieces throughout the video but the five devices had a group shot towards the very end of it.
Some of these highlights include what looks to be a disassembled Galaxy Z Fold 2, a Note S Pen test, and even a retail box of what could be the Note 20 series.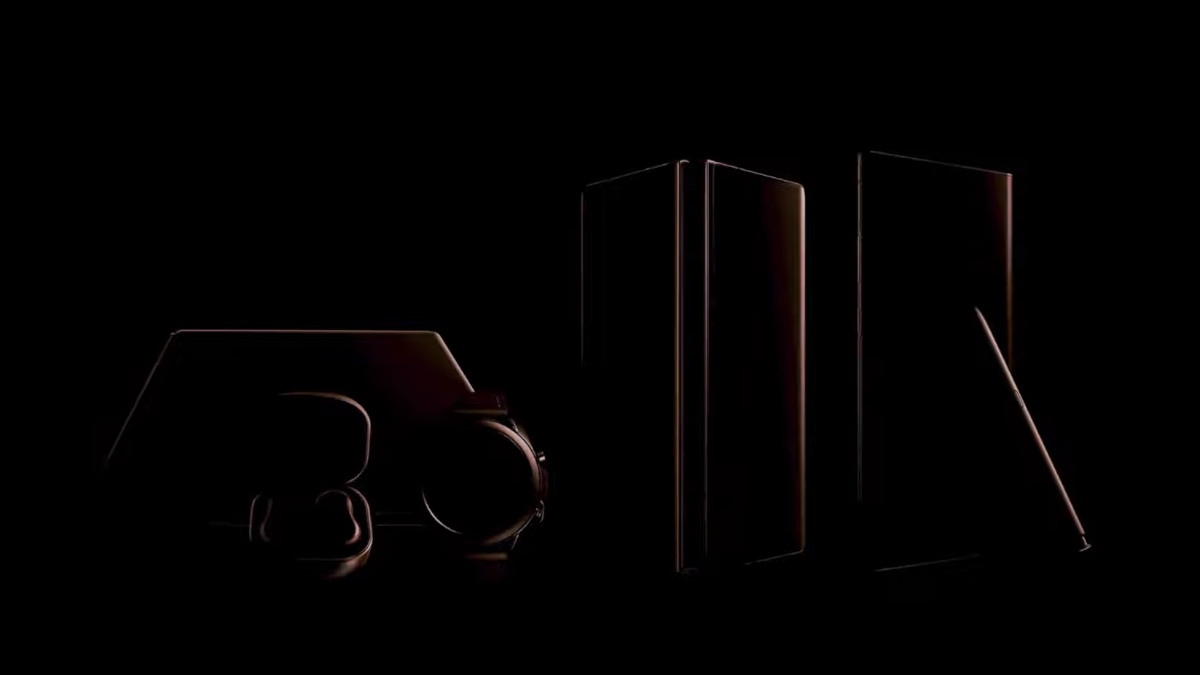 The new devices, based on it being shown throughout the teaser, will be sharing a new colorway which is reportedly called Mystic Bronze.
We couldn't be more excited to see the next set of devices from Samsung. We're glad the wait isn't too long now for Galaxy Unpacked.