In the Philippines, the start of the schoolyear is an event that parents and kids await with plenty of excitement and bits of anxiety. This year however, COVID-19 is still lurking out there.
As such, Blended/Distance learning was proposed by the Department of Education (DepEd) as an alternative to the traditional face-to-face classes a physical setup, enabling students to attend learning sessions in the safety of their homes.
This can be done via printed materials delivered to the homes of students or picked up by parents, online learning resources such as DepEd Commons, and television or radio-based instruction.
To prepare for the upcoming schoolyear, Teacher Eric Lasam has been working from home since the first day of June. He's studying a module that contains sample activities such as Powerpoint presentations, videos, simulations, and other online teaching strategies.
For the modular approach, teachers will be formulating lessons that contain activities and review questions for students.
The public high school is currently conducting a survey for parents and students on their learning preferences – the choices being online, modular, radio, and TV.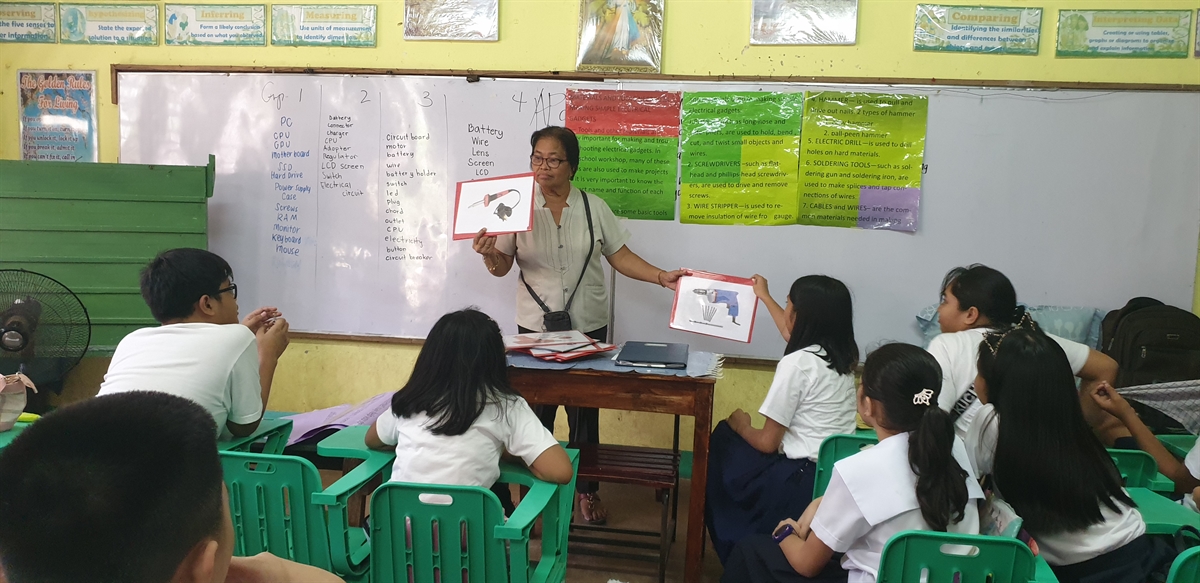 In elementary school, Teacher Helen Dichoso related that they too are actively preparing for blended/distance learning. She said enrollment is likewise held online but parents will have to fill up a form to be returned through a designated dropbox.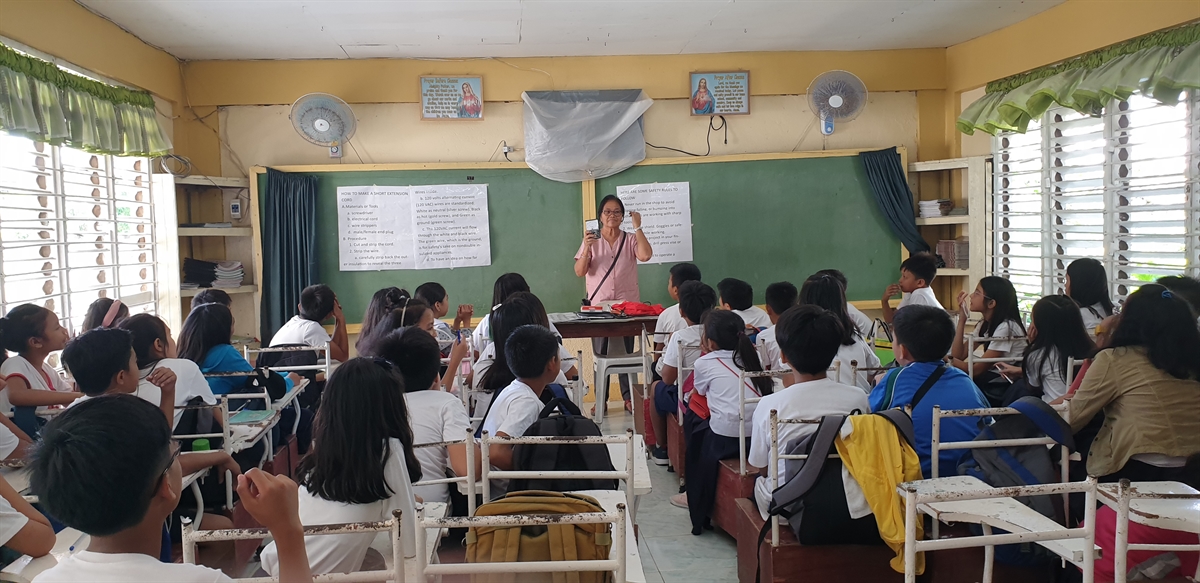 For Teacher Helen, who teaches Technology and Livelihood Education for Grade 6 students, a modular approach might be more doable since many students don't have gadgets as well as Internet connection in the homes.
To provide a meaningful learning and teaching experience for dedicated teachers like Helen and Eric, and their students amid the challenges of the current crisis, PLDT and Smart are working with the DepEd to support its blended learning strategy.
The two companies are focusing their efforts on improving the digital tools and solutions for the education system in the country. PLDT recommended a broad range of digital solutions to the DepEd which include Learning Managemen Systems (LMS), digital infrastructure and connectivities, wireless and fiber plans, and digital devices for the 1.2 million teachers and 32 million students in the country.
It has also proposed the use of the satellite broadcasting systems of Cignal for blended or distance learning.
Smart, on the other hand, offered to help teachers in using an innovative learning system called the Dynamic Learning Program which can be effectively used in modular, online and on-air learning settings.
Together with the DepEd, PLDT-Smart is helping redefine the future of learning for Filipino students nationwide. You may watch the latest online video here.
To know more about the efforts of the PLDT Group in beating the COVID-19 pandemic, click here.
Emman has been writing technical and feature articles since 2010. Prior to this, he became one of the instructors at Asia Pacific College in 2008, and eventually landed a job as Business Analyst and Technical Writer at Integrated Open Source Solutions for almost 3 years.