According to a patent published with the China National Intellectual Property Administration (CNIPA), Huawei could be working on a clamshell phone similar to the Galaxy Z Flip.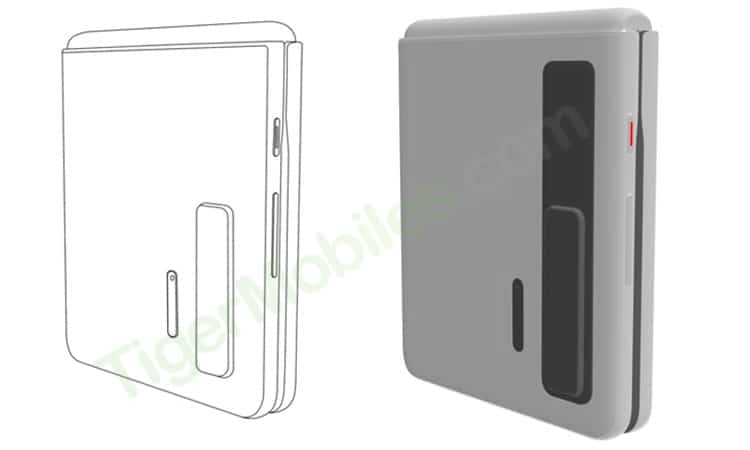 The images show a striking resemblance to the Huawei P20/P30 series' design, thanks to a vertical camera module at the rear. There's no indication as to how many cameras it'll have.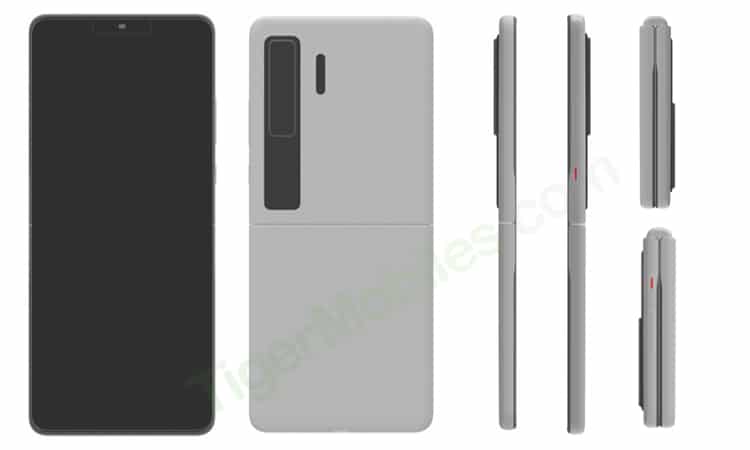 Going over to the sides, there's what seems to be the power button and volume rocker. We can also see that that the rear camera module slightly protrudes.
Upfront, there's no indication if it'll have an edge-to-edge display, though there's clearly a notch-like module that houses what looks like a speaker.
Of course, there's a chance that this design may not even materialize into an actual phone, so for now, let's take things with a grain of salt.