Apart from the Nova 7 5G, Huawei also debuted a new pair of True Wireless Earbuds in the Philippines.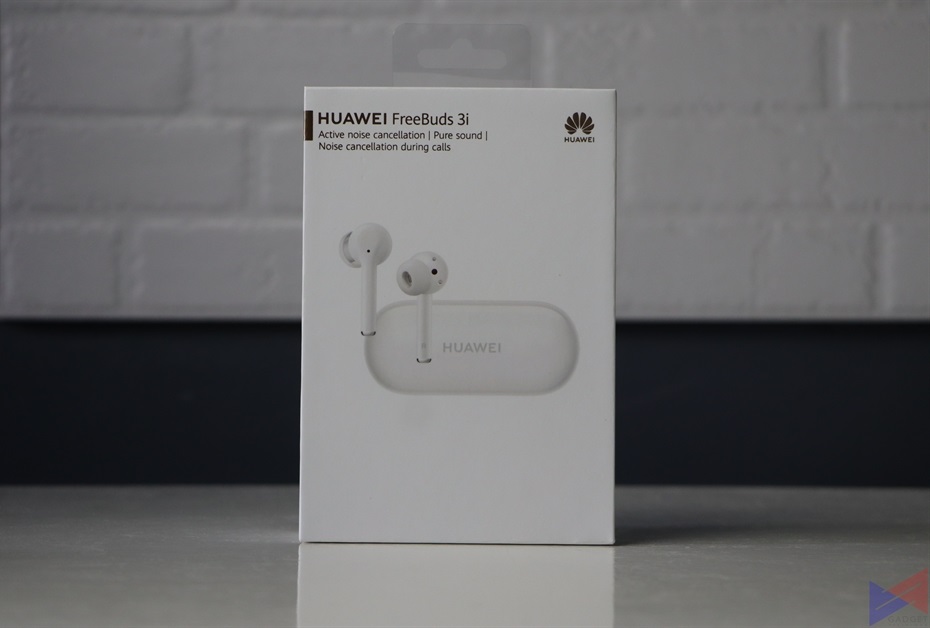 The Huawei FreeBuds 3i boasts a new design and offers most of what you'll get from the FreeBuds 3 in a more affordable package.
What's in the Box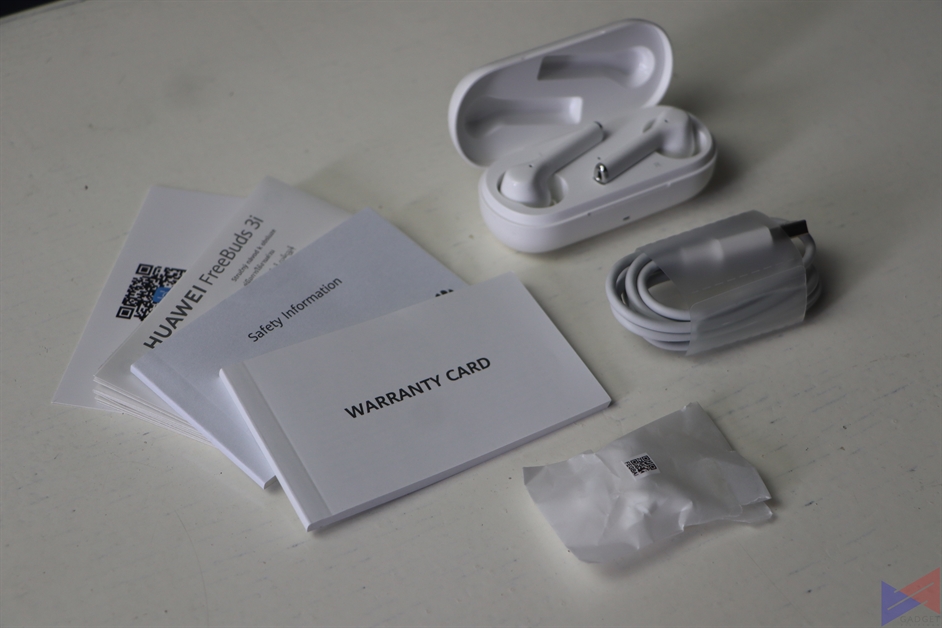 Huawei FreeBuds 3i First Impressions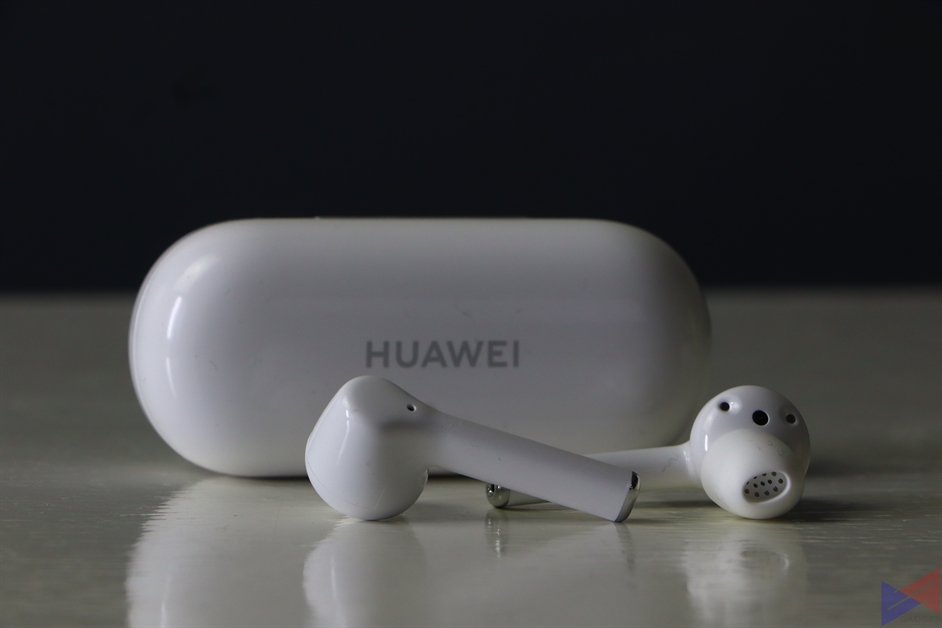 FreeBuds 3i offers a vastly different design. The case has a more traditional pill design with the Huawei branding, a function button for pairing purposes, and indicator lights. Unlike the FreeBuds 3, wireless charging is out of the question here. At least, it still has a USB-C port.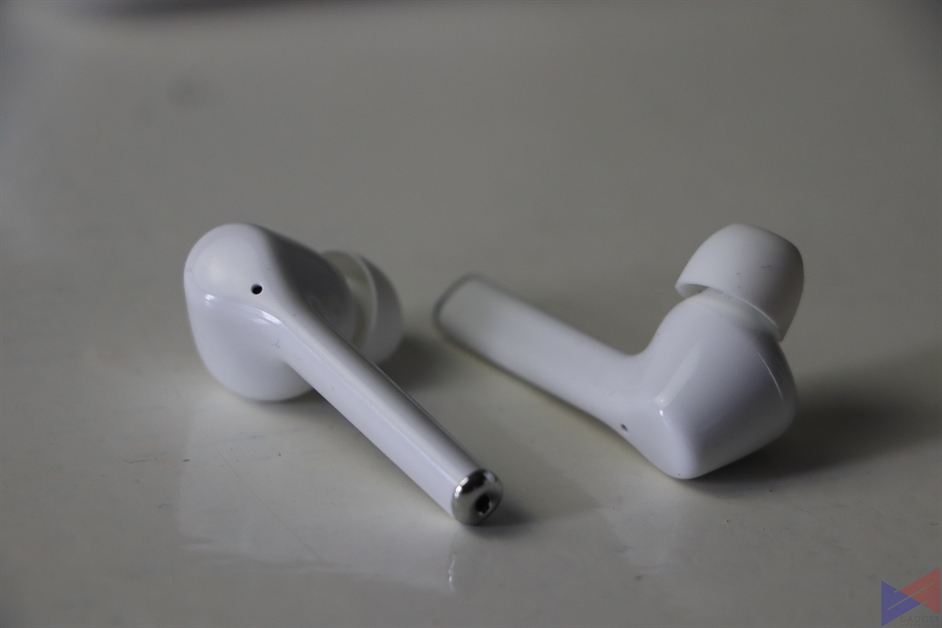 The earbuds have a longer stem that I'd like, and they really do stick out a lot. Compared to the more "open" design of its predecessor, the in-ear design means you'll need to find the right pair of tips to get a good seal.
Once they're in, they stay there even when you bang your head or move around. They also do a better job at passively blocking out noise.
Pairing the FreeBuds 3i with a phone is pretty standard. Pressing the function button for a few seconds will initiate Pairing Mode. In the case of the Mate 30 Pro, a prompt suddenly appeared on the screen to establish the connection. With a tap, it's done and good to go.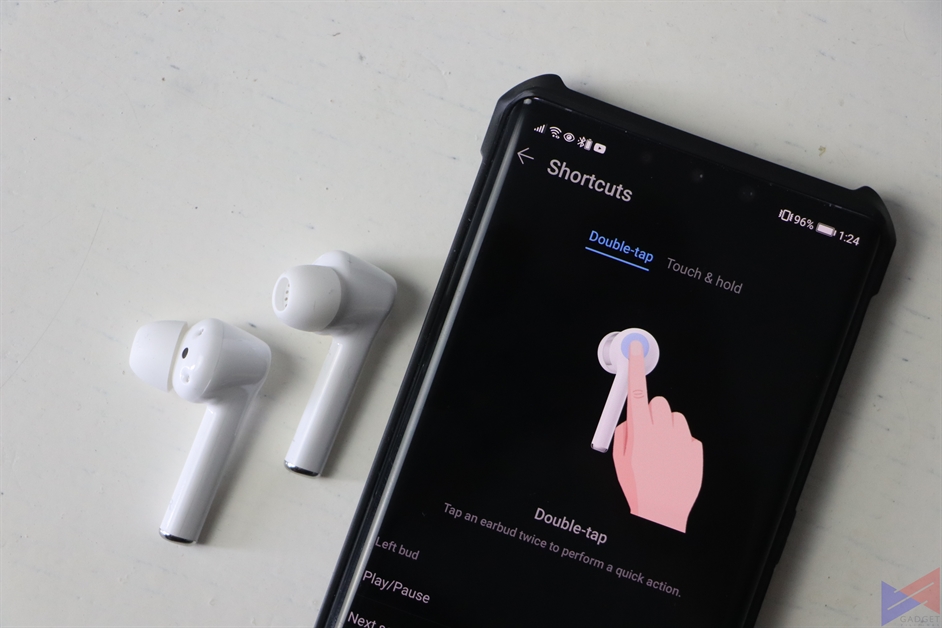 FreeBuds 3i uses touch controls, customized using a companion app. Apart from the typical actions like skipping tracks, pause/play, and launching a voice assistant, it allows users to enable or disable Active Noise Cancellation.
Unlike the FreeBuds 3 which has Dual Mode in which the data is sent independently to both earbuds), FreeBuds 3i uses the standard master-slave setup where data is sent to the main earbud, which relays it to the other. This makes it more prone to connectivity issues.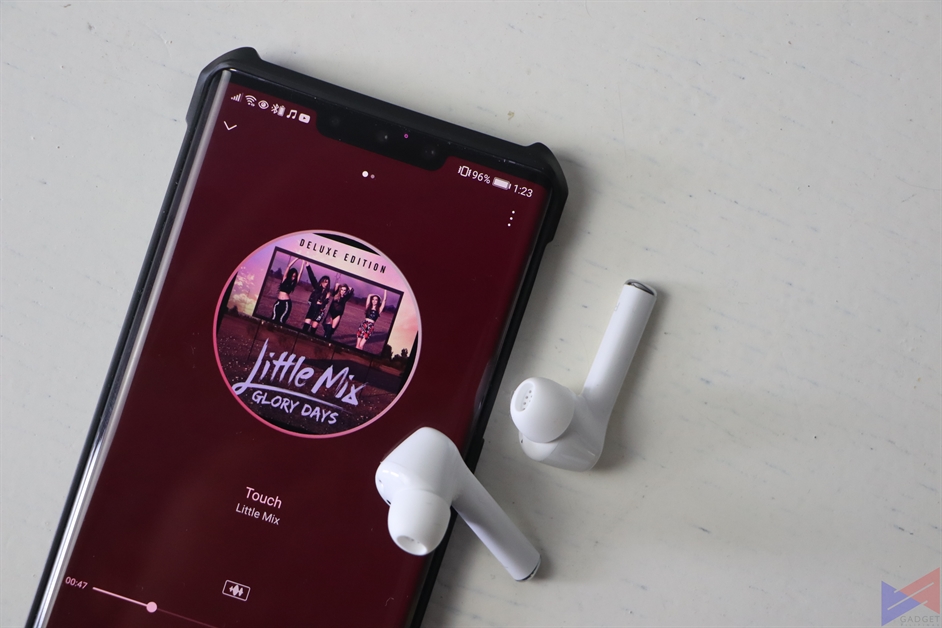 Sound-wise, these offer a decent amount of well-mannered bass. It's there, it's punchy, but not out of control. Vocals are not too forward but offer good clarity. The treble on these can be quite piercing with some songs at around 70% volume.
While the in-ear design already blocks a lot of outside noise, enabling ANC further builds on that effect. I could barely hear the air-conditioner running while listening at 60% volume. We still have to test it on more busy environments to see how it fares.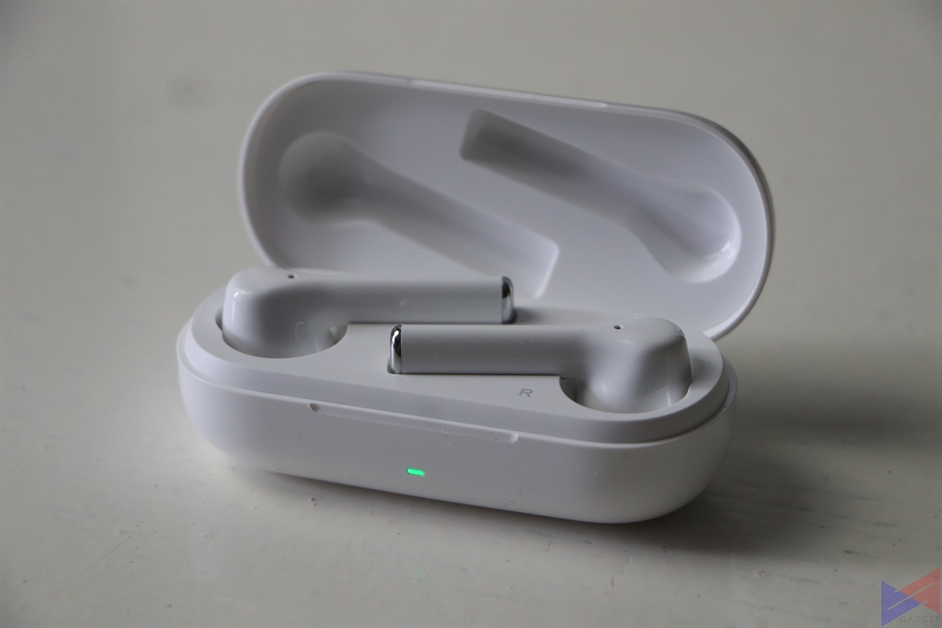 Huawei promises a battery life of up to 3.5 hours on a single charge and an additional 14.5 hours of uptime using the charging case.
Initial Thoughts
So far, the FreeBuds 3i is delivering quite an enjoyable listening experience. They do stay in place even with a lot of movement, are comfortable to use, are great at blocking out noise, and offer decent sound. There's still a lot to discover before we can give it a score though.
Emman has been writing technical and feature articles since 2010. Prior to this, he became one of the instructors at Asia Pacific College in 2008, and eventually landed a job as Business Analyst and Technical Writer at Integrated Open Source Solutions for almost 3 years.