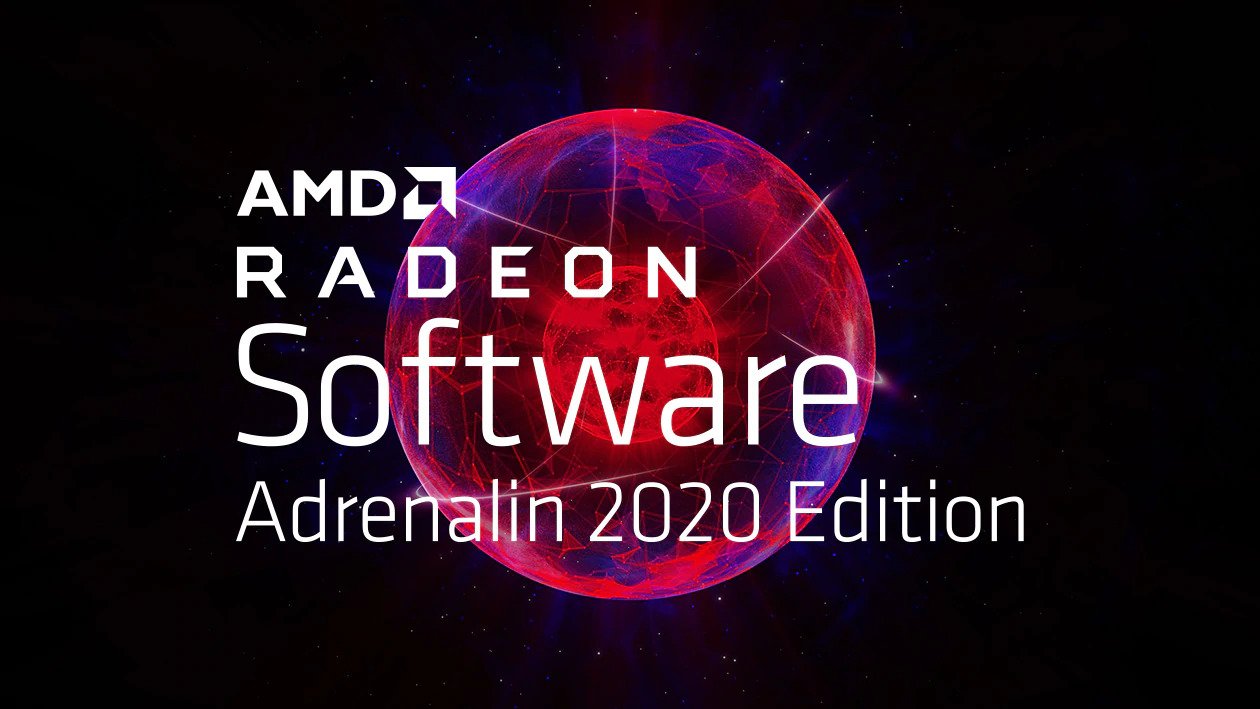 AMD has just unveiled the latest driver to its Radeon Software Adrenalin software – 20.7.1. The update brings quite a lot of things that include performance and stability improvements as well as an AMD Bug Report Tool, to name a few.
Some of the more game-specific issues resolved with the 20.7.1 driver include:
Display resolution may fail to stretch to full panel when the display scaling feature is enabled for Counter-Strike: Global Offensive.
Valorant may be detected or listed incorrectly as League of Legends in the gaming tab in Radeon Software.
DOTA2 may experience frame drops when Radeon Chill is enabled, and the system is left idle for a short period of time.
DOOM Eternal may experience intermittent corruption on Radeon RX 5600 series graphics products.
DOOM Eternal may experience a system hang when HDR and Radeon Overlay are enabled.
Grass or water corruption may be visible in Final Fantasy XV after extended periods of gameplay.
Radeon Software may fail to generate a profile for League of Legends in the gaming tab.
While more hardware-related updates include:
Radeon RX Vega Series and Radeon VII graphics products may experience performance drops when Performance Metrics Overlay is open while a game is running.
Custom fan and clock tuning may sometimes reset to default when changes are applied in the Radeon Performance Tuning tab.
Custom tuning profiles may fail to load or apply correctly after some system boots.
Enabling Radeon Image Sharpening may cause colors to appear washed out when HDR is enabled.
Some AMD Ryzen 3 2200U Mobile Processor with Radeon Vega 3 Graphic system configurations may experience a system hang or long boot time when upgrading from previous Radeon Software Adrenalin Edition releases.
For the full driver release notes, click here.
The Radeon Software Adrenalin 2020 Edition was released in December 2019 building on the 2019 edition of the software.
Download the Radeon Software Adrenalin 20.7.1 driver here or download the Bug Report tool separately here.