Introduction
Despite its age, the Lenovo K5 Pro was a breath of fresh air due to its compact form factor, and being a mid-range device when it initially launched, it was a smartphone that had a lot of potential except that it didn't make it here at the right time.
For this review, we're going to focus the spotlight on its more affordable sibling, Lenovo K5 Play. On paper, this is a tamed down version of the Pro and is priced at only PhP3,990. I'm guessing the big question is, is this device even worth a look in 2020 when the mid-range pricing is so close to that of entry-level devices?
Specifications
| | |
| --- | --- |
| Display | 5.7″ HD+ |
| Processor | Snapdragon 430 |
| RAM | 3GB |
| Storage | 32GB (Expandable) |
| Rear Camera | 13MP |
| | 2MP |
| Front Camera | 8MP |
| OS | ZUI 3.7 + Android 8.0 |
| Battery | 3,000mAh |
Design and Build Quality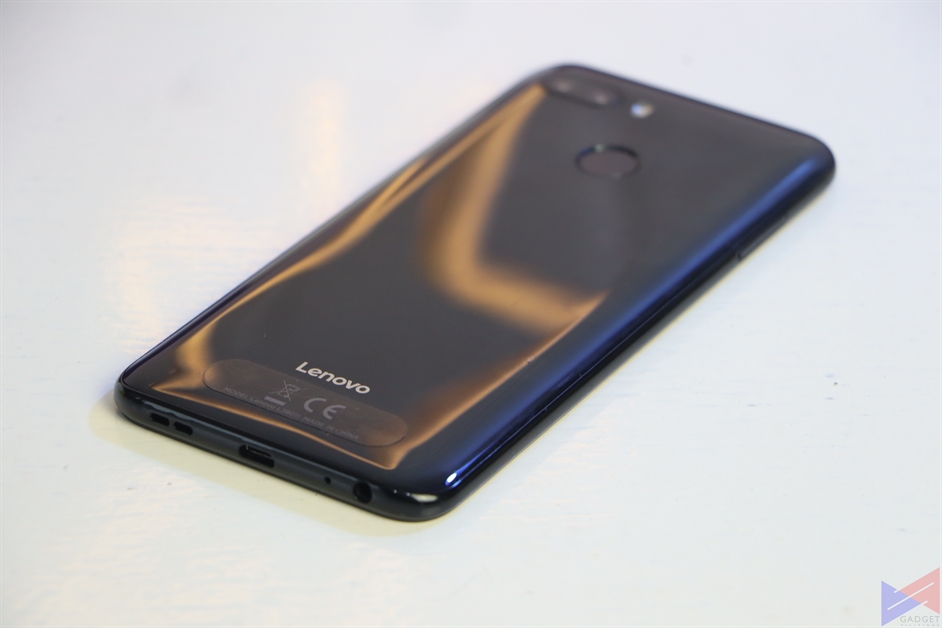 Like the K5 Pro, the K5 Play also looks and feels a bit more than it's actual price. Its body uses the typical glossy finish (that's prone to smudges) and is mostly made of plastic, but that doesn't take away from the fact that it's still quite a decent looking device.
While some other devices in this segment would feel too light and flimsy, this one doesn't. It's got a decent amount of weight in it, and the compact form factor plus slightly curved sides make one-handed use a breeze.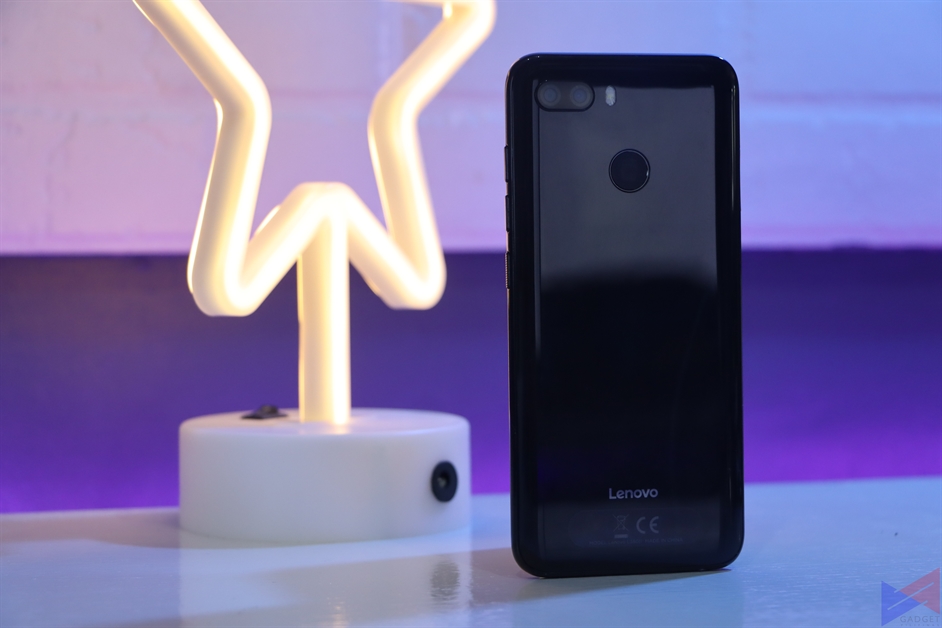 Unlike a lot of today's smartphones, the camera module in the K5 Play doesn't protrude as much and is almost as flat as the rest of the back panel.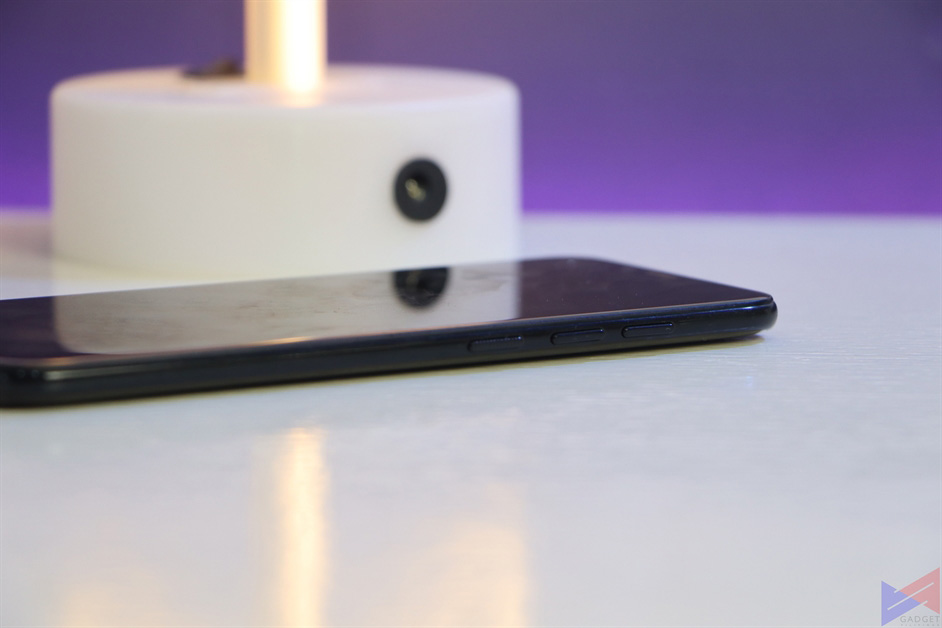 The buttons are all located on the right side (if the screen is facing towards you), while the left houses the hybrid SIM slot.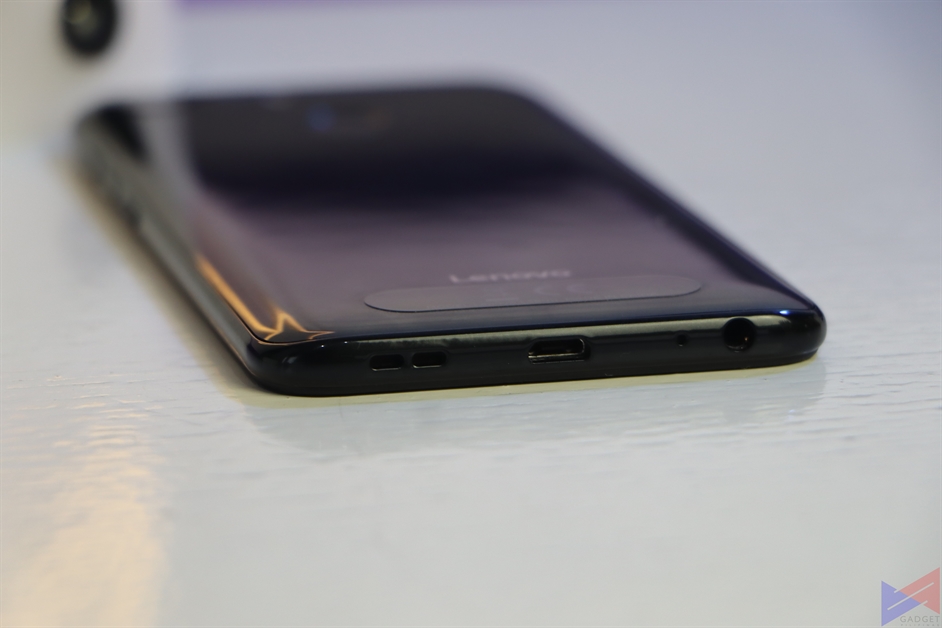 Another notable change compared to the K5 Pro is the use of a microUSB port compared to a USB-C port on the former. At least, you still get a headphone jack.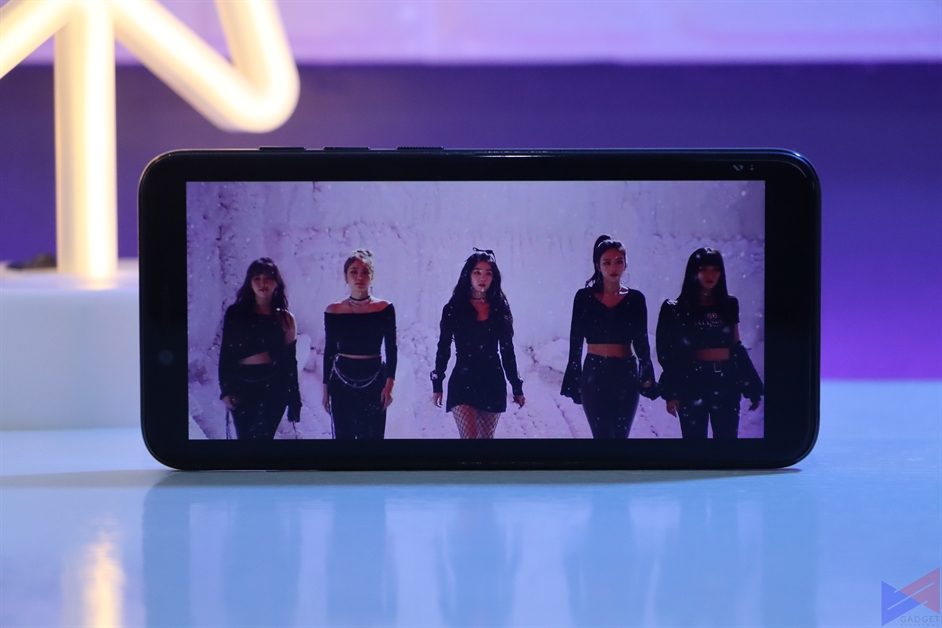 The K5 Play has a slightly smaller 5.7-inch display with HD+ resolution. Despite that, you still get a decent screen with good brightness. The color temperature slightly leans on the cooler side which isn't an issue for me but could be to others. There's no option to change it in the settings, so you'll have to live with it if you buy this phone.
Performance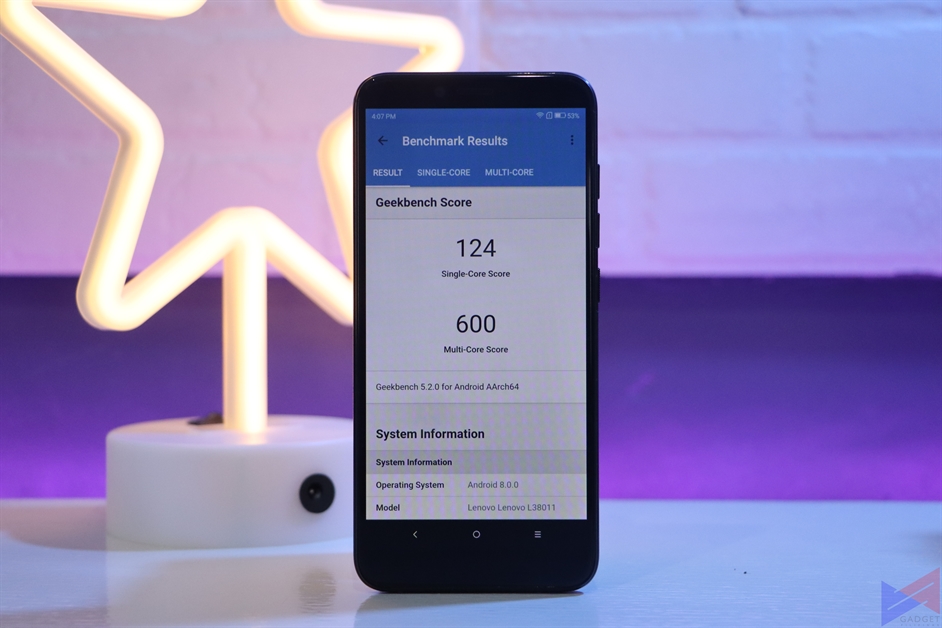 Powering the K5 Play is a Snapdragon 430, along with 3GB of RAM. To be honest, I think that it's still a decent processing package, but again, technology has moved on so much, and low mid-range phone prices are going lower and lower, that investing in such an old processing package starts not to make sense.
I personally ran into occasional stutters even when only going through the home screens or menus, or when two or more things are happening at the same time. Clunky performance, really. Then again, it could just be that the UI isn't well-optimized.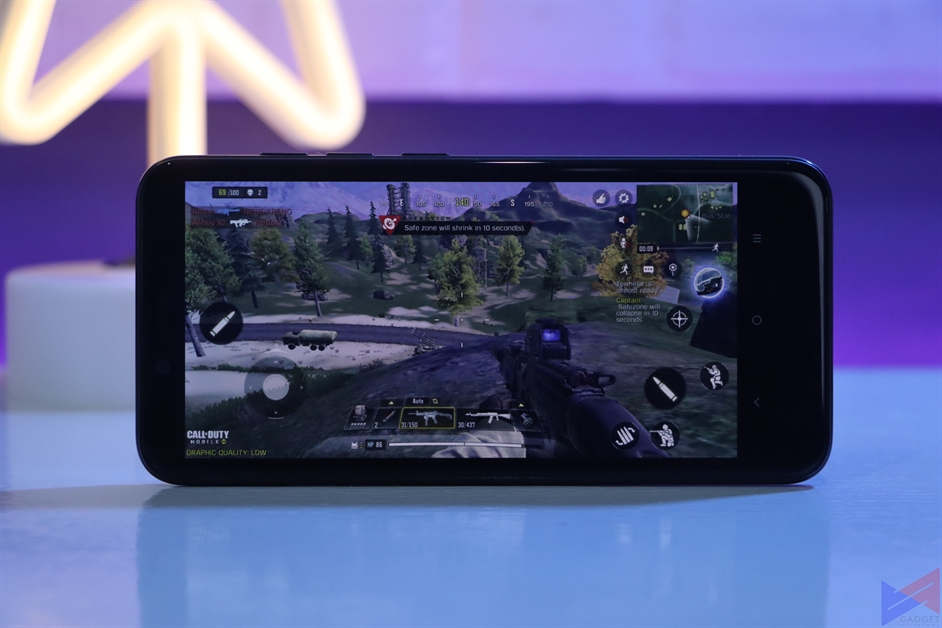 Planning to game on the K5 Play? CoD Mobile can run at Low + High FPS, with occasional stutters. The game is playable, but you'll be at a disadvantage. MLBB on the other hand, can run at Max settings with HFR Mode ON without issues.
While I don't have the tool to measure the device's temperature while gaming, I could tell it was getting warm.
Camera
The K5 Play houses a 13MP main rear camera paired with a 2MP depth sensor. As such, you do get decently detailed and sharp photos when there's enough light.
In dim lighting though, you'll easily be able to spot the graininess in the shots.
Selfies taken by the 8MP front camera also show graininess in dim lighting. With artificial lighting, the result is a bit better, though it's still not at par with what you'll get on even a low mid-ranger.
Software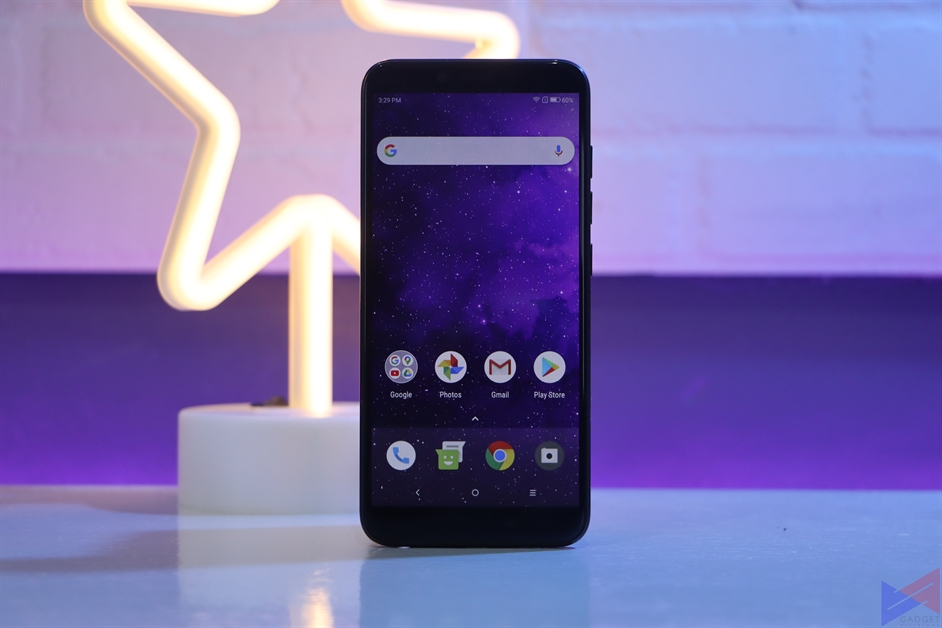 Just like the K5 Pro, the K5 Play also runs on an outdated version of Android – Android 8.0 to be exact. Some people wouldn't mind, but a lot will.
You get a stock Android look with a number of pre-loaded games and other apps. As to how it performs, it's not so good. There are occasional stutters and even times when I could not even unlock the phone just because a bunch of notifications came in.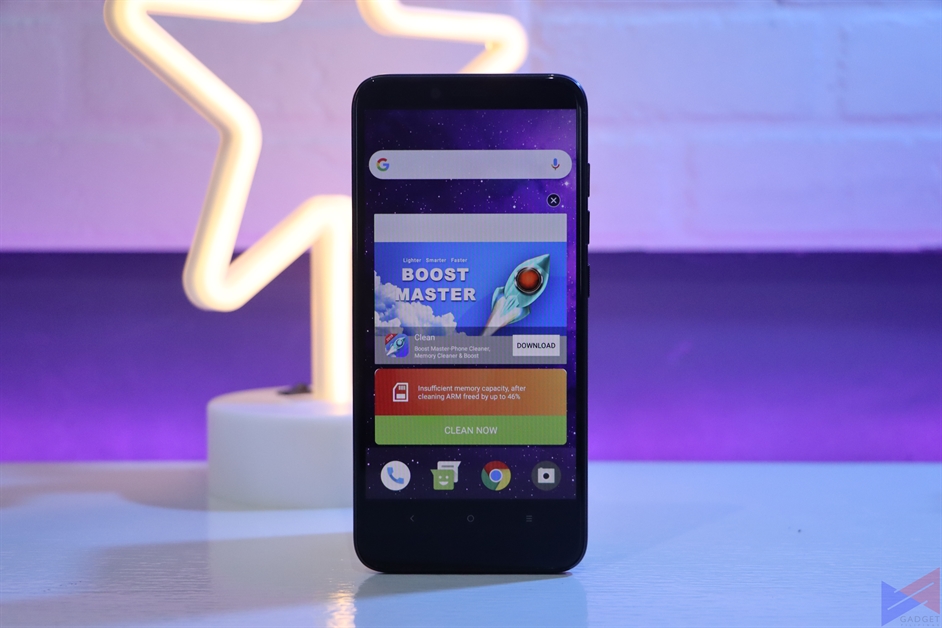 There was even one instance wherein I got a silly ad while browsing through the PlayStore. For a phone at this price range, you'd expect less bloatware, and fewer things happening so as to lessen the load on the CPU, but it seems like it's the opposite.
Battery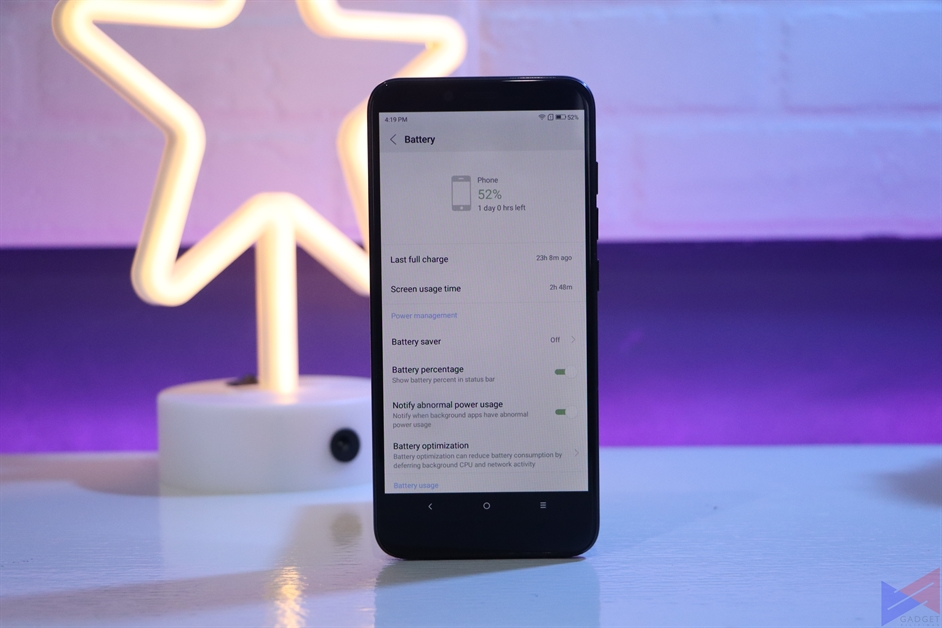 Despite having only a 3,000mAh battery, the K5 Play managed to yield around 14.5 hours of continuous video playback at 50% brightness and 80% volume. Of course, the number varies depending on what you do with the phone.
Now that sounds pretty good until you start to recharge it. Charging the phone from empty to full took me almost 3.5 hours using the charger that came with the unit.
Verdict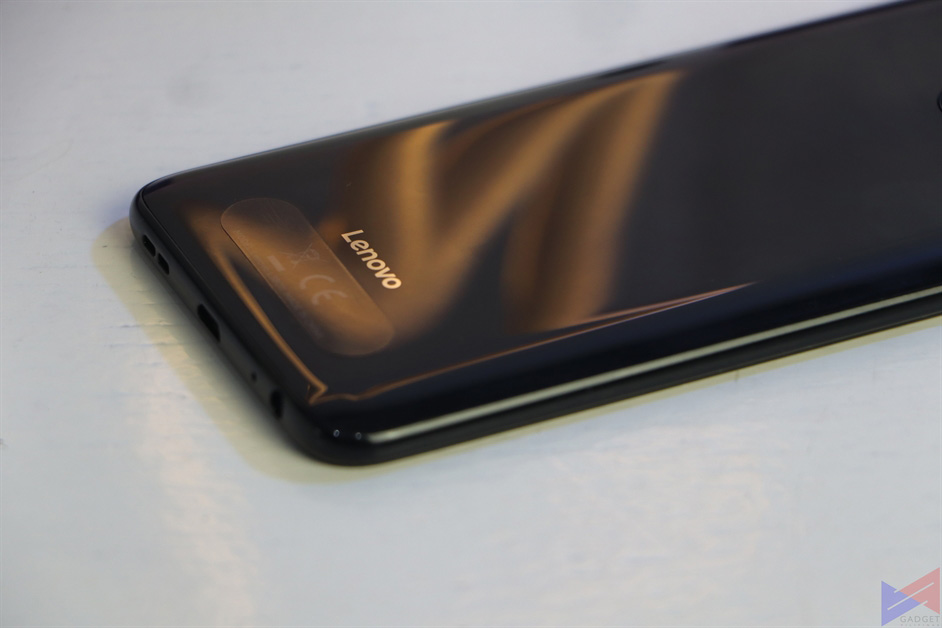 Let's start with some good news. For its price, the Lenovo K5 Play has decent cameras and great battery life as an icing to the cake, all for an extremely attractive price tag.
Now, we go to the bad news. Charging it will take you 3.5 hours, it's loaded with bloatware that you won't even use, the gaming experience isn't ideal at all (unless you're only playing MLBB) and the clunky performance simply ruins the experience, and that makes it hard to recommend.
It's quite simple. If you can, try to save up for a decent low mid-ranger instead.
Emman has been writing technical and feature articles since 2010. Prior to this, he became one of the instructors at Asia Pacific College in 2008, and eventually landed a job as Business Analyst and Technical Writer at Integrated Open Source Solutions for almost 3 years.