Introduction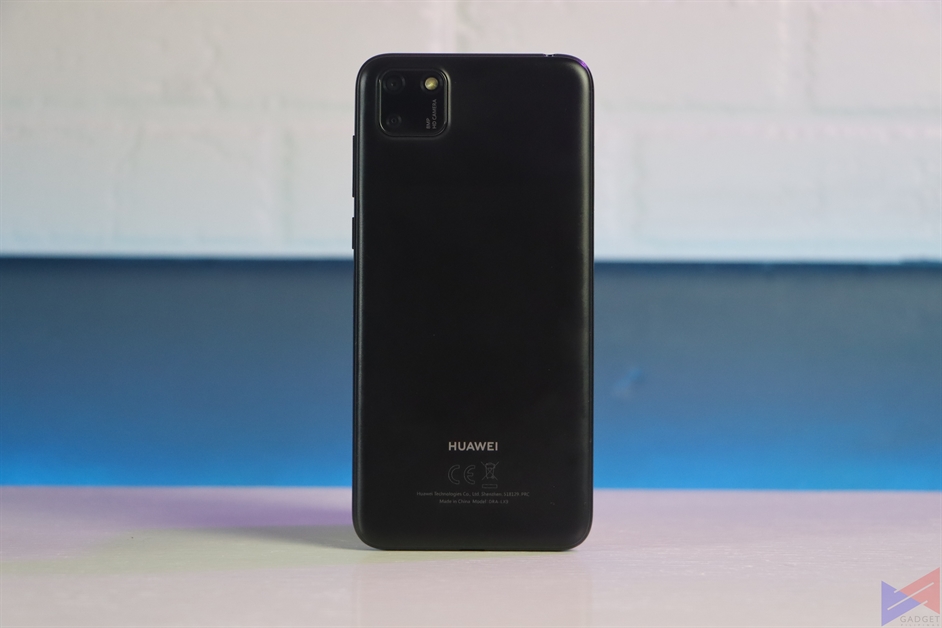 These past few years, most of the battle in the smartphone segment is concentrated on the mid-range market – a place where everyone's trying to squeeze in as much oomph for less. In short, it's a contest of value.
As the purchasing power of consumers increased, the budget segment, on the other hand, was in a sort of fly-in-and-out state. Once in a while, you'll see a low-cost device launched, but most are now going into the lower mid-range category, which isn't surprising.
Now though, entry-level devices have evolved that even a phone with a price tag of under PhP5,000 can still perform well as a daily driver (so long as you manage your expectations, of course.)
The new Huawei Y5p is a perfect case in point. It's a device that's aimed at those who are on a really tight budget, with a need for a digital companion that can take care of common day-to-day tasks, and a bit more. The point is, there are people who only need that kind of phone. Nothing fancy, but functional.
Design, Evolved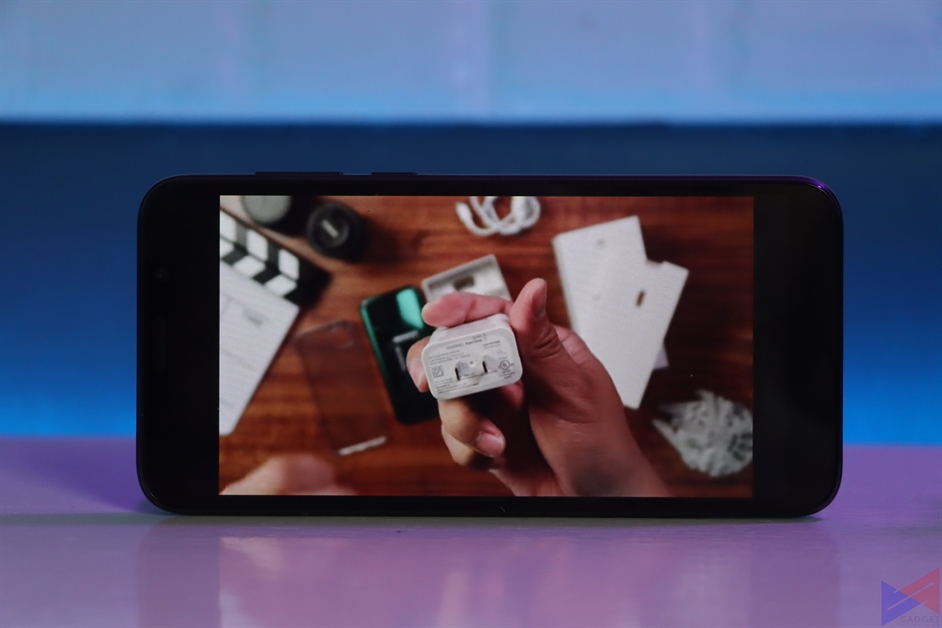 A few years back, I'd expect a budget phone to be a slab of plastic and glass that looks and feels cheap. But not anymore. The Huawei Y5p features a sleek look with a premium feel. Its relatively compact form factor makes it very easy to use one-handed.
Unlike most flagships, this one also comes with a headphone jack, which means you can mindlessly use your favorite headphones with it without a dongle.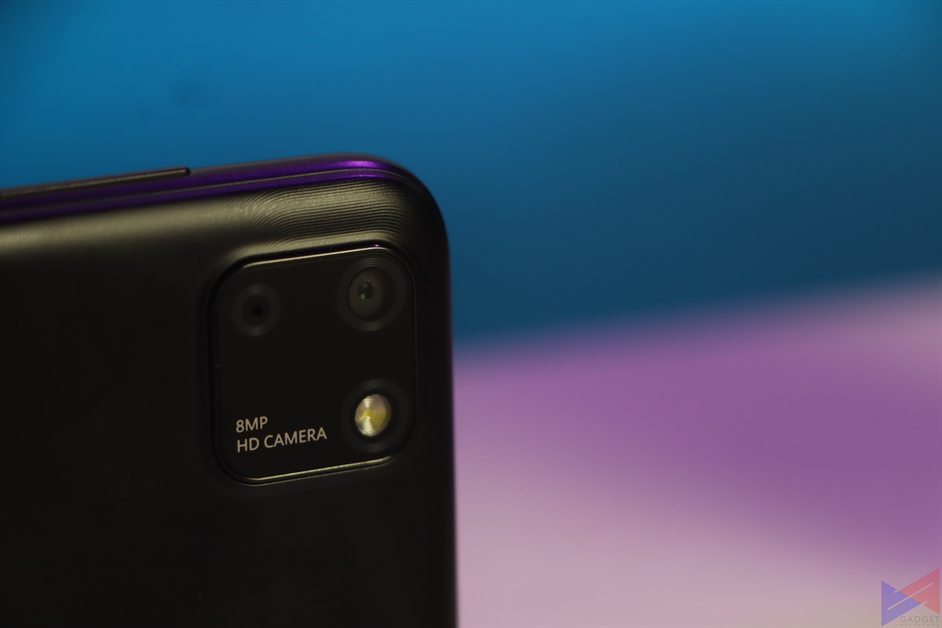 Being an entry-level phone, you'd expect just a simple rear panel with a camera, but the Huawei Y5p takes things a step further with a new square module for its optics. It's a phone that you'll be proud to take on meetings and parties.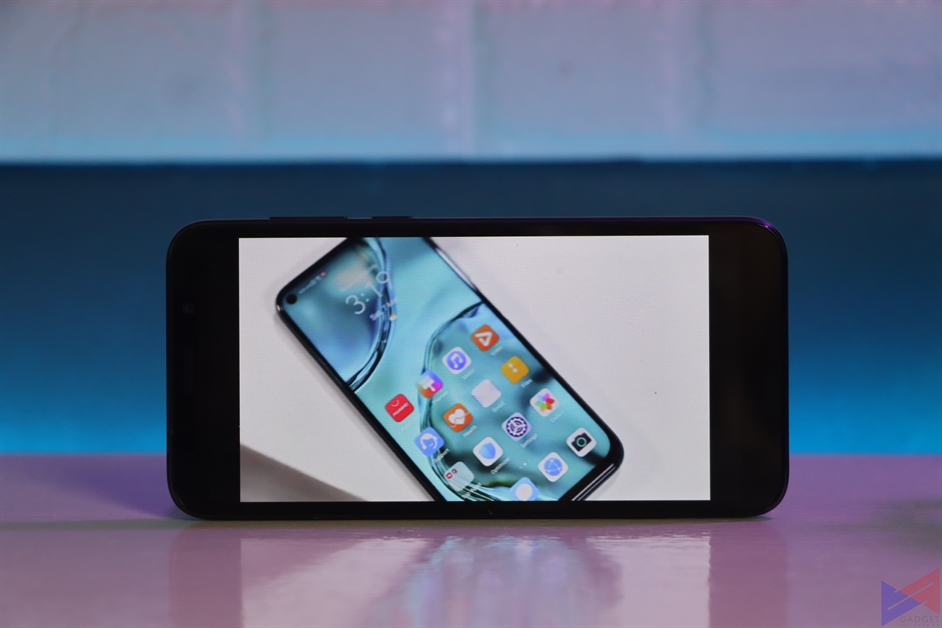 The Y5p sports a 5.45-inch HD+ display, which delivers surprisingly sharp text, and decent color saturation. It comes in three eye-catching colorways – Mint Green, Midnight Black, and Phantom Blue.
Day-to-Day Performance
Back in the day, a budget device literally performs like its price. So much that you almost can't do anything decent with it. Just setting things up initially is already a chore, much more when actually installing and using apps.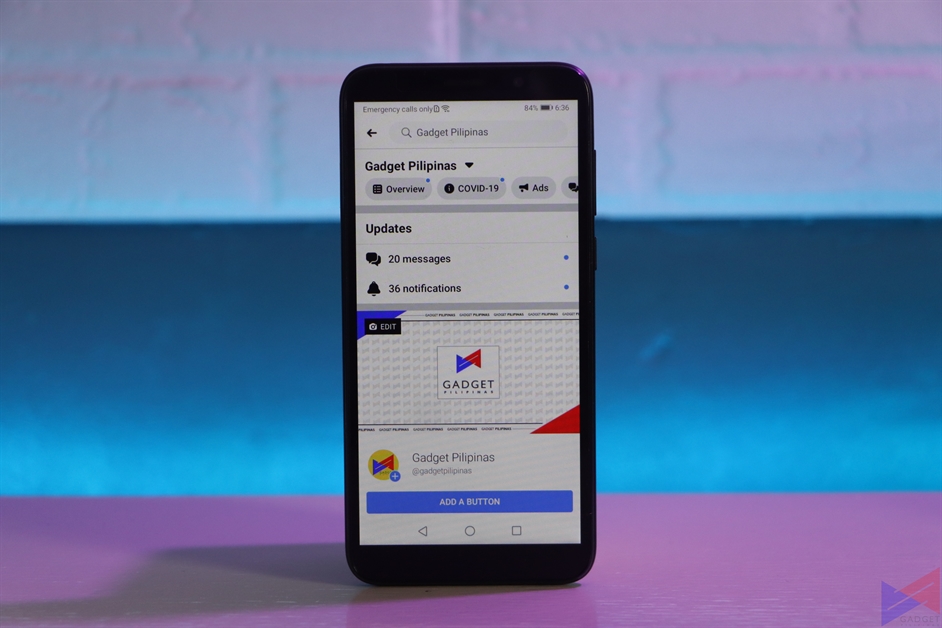 Today though, that's no longer the case. The Huawei Y5p for example, can run most of the apps that I personally use on a daily basis without any major issues.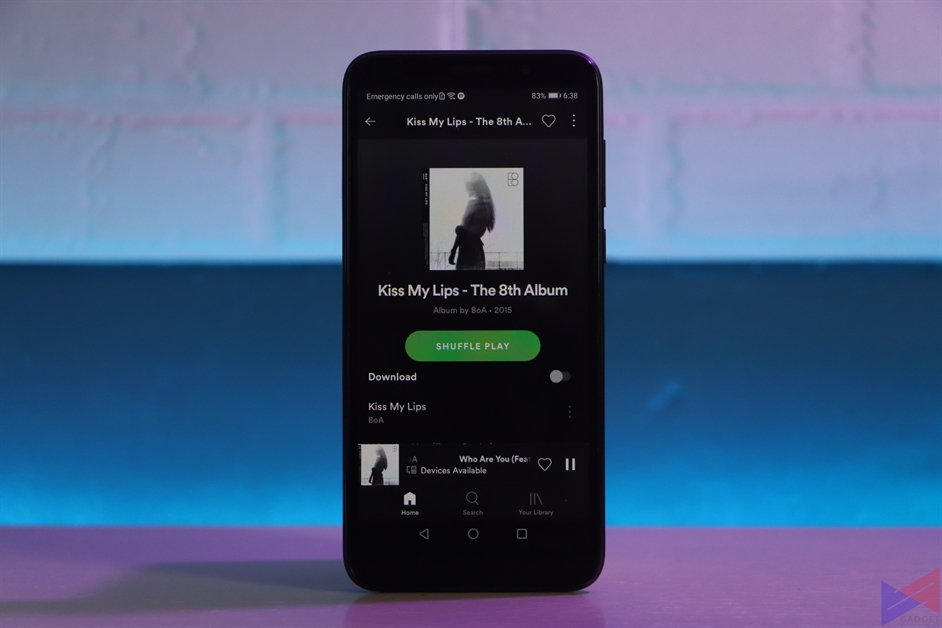 Facebook, Messenger and Instagram for my social media updates, iflix, Viu and YouTube (via Browser) for binge-watching my favorite shows, and Spotify for my daily dose of music. Most are available via the AppGallery (Huawei's own app market) or 3rd Party sites such as APKPure or Apk Monk.
For email, the native Huawei email app also works with Gmail accounts, so I can have access to my personal and work emails.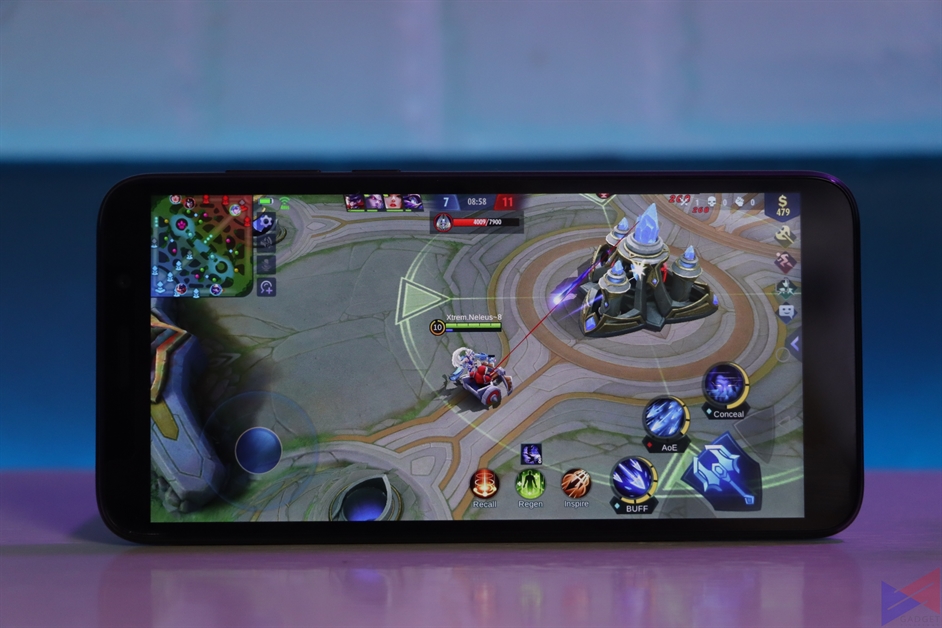 Gaming? I do play Mobile Legends from time to time, and despite being a budget device, the Y5p can also handle this game without any issues, and that's with HFR Mode ON.
Huawei Y5P packs a Helio P22 octa-core SoC, backed by 2GB of RAM. It's not the highest you'll find on a budget phone, but it's enough to get things done.
Perhaps, one of the most problematic issues I had with old budget phones is storage. You usually get at most, 8GB or if you're lucky, 16GB, a large portion of which is already consumed by the OS. The Y5p has 32GB of storage, which can be further expanded using a microSD card. Personally, that's more than enough for what I do.
Improvement in Optics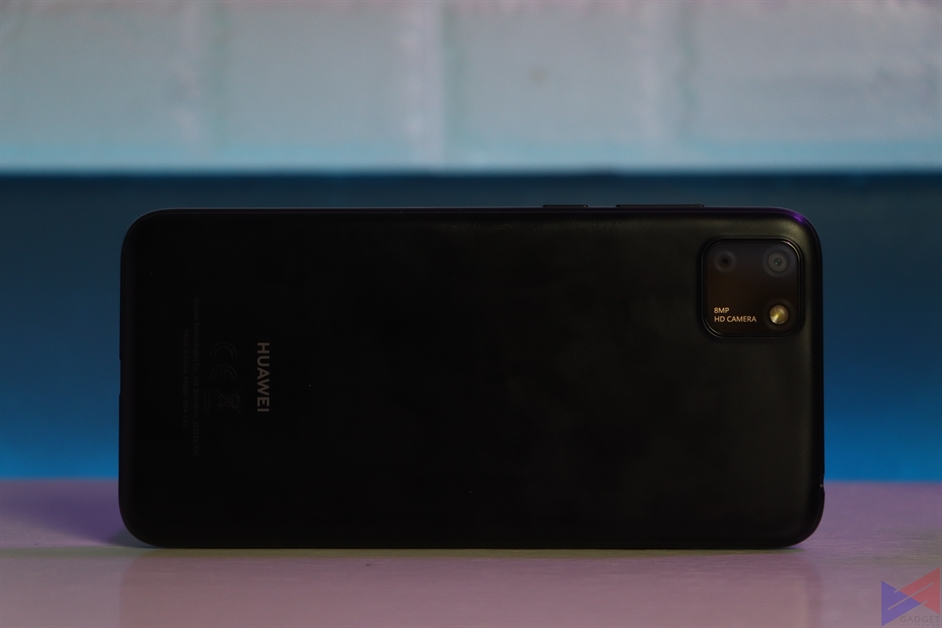 With past budget devices, I never really expected anything great (or sometimes, even decent) in the camera department. Now, the technology has evolved so much that even devices at the lower end of the spectrum can actually take decent photos.
The Huawei Y5p has an 8MP rear camera, and a 5MP front camera. So far, sample shots show decent detail, sharpness, and exposure control.
Software Optimization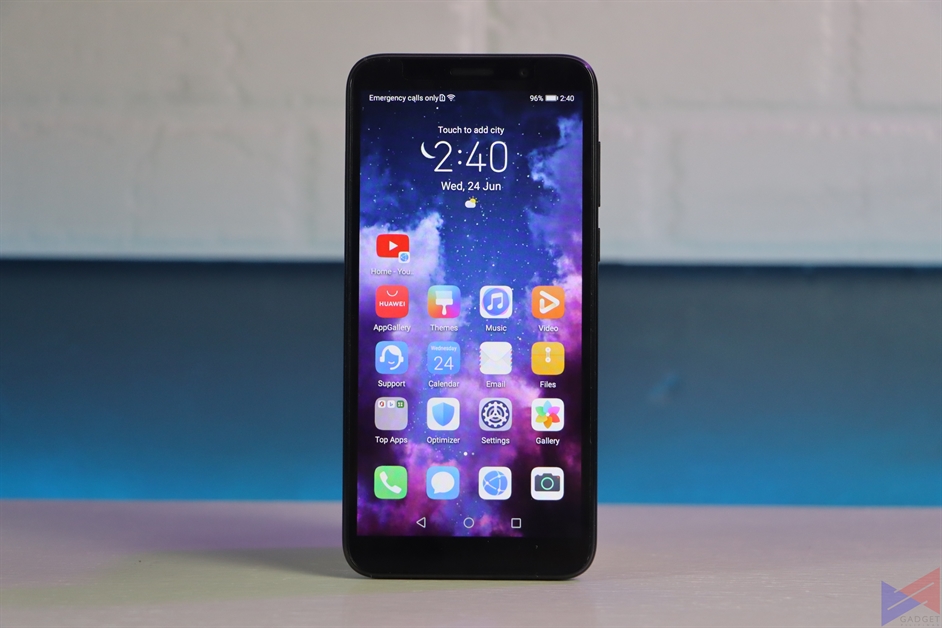 The overall performance of a phone isn't just defined by the hardware, but also by how optimized the software is. The Huawei Y5p runs on EMUI 10.1, which bring a significant improvement in responsiveness and consistency. Apps launch quickly, and switching between a few apps running is a breeze.
You also get face unlock, something that isn't so common in this price range. You'll even be able to create a collage of photos without having to use a third-party app.
A Steadily Growing App Market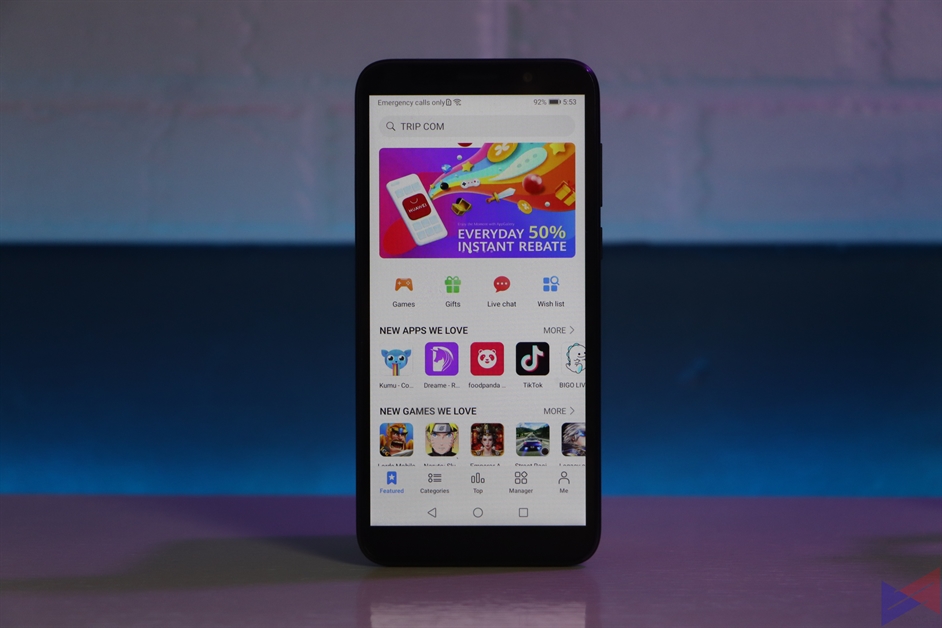 For all my app needs, Huawei's AppGallery is there. Being the third-biggest app distribution platform on a global scale, most of the apps I need can be found here. Just to give you an example, here a short list of some of the top apps for the Huawei Y5p.
Social
Games
Mobile Legends: Bang Bang
Candy Crush Mania
Plants vs Zombies
Entertainment
Online Shopping
Finance
PayMaya
GCash
SSS Mobile App
BDO Personal Banking
Security Bank Mobile App
Deliveries
Not only that, the AppGallery even offers promos and perks for its users, making the experience even more exciting.
To make things even easier, you can install AppGo on the Huawei Y5p, which basically gives you easy access to the top applications without even having to do a search. It gives you a list of apps, and where and how they can be used or installed on your phone – Whether via the AppGallery, the Browser, or a Third-Party Platform.
Better Longevity
Gone are the days when you have to choose between performance and battery life. Get both with the Huawei Y5p. Using the phone for Social Media, Music, Streaming, Email, with a bit of Picture-Taking, the 3,020mAh should last you a whole workday on typical day-to-day workloads.
Huawei Y5p in Summary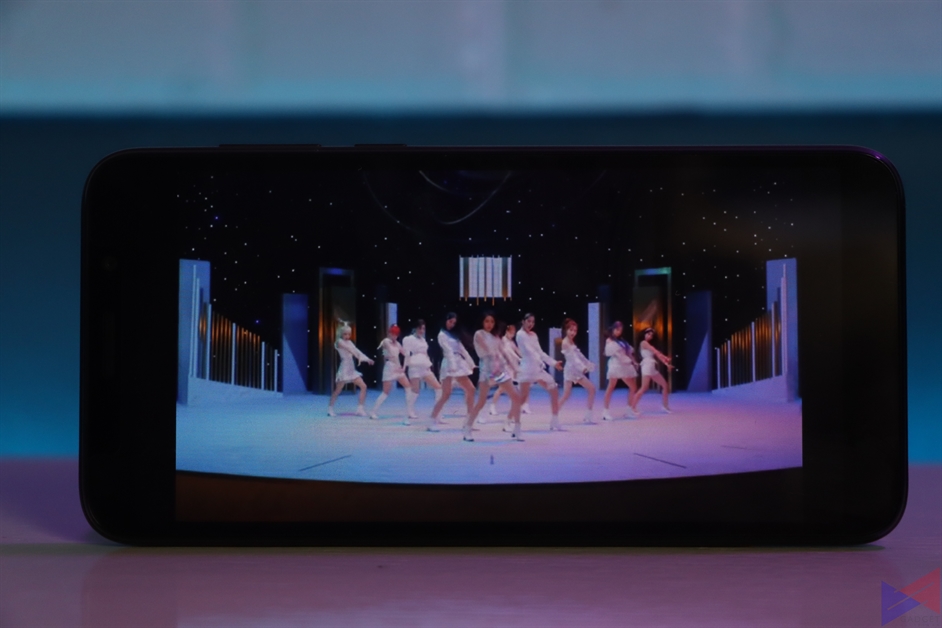 The Huawei Y5p represents an evolution in the budget category – that phones at this price range can be well-made, can perform well, can capture decent photos, and can last a day. Best of all, they won't burn a big hole in your wallet.
The device is priced at PhP4,490, and is currently available on Huawei's Official Online Stores in Lazada and Shopee.
Emman has been writing technical and feature articles since 2010. Prior to this, he became one of the instructors at Asia Pacific College in 2008, and eventually landed a job as Business Analyst and Technical Writer at Integrated Open Source Solutions for almost 3 years.