Apple has just announced that it will be transition its computers out of Intel's silicon chips to its own custom-designed chips based on ARM. The first Macs with Apple's own chips will be shipped by the end of the year.
The company has been recreating its apps to run natively on the new platform. Third-party developers will have to do the same. Apple is launching the Universal App Quick Start Program to help developers through this process. The program provides access to documentation, forums support, beta versions of macOS Big Sur and Xcode 12, and the limited use of a Developer Transition Kit (DTK), a Mac development system based on Apple's A12Z Bionic System on a Chip (SoC). This program is available for USD 500.
Apple has made the transition for developers seemingly seamless and expects most developers to get their apps running in a matter of days.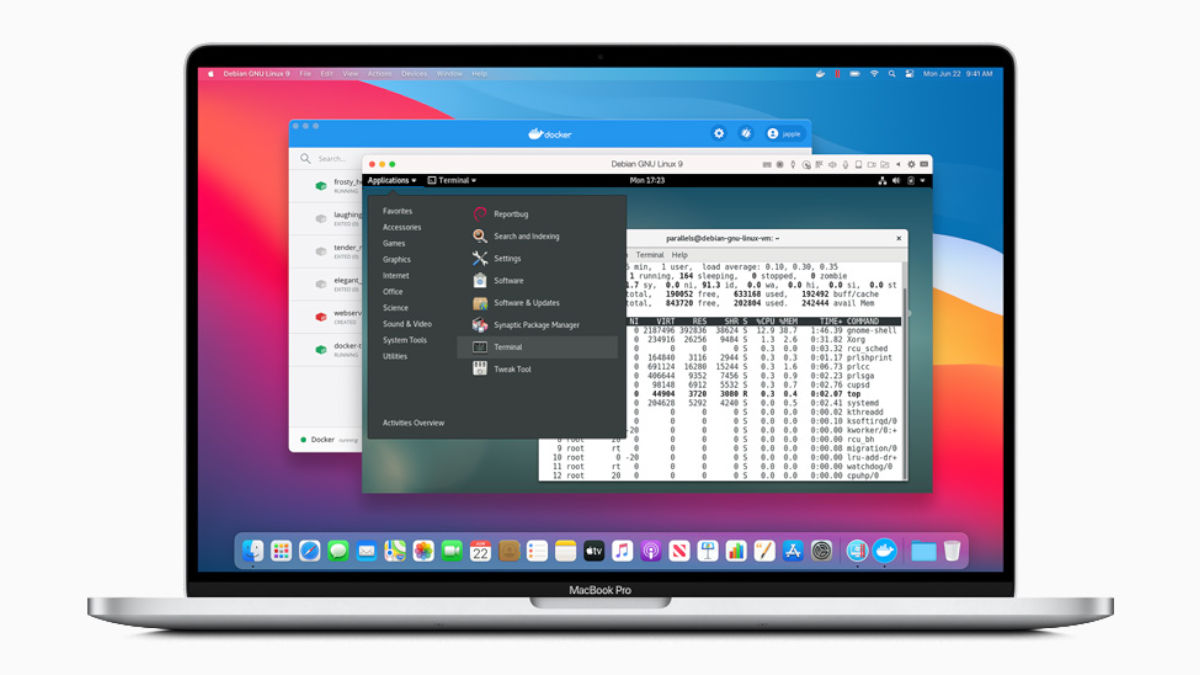 A back-up solution is prepared for third-party apps that won't be able to be rewritten into Apple silicon early on. This is in the form of Rosetta 2, it allows users to run existing Mac apps that haven't been updated, plug-ins included.
The switch to Apple silicon chips is said to "give the Mac industry-leading performance per watt and higher performance GPUs." In addition, it will have access to technologies like the Neural Engine for machine learning. It also creates a common architecture across the Apple ecosystem making it easier for developers to write and optimize their software.
Apple transition from using PowerPC processors to the current Intel-based chips 15 years ago. The shift to Apple chips is expected to be a two-year transition process.
The upcoming macOS Big Sur will be the first OS version to power the first Apple silicon chips.